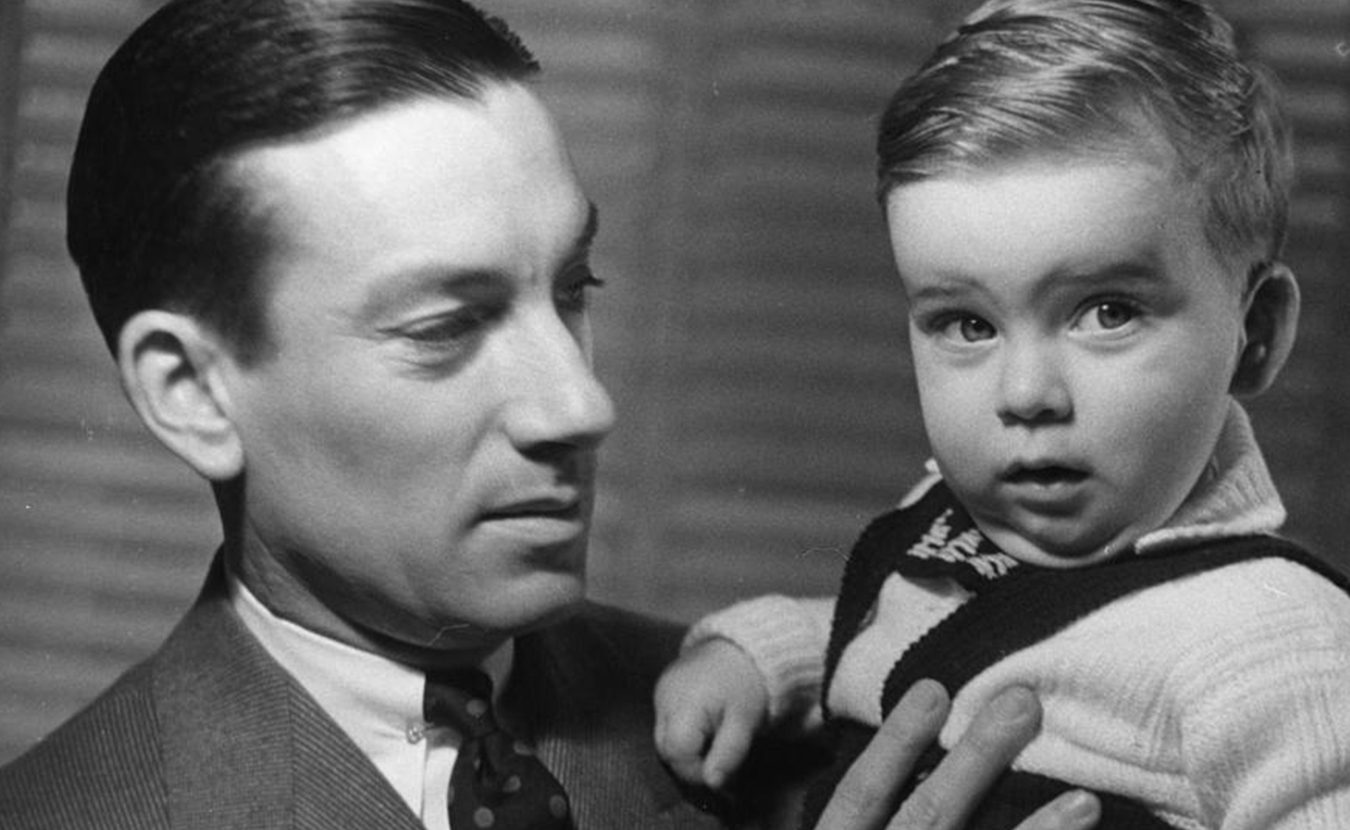 While Hoagy Bix Carmichael was in town for IU Theatre's production of Stardust Road: A Hoagy Carmichael Musical Journey, he talked with writer Michael G. Glab about growing up in Hollywood, his famous namesakes (Hoagy and Bix), and the musical that is premiering in Bloomington. They even squeezed in some talk about fly-fishing. Click here to read the full story.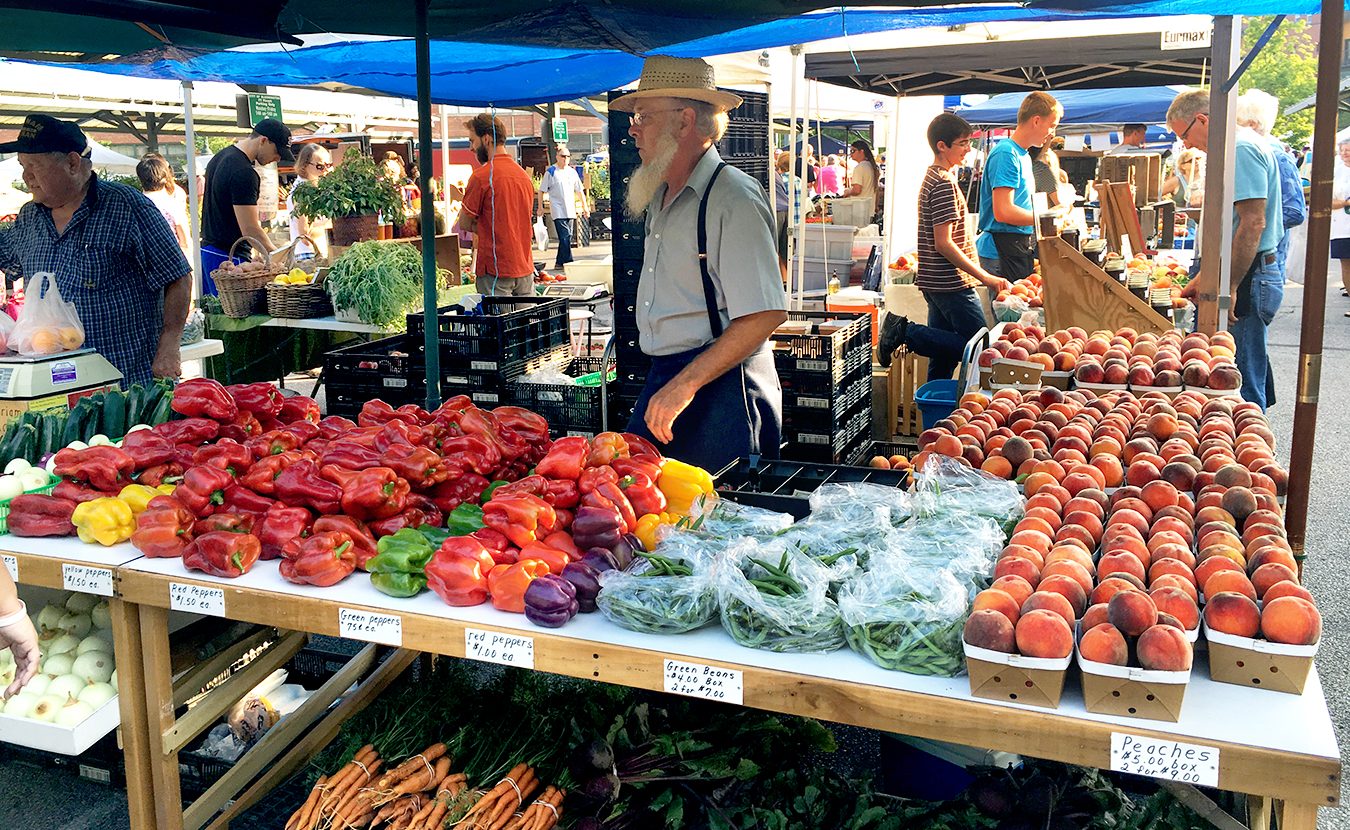 Foods from who-knows-where, loaded with marketing claims that mean who-knows-what, can make finding a healthful meal a nightmare, writes Jared Posey. He shares his tips on how to make organic food more affordable — from growing your own organic produce to making your own organic "value-added" products. Click here to read the full story.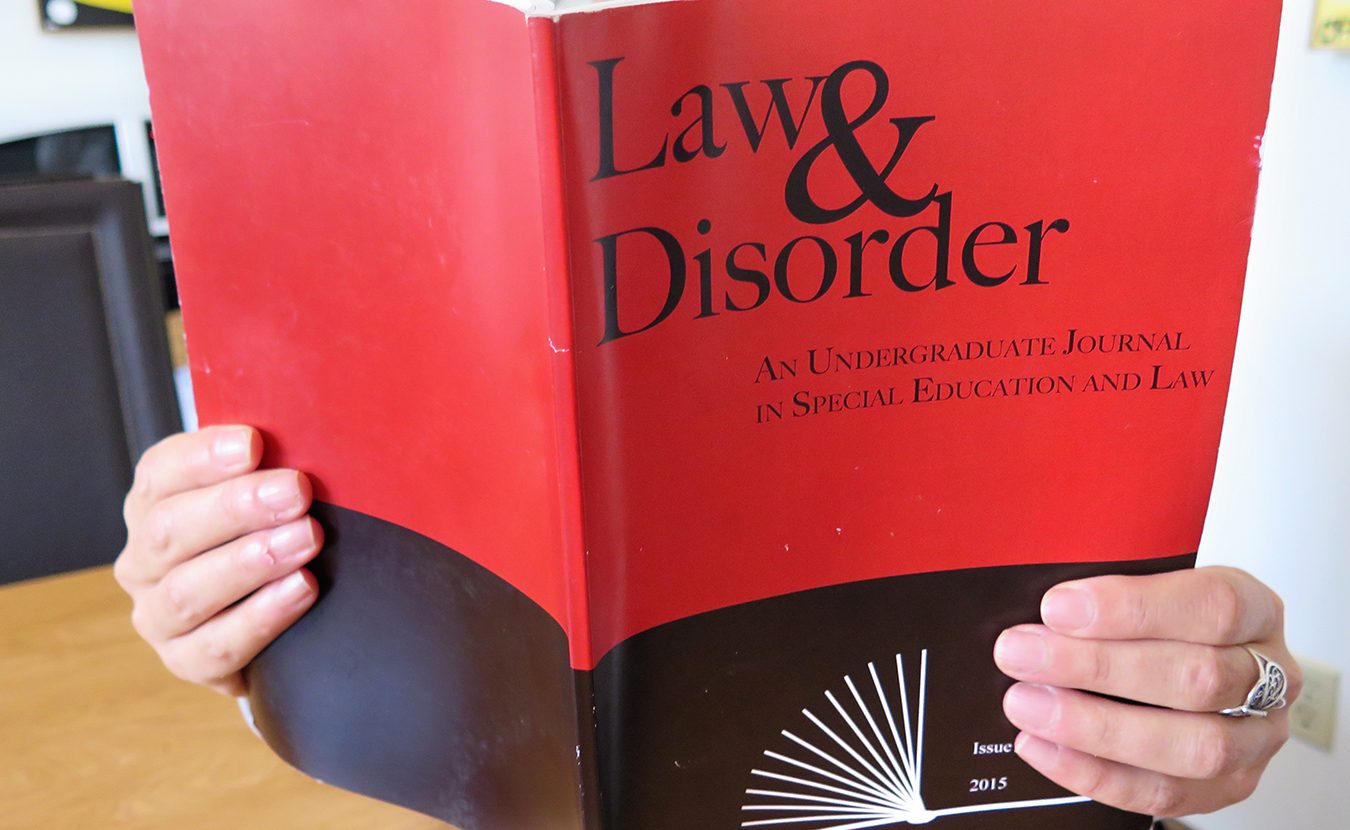 In writer Ann Georgescu's third article on HOPE, she looks at how one of the young women used poetry to get her through the long days of incarceration. HOPE is an IU mentorship program for youths in juvenile-detention facilities across Indiana with a mission to help break the school-to-prison pipeline for juvenile offenders.
Click here to read the full story.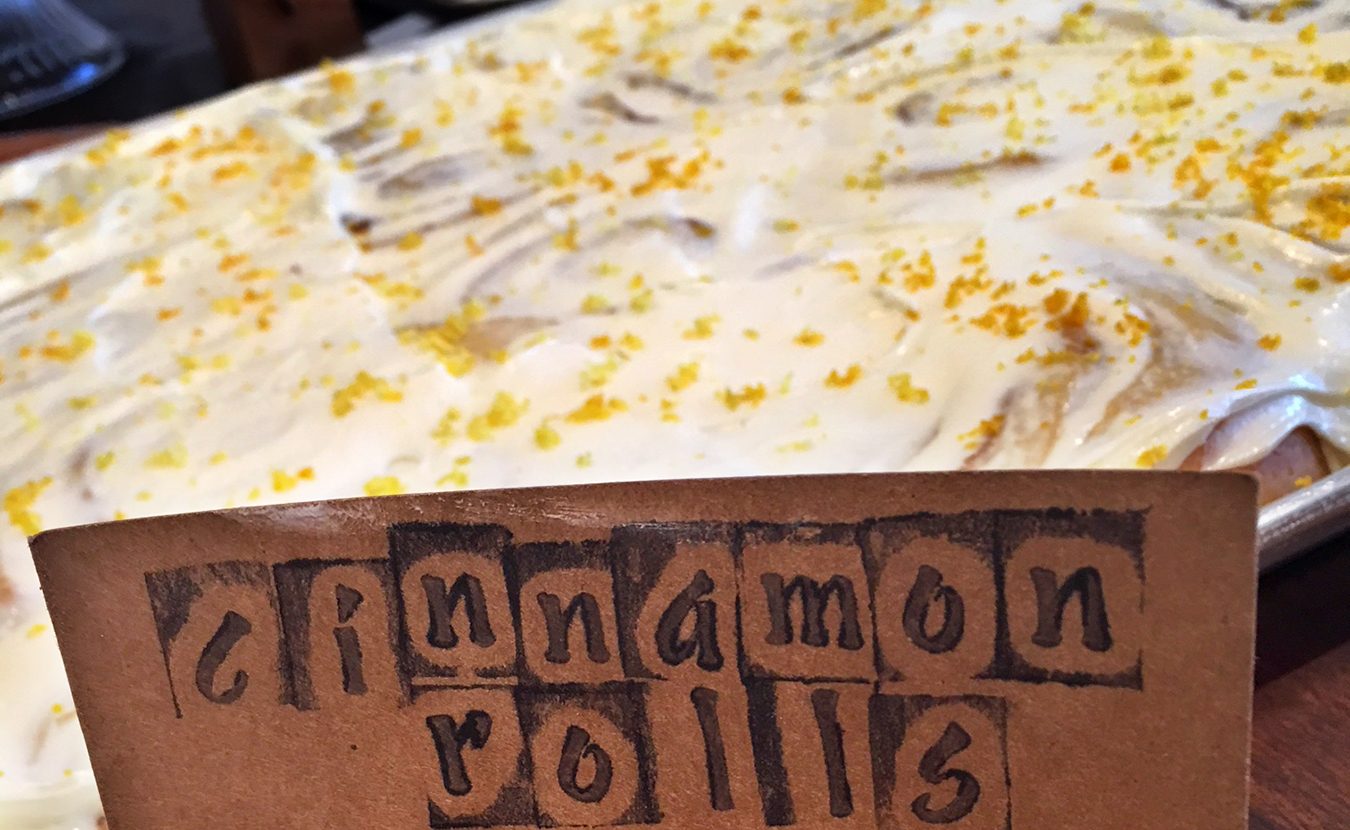 Among the many talented people in B-town, some nurture our minds, some our souls, some our bellies, writes Ruthie Cohen. Surround a creative person with "caring mentors and a supportive community, and watch her grow." In her column, Stirring the Pot, Ruthie profiles a few of the nurturing souls in kitchens across town.
Click here to read the full story.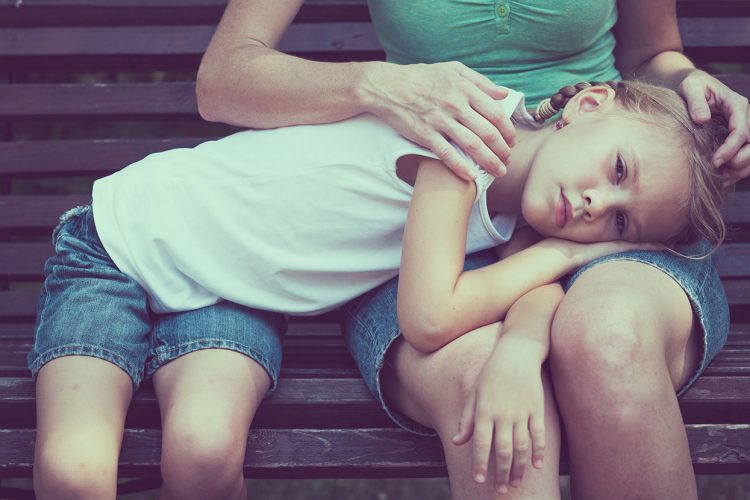 With the opioid crisis having profound effects on so much of our community, some of the most vulnerable victims are the children who have lost their parents — emotionally or physically — to drug addiction or overdose. The system we have to address the problem — foster care, legal guardianships, and adoption — is overwhelmed. Writer Ann Georgescu looks at the issue. Click here to read the full story.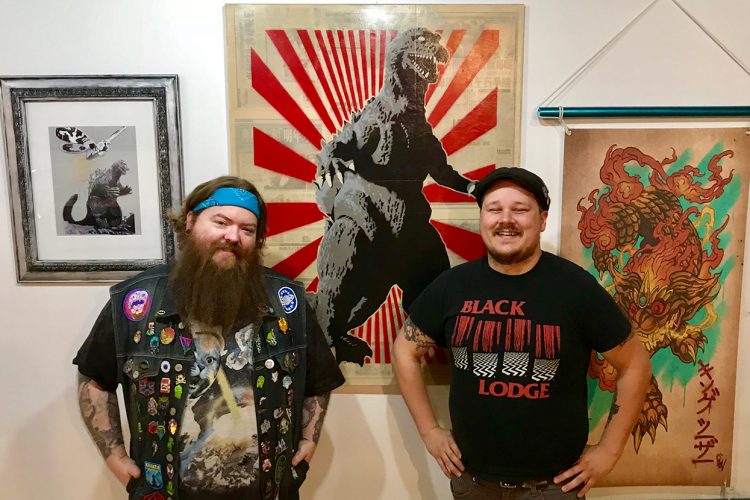 New spaces — Delinquent Gallery & Tattoo KAIJU and Artisan Alley's Twisted — offer "lowbrow" and boundary-pushing art in Bloomington, says writer Samuel Welsch Sveen. Comics, video-game-themed artwork, cult movies, and tattoos can be found at one; artist studios, a healing shaman, and a retail store for edgier artwork at the other. Click here to read the full story.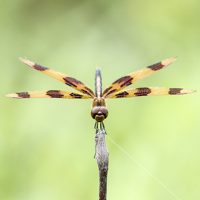 Sponsored Content
On August 25, explore the science of art and creativity at WonderLab After Dark with an eclectic mix of activities involving robots, bugs, dance, and more! The 21+ crowd can experiment with the hands-on activities offered by the museum, learn how science inspires the work of local artists and writers, and enjoy live music in the WonderGarden. Click here to learn more about the fun in store during After Dark: Art in Bloom.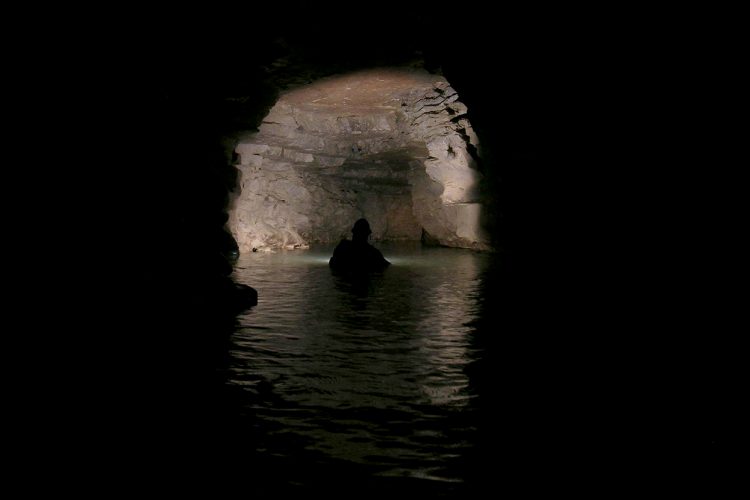 Samuel Frushour and his cave-diving peers have mapped miles of aquatic caves in southern Indiana. While Hoosier caverns might not have the clear blue waters of tropical caves, they offer an adventure that is increasingly difficult to find in modern times — exploring uncharted territory. Writer Jonah Chester dives into the story. Read the entire story here.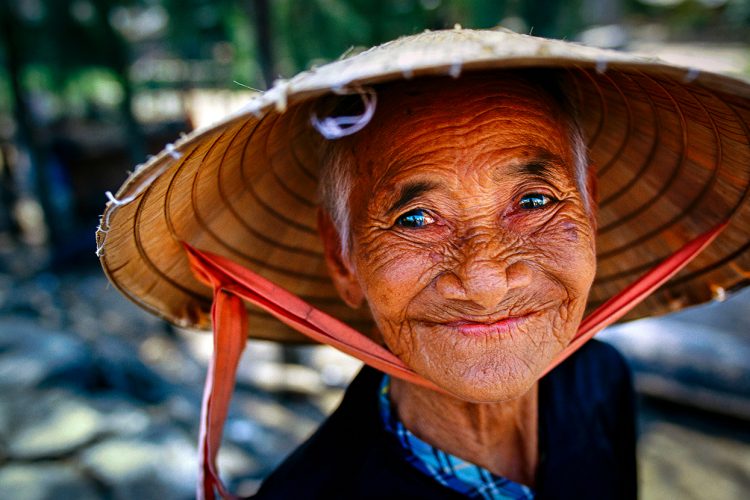 Writer Claude Cookman sits down with photographer Steve Raymer to discuss Raymer's new book, Somewhere West of Lonely: My Life in Pictures. Cookman says Raymer shows how photojournalism is "the essential eyes for citizens in democratic societies to understand an increasingly complex world." Raymer, an IU emeritus professor, was a veteran National Geographic photographer in the "golden age" of magazine photojournalism. Click here to read the full story and see many of Raymer's photos.
Sponsored Content
Cardinal Stage Company announces a 2018-2019 season that will bring a rich mix of classic and contemporary productions to town, as well as a new look! This is the first full season of shows selected by Artistic Director Kate Galvin, who joined the Cardinal staff last fall. Click here to read about Galvin's vision for the upcoming year.
With Bloomington's jazz pedigree, it's fitting that one of the hottest acts in town is a jazz band. On Wednesday nights at Blockhouse Bar, the Call & Response House Band features local and national jazz artists. Jim Manion, music director at WFHB, talked with C&R leader and drummer Ben Lumsdaine about the weekly jazz series. Click here to read the full story.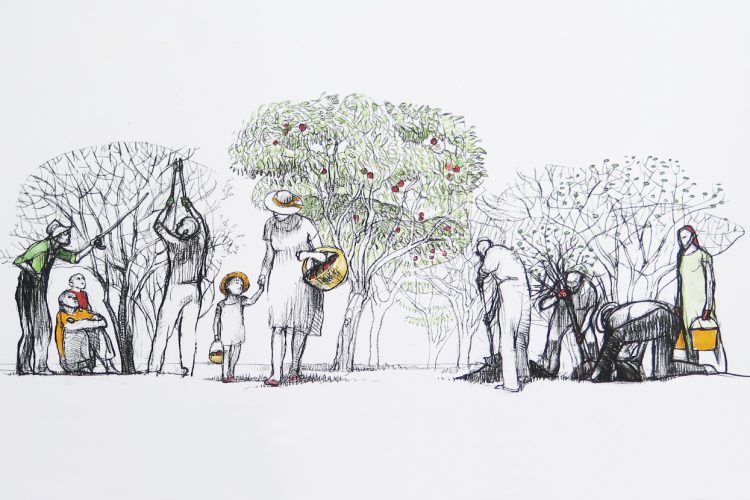 Since 2010, the Bloomington Community Orchard has grown from a grassy acre into a fully planted orchard. But its roots stretch throughout the city, connecting with community members, businesses, and other organizations through skill-sharing classes, partner plantings, and other programs. In this guest column, BCO volunteer Megan Betz writes about the project — and the mysteriously vanishing peaches! Click here to read the full story.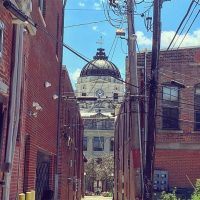 Sponsored Content
Limestone Post is happy to announce our first print edition, an art magazine dedicated to local history and our community's unique character. Limestone Post's A Sense of Place: Calling Bloomington Home for 200 Years will arrive just in time for Bloomington's and Monroe County's bicentennial celebrations. This commemorative print issue will showcase a variety of creative local talent — with long-form articles paired with illustrations, photography, recipes, creative writing, and other artwork that reflect upon how our community has grown and changed over the years. Click here to read more about Limestone Post's A Sense of Place.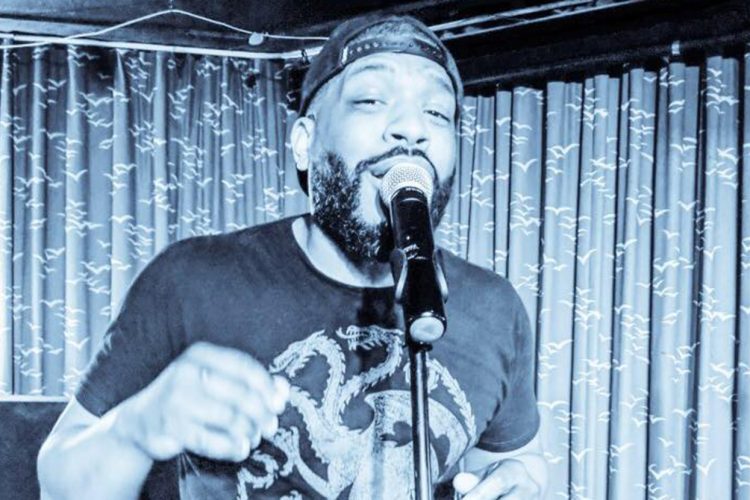 Creating a community of misfits isn't what Darran Mosley intended or expected. After growing up in a "super-rough" neighborhood in Indianapolis, then working in computer systems in Chicago, he landed in Bloomington, where he works in IT by day and in music entertainment by night. Here, Michael G. Glab profiles this karaoke host, DJ, and vocalist. Click here to read the full story.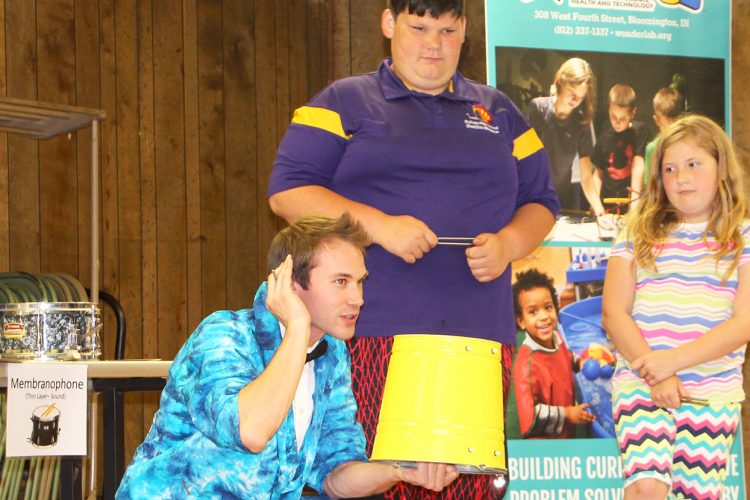 For many students in rural areas of Indiana, STEM learning fades as the school year ends, writes Patti Danner, a staff writer for the Greene County Daily World. But Danner has found many activities and events — including an education outreach program from WonderLab — that offer science-learning opportunities to children who otherwise wouldn't have access to it. Click here to read the full story.