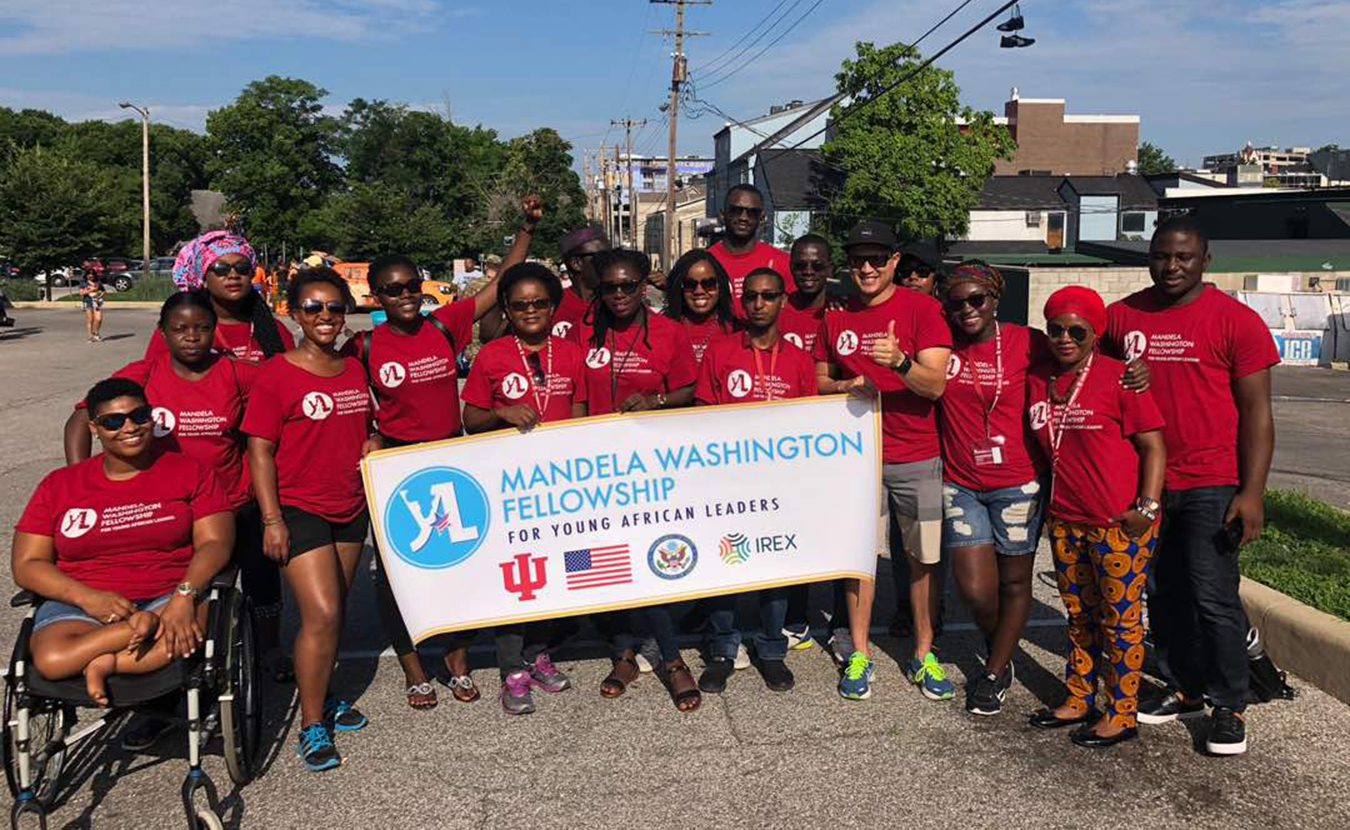 Eastina Marian Boimadi Taylor was so inspired by her visit to Indiana this past summer that she is using some of the ideas created here to inspire others in her home in Freetown, Sierra Leone. She says, "All I see now is possibilities." This is the second of two Q&A articles featuring young leaders in the Mandela Washington Fellowship at Indiana University. Click here to read the full story.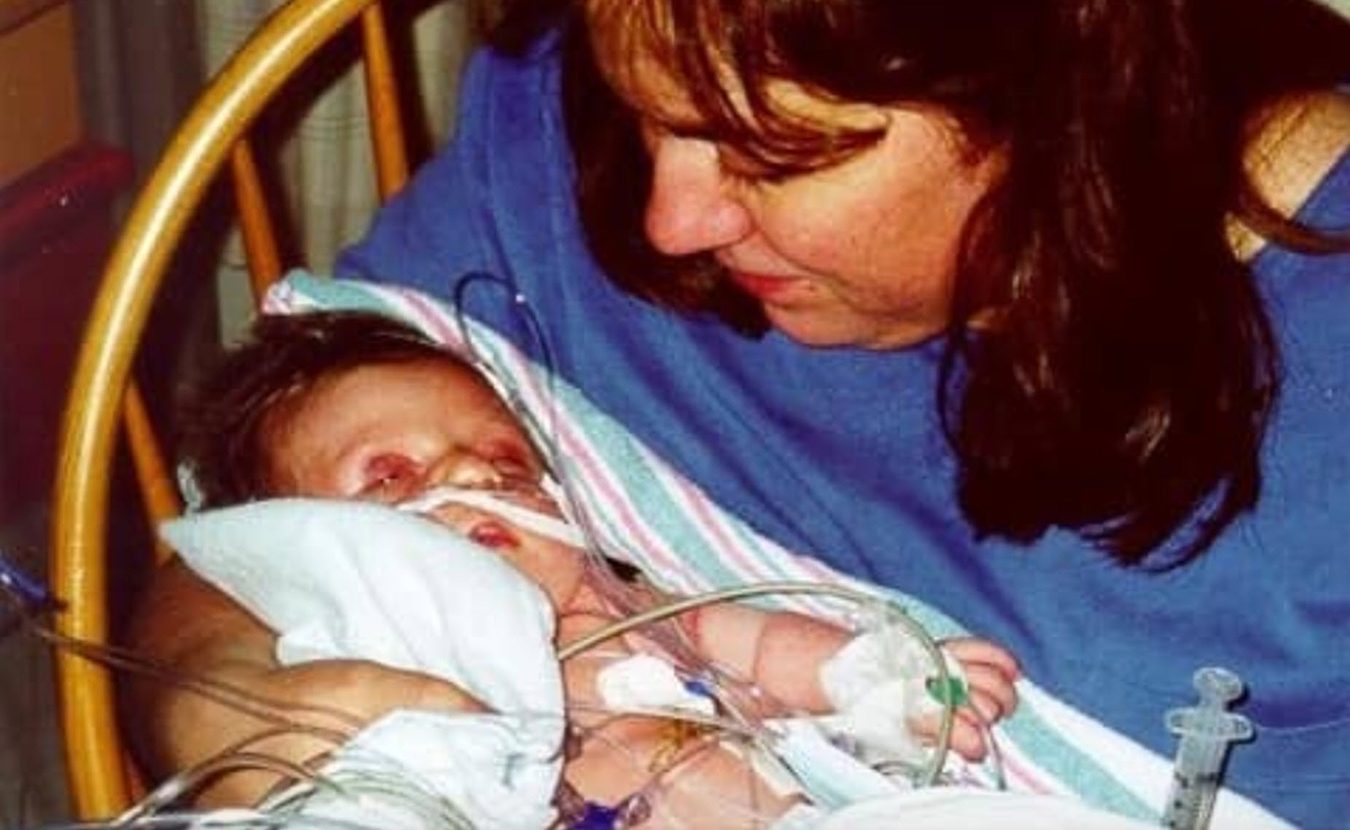 "Helplessly watching your child experience pain changes you at a basic level," writes Troy Maynard in his column, My Dad Voice. But overprotective parenting, he says, makes children less prepared for the real world. How does a parent endure watching their child suffer? A pair of pink socks has pulled Maynard through. Heavy sigh. Click here to read the full story.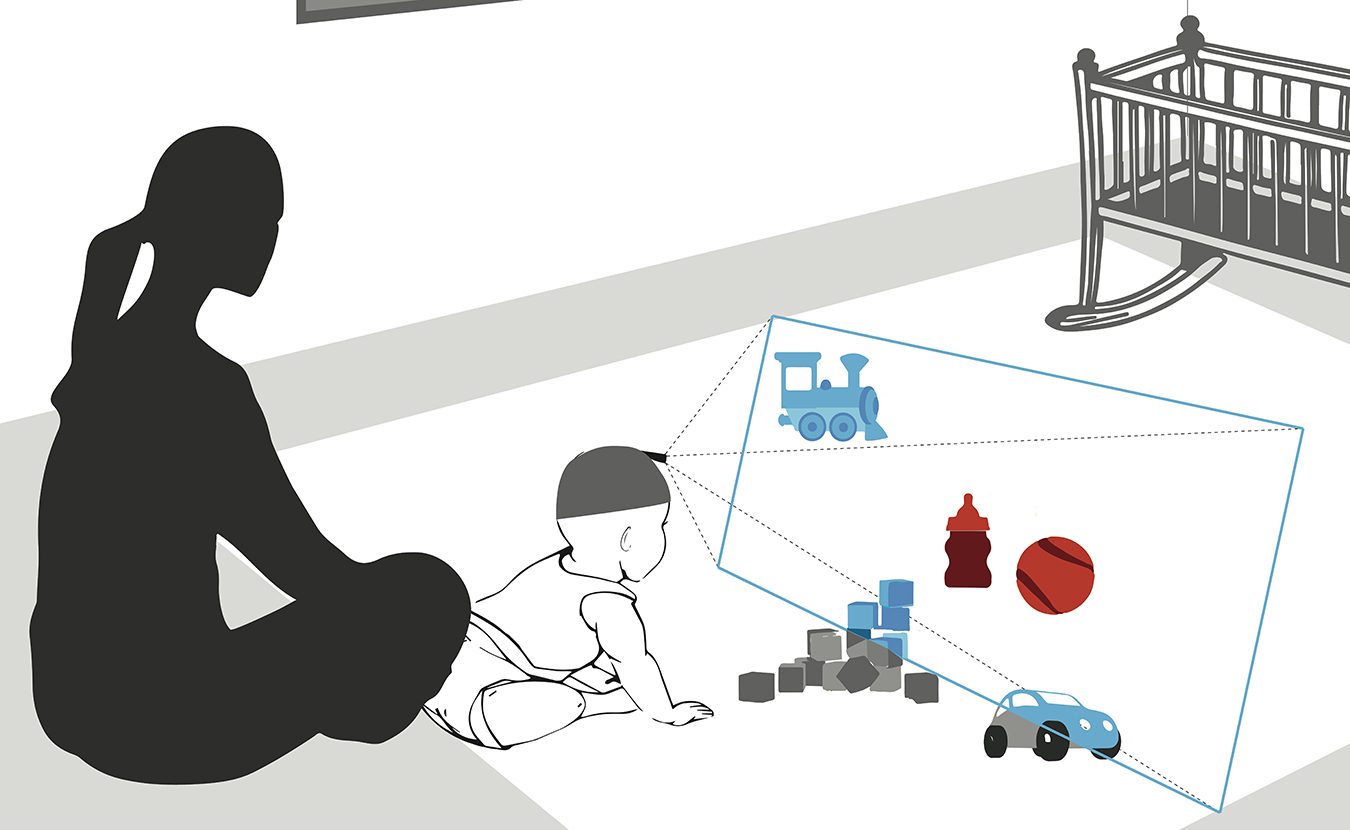 Researchers of infant development at IU say we — and artificial intelligence — can learn a lot from babies. And some have teamed up with the staff at WonderLab to create exhibits and activities tailor-made for young patrons, writes Jennifer Richler. While genes explain some of the differences in the rate at which kids develop, the environment does too — and that's where places like WonderLab can help. Click here to read the full story.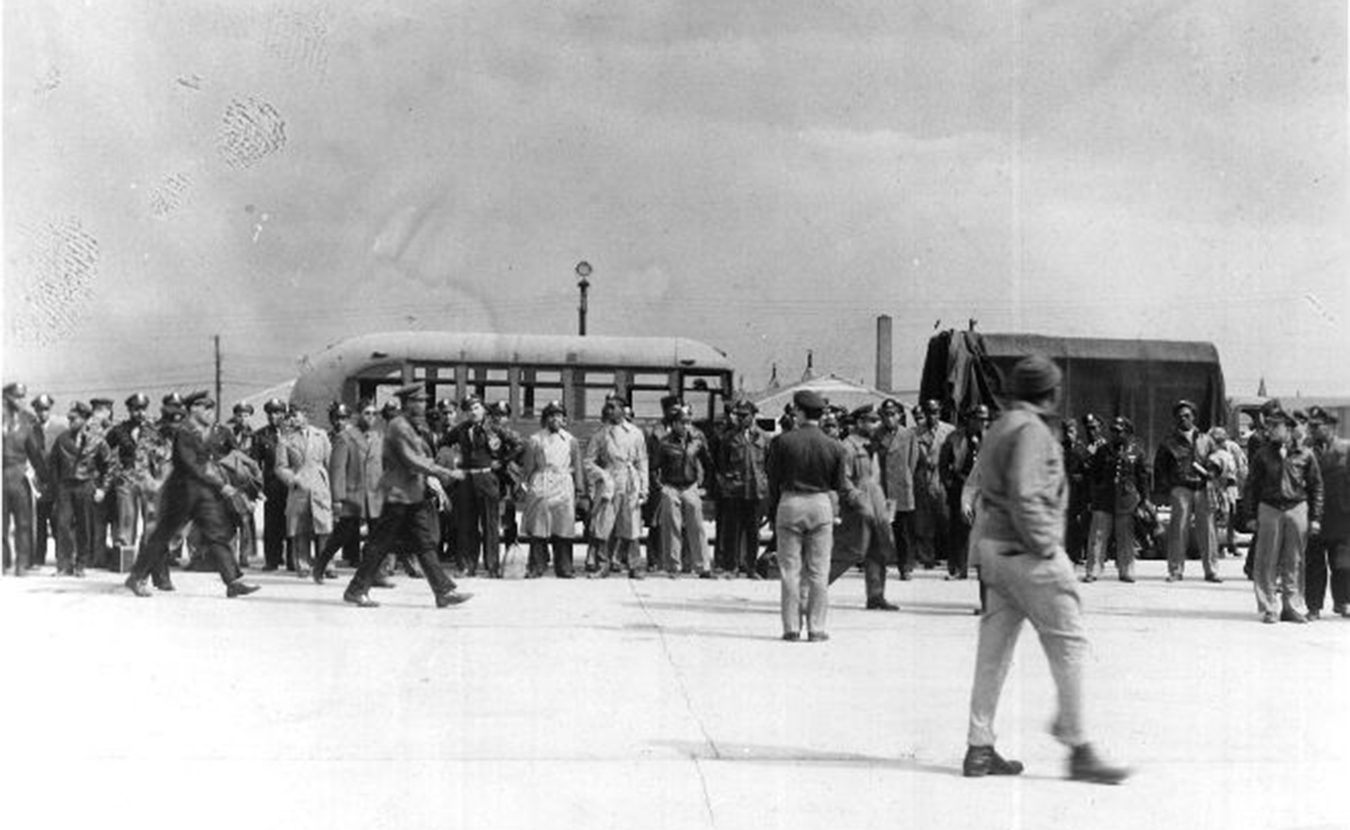 In 1948, President Truman signed an executive order that desegregated the U.S. military. While protests against segregation had occurred for years across the country, a nonviolent act of disobedience by 100 African American officers at an Army base in Seymour, Indiana, reportedly contributed to Truman's decision. This protest, writer Paul Bean says, is often mischaracterized as an "uprising" or "mutiny." Click here to read the full story.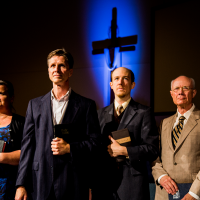 Sponsored Content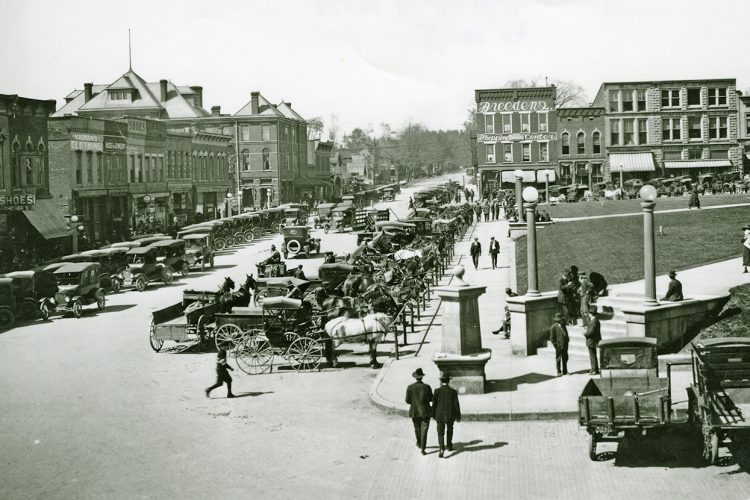 More than thirty years ago, artist Edwin Fulwider wrote a memoir about growing up in Bloomington in the early 1900s. The memoir portrays a "rich landscape of local art, life, and history" of a bygone era, writes Michelle Gottschlich. Fulwider's perspective is especially insightful because he grew up in several different neighborhoods. Click here to read the full story.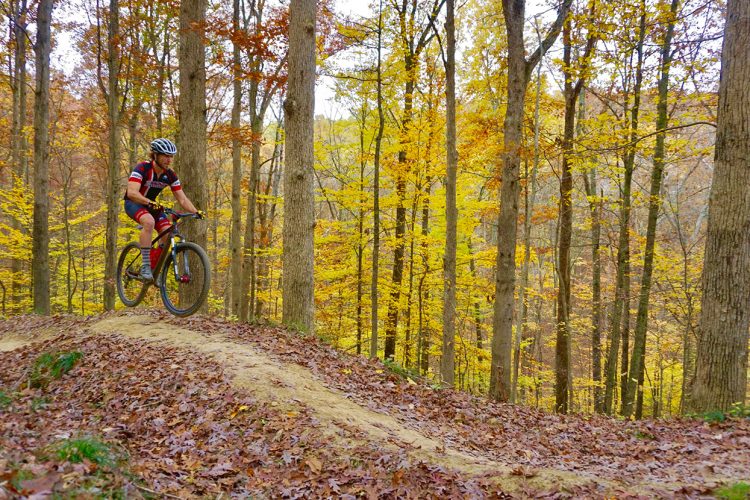 Sponsored Content
"I realized that I could use my photography to help women feel empowered and confident, and to renew their self-love," says Samantha McGranhan, owner and founder of UNVEILED Photography. McGranahan and her team are true to this ethos. By exuding positivity and openness, they create an intimate and authentic boudoir photography experience that encourages clients to celebrate their bodies. "It was all me and I looked like a model. It was so uplifting," says client Amanda Allen. Click here to read more about UNVEILED's photo sessions and philosophy.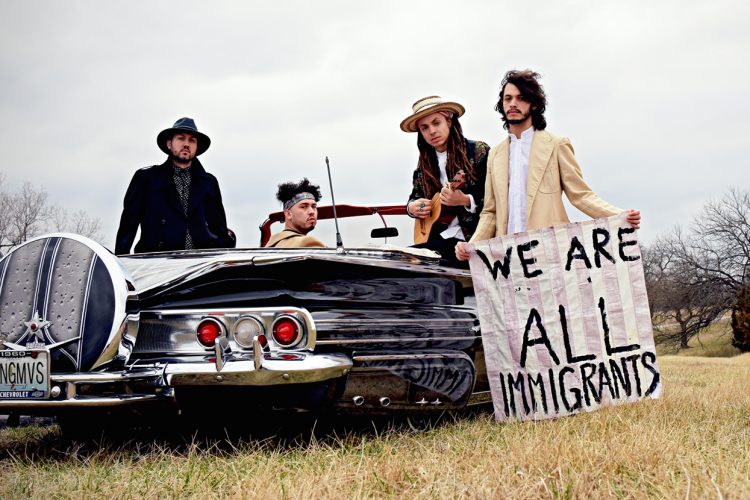 With all the world music being performed this week at Lotus, at least two acts have powerful messages for our own country. Raye Zaragoza's music often conveys political, social, or environmental messages folded into song, while Making Movies portrays the struggles of immigrants, writes Sara Sheikh, marketing director of the Lotus Education & Arts Foundation. Click here to read the full story.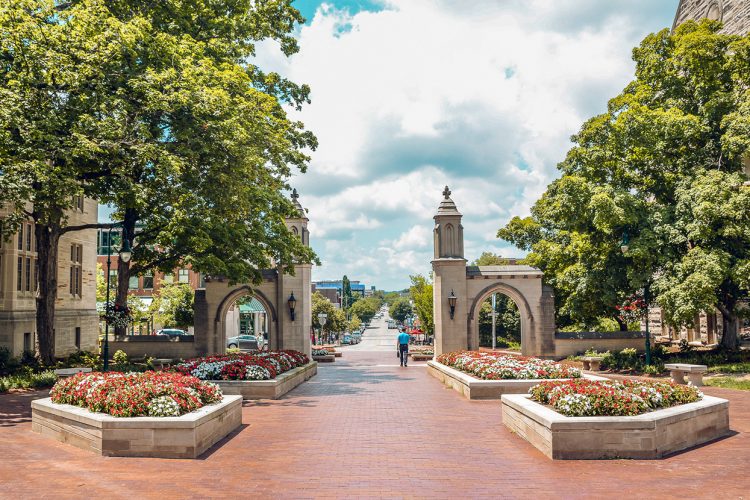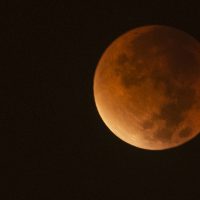 Sponsored Content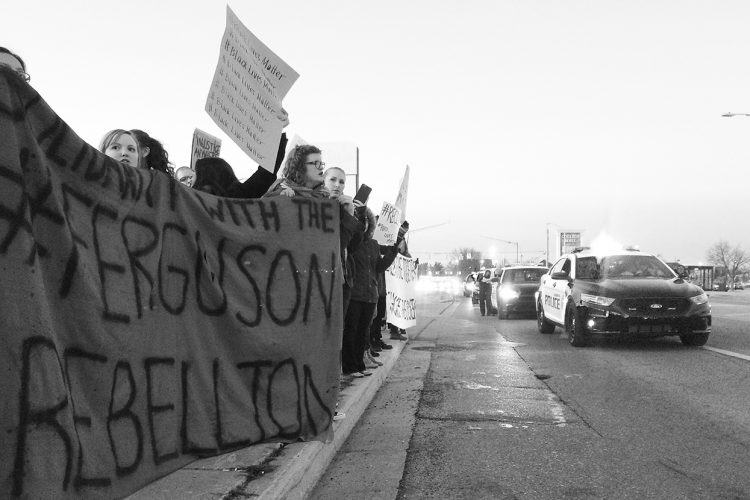 How do people with similar values unite when their methods of action conflict with each other? Writer and organizer Alexandria Hollett says this question is illuminated by "the difference between organizing campaigns on the one hand and symbolic activism on the other." Hollett speaks to several local activists about "building the world we all deserve." Click here to read the full story.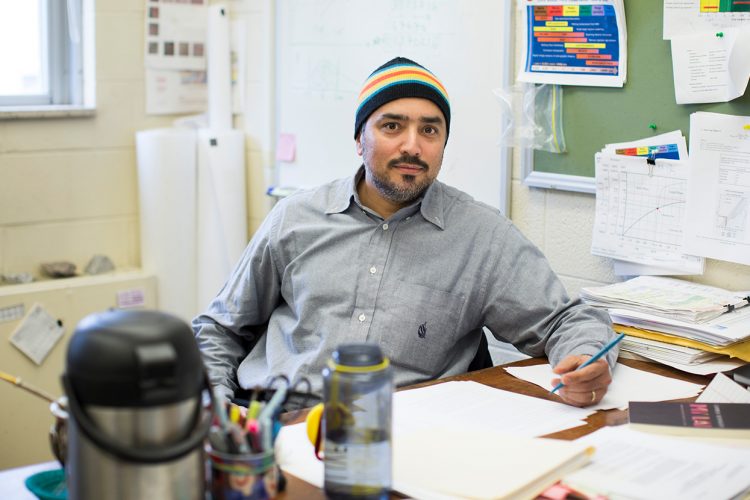 Cristian Medina, a poet, cook, IU researcher, and chess leader from Arica, Chile, has found plenty to keep him busy since moving to Bloomington in the mid-2000s. LP columnist Michael G. Glab talks to Medina about his hometown — bordered by ocean, mountains, and desert — geology and climate change, his work founding Cardboard House Press, and more in the latest Big-Mike's B-town. Click here to read the full story.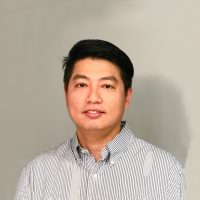 Sponsored Content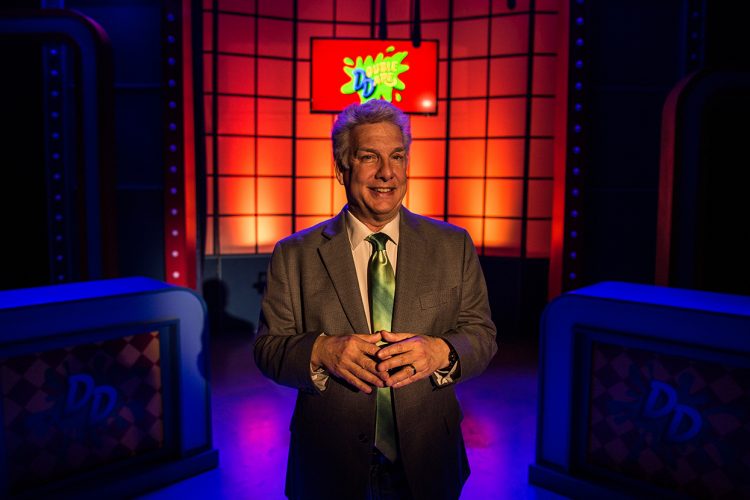 Marc Summers, host of the gameshow Double Dare, is back in town for the screening of the documentary On Your Marc at IU Cinema. Writer Jennifer Pacenza talked to Summers and BPP's Chad Rabinovitz about "Summers's deeply personal story" and the 2016 BPP play, Everything In Its Place, during which much of the documentary was filmed. Click here to read the full story.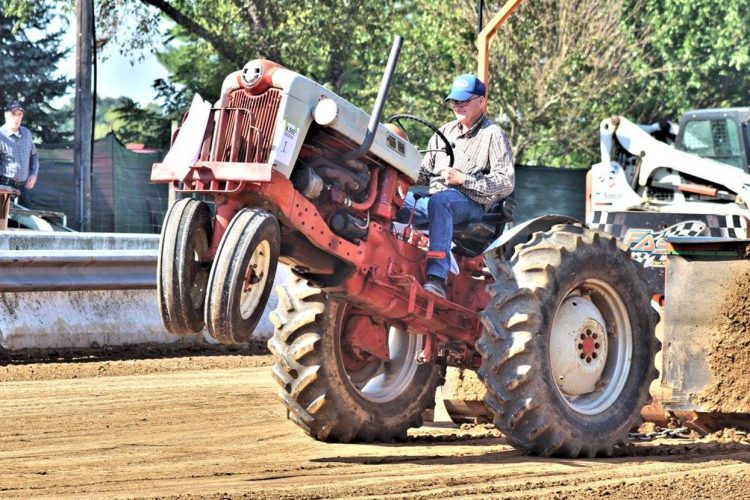 If you're looking to escape the weekend crowds this month, two massive festivals in two tiny towns might just be the ticket. Writer Patti Danner guides us through what you can expect from the White River Valley Antique Show (Sept. 6-9) and the Lanesville Heritage Weekend (Sept. 13-16). Each are chockfull of authentic Hoosier heritage and late-summer fun. Click here to read the full story.