Biohazard suits, protective masks, sheltering at home, and other grim realities of COVID-19 have raised fears and questions among children. Providing answers can be difficult for parents. But, as Jared Posey writes, self-care is important not only for a parent's well-being but also for teaching children how to respond to future crises.
Click here for a guide to parenting through a pandemic.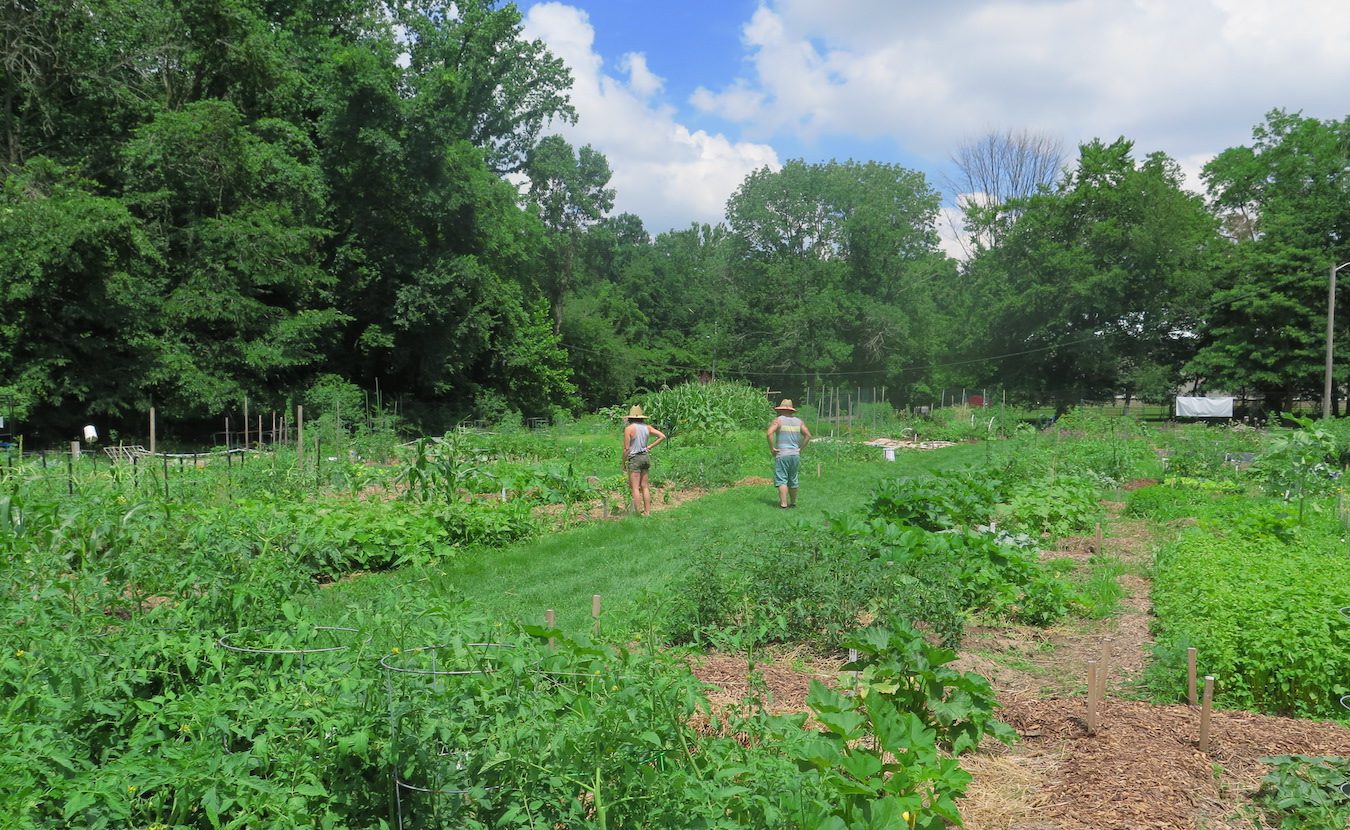 Home gardens not only create access to healthy food, they also offer physical, mental health, economic, and environmental benefits, writes Beth Edwards of the Indiana Environmental Reporter. No wonder home gardening has gained in popularity every year since the 2008 financial crisis. Sheltering at home has even more Hoosiers digging in. Click here to learn more.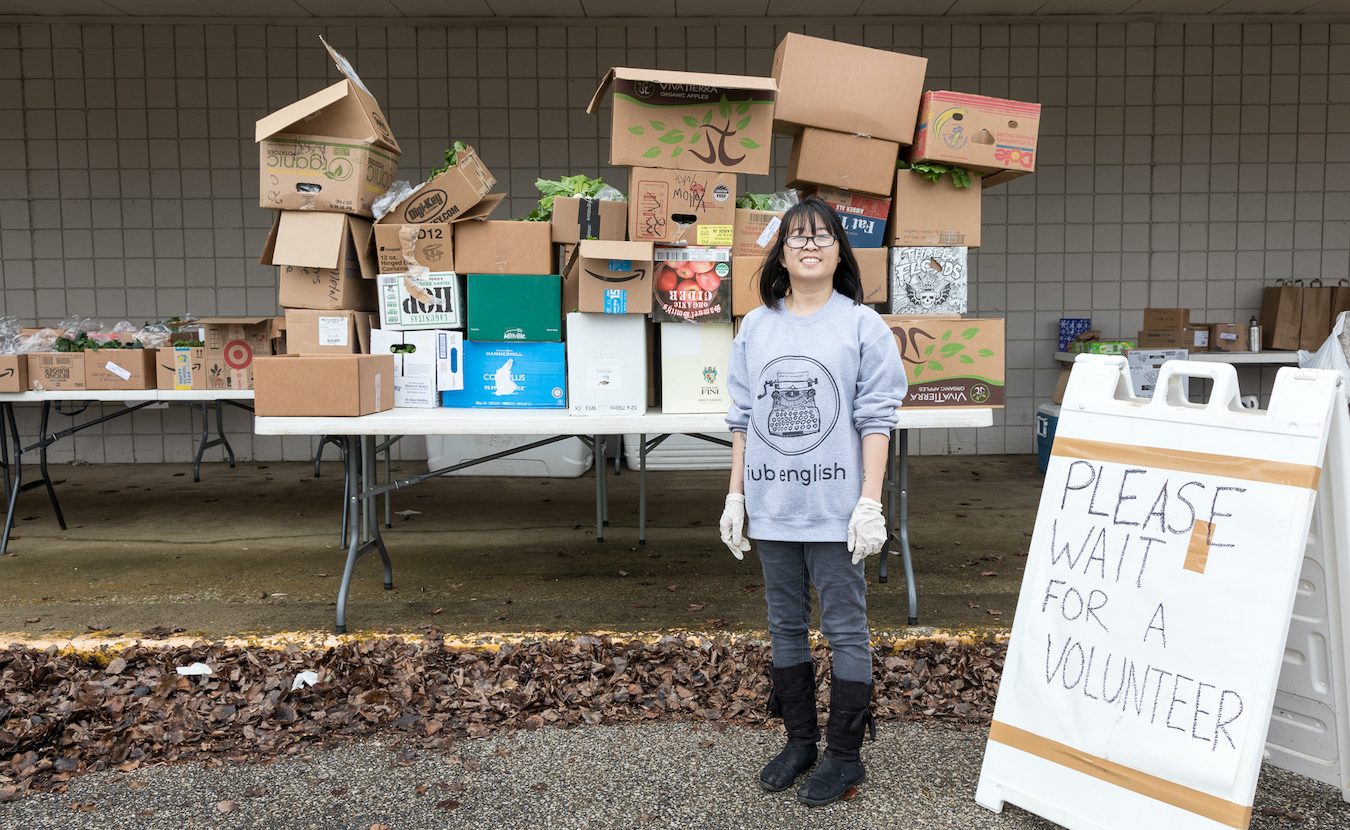 A group of vendors, community organizers, and university professors began meeting last year to plan what would become the People's Market, "a farmers market model unprecedented in Bloomington and Indiana," writes IU history professor Ellen Wu. When COVID-19 "upended everything," the group quickly reoriented to create a drive-thru CSA. Click here to read about the People's Market.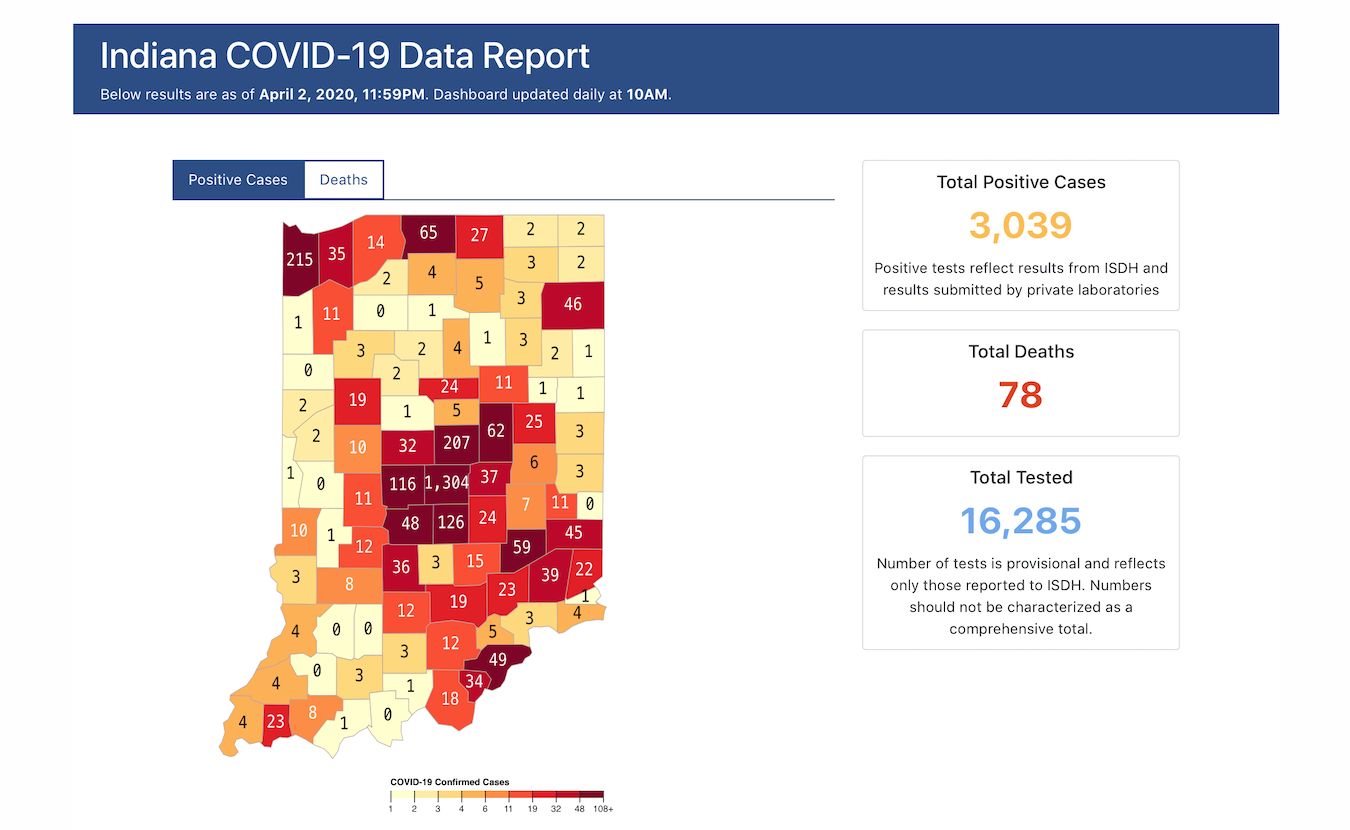 The Coronavirus Aid, Relief, and Economic Security (CARES) Act that was recently passed by Congress offers programs and initiatives to offer economic relief caused by the COVID-19 pandemic. The program called Economic Injury Disaster Loans & Emergency Economic Injury Grants offers help specifically for nonprofits, cooperatives, and independent contractors. Click here to learn more about the program.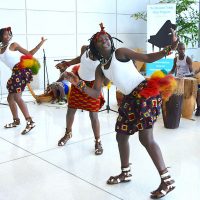 Sponsored Content
Lotus Education & Arts Foundation is known for its vaunted world music and arts festival each fall, but Lotus's other programming serves people year-round. Lotus Blossoms, the education program it runs throughout central and southern Indiana, enriches the lives of children as well as the adults who help make the programs happen. Click here to read about Lotus Blossoms.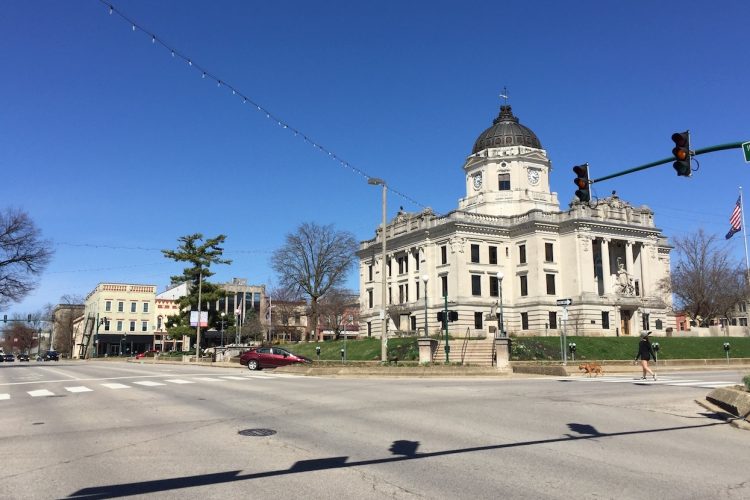 Bloomington and Monroe County officials, organizations, and individuals have responded to the COVID-19 crisis by developing programs and resources to help people trying to cope in the pandemic. Limestone Post has compiled this list for people who need help, who want to help, or who just want more information. Click here for the list.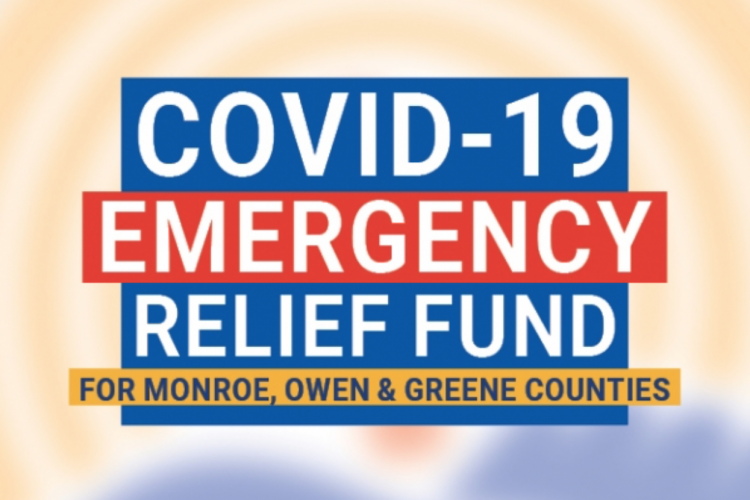 United Way of Monroe County issued a press release announcing that nearly 30 local organizations are launching an emergency relief fund to support "human service organizations in Monroe, Owen, and Greene counties" during the COVID-19 outbreak. According to the press release, grants will be distributed to groups "best positioned to meet the emerging needs resulting from this crisis." Click here to read the full press release.
Sponsored Content
Held on the first Friday of each month, Gallery Walk is an iconic, one-of-a-kind event in Bloomington — a chance for friends and family to meet downtown, take in some of the area's best art, and enjoy one of the most vibrant cultural hubs in the Midwest. Talking with the artists in any of the 12 galleries, no one walks away from Gallery Walk without exploring what's fresh and new in the local art scene. Click here to read about all the galleries in Gallery Walk.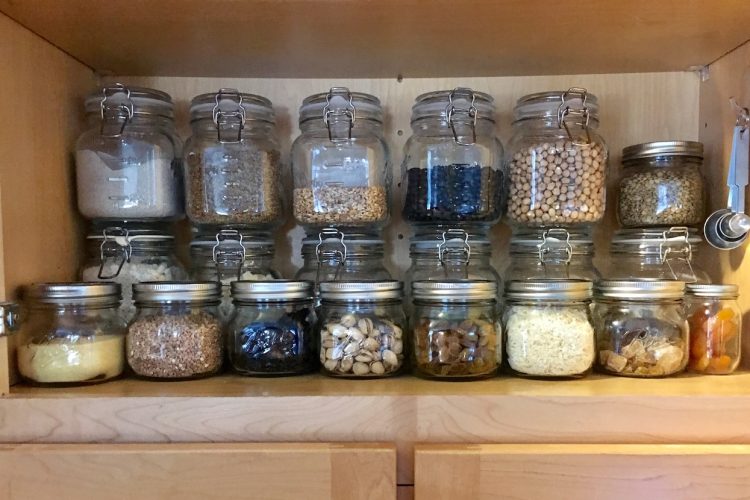 For too many reasons to ignore, LP food columnist Ruthie Cohen says her lifelong love affair with dairy, eggs, meat, poultry, and fish has come to an end. But the breakup is not heartbreaking. Rather, she's now in a healthier relationship with a little more spice — and grains, beans, legumes, fruits, and vegetables. Click here for four of Ruthie's recipes that harness plant power.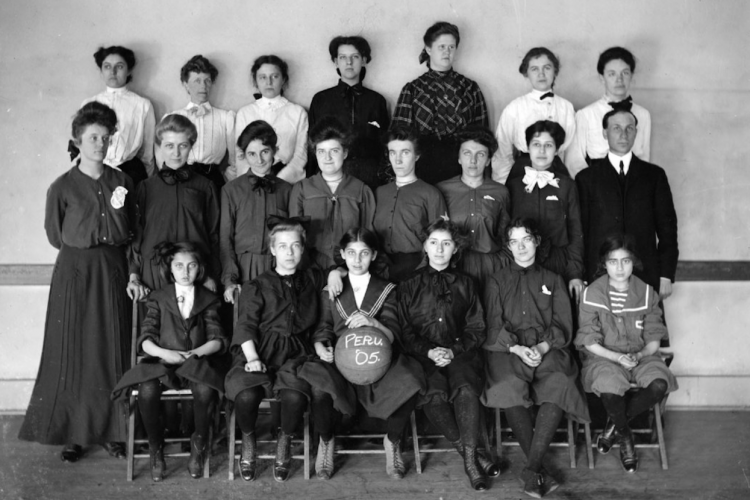 As Indiana high schools enter basketball tourney season, writer Michael G. Glab looks at some of the unusual and interesting nicknames and mascots teams have had over the years, as told in the book Hoosiers All by Emerson Houck. From Aces to Zebras, Glab writes, these nicknames tell the stories of this "high school hoops mad" Hoosier state. Click here to read the article.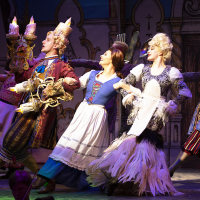 Sponsored Content
With Cardinal Stage's Nest Generation Initiative, people under the age of 35 can see great theatre for free. Theatre lovers introduce young adults to the high-quality performances in Cardinal's Mainstage productions by sponsoring people who have registered for the program. It's a risk-free way to experience the best shows in town. Click here to see how to register for the Nest Generation.
Writer Laurie D. Borman reports on a project by the Monroe County Plan Commission to turn a 100-acre former quarry property into a limestone heritage park that would highlight the history of the local limestone industry and the art of stonecutting, as well as provide an arts venue open to the public. (Posted: No Swimming.) Click here to read the full story.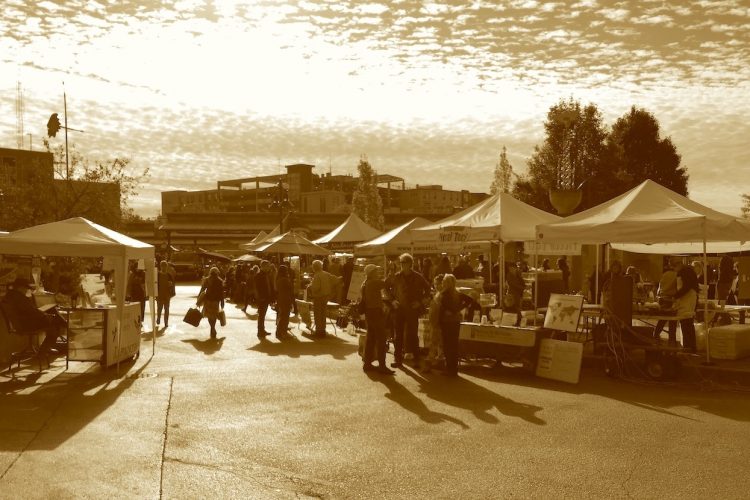 Media coverage and discussions about the Bloomington Farmers' Market have dismissed the voices of Bloomington's people of color, says historian Ellen Wu. "This is a major omission, considering that African American, Latinx, and Asian American women have made integral interventions into the debate." For this article, Wu interviewed eight women of color to get their perspectives on the controversy.
Click here to read the article.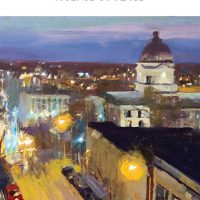 Sponsored Content
How can the culture, heritage, and history of Bloomington and Monroe County possibly be portrayed in all its diversity and richness? Through paintings, illustrations, photography, poetry, and in-depth stories. Limestone Post's A Sense of Place includes the work of dozens of local writers, photographers, painters, poets, and other artists. Click here to get a glimpse inside.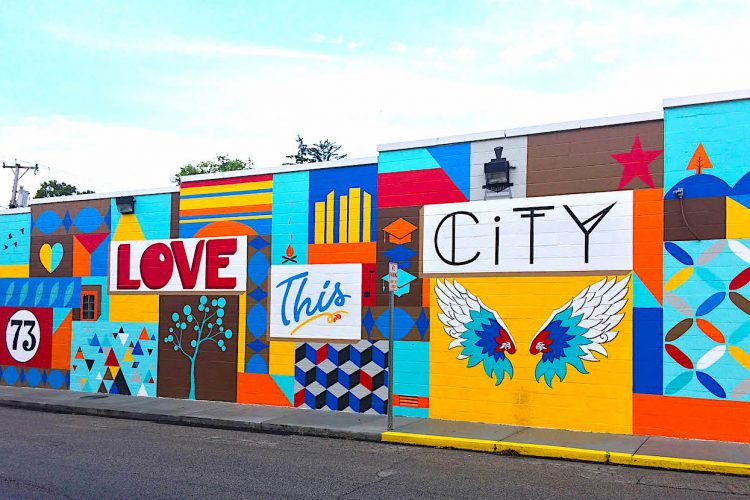 Murals provide "a splash of color" in downtown Bloomington during the winter when most natural color has gone dormant, writes M.J. Bower. She photographed more than 30 local murals for this photo essay on an art form that has existed since prehistoric cave paintings. She also created a Bloomington Mural Trail for some outdoor winter fun. Click here to see the Murals of Bloomington and Trail Map.