A sea of golden leaves, front porches, an old railroad bridge, the chatter of downtown … these possess "the reality of what Bloomington is," writes C. D. Culper. In this second of our two feature stories on having a sense of belonging, Culper says everything Bloomington holds dear is held in "the B-Line's pulse and patterns." Click here to read the full story.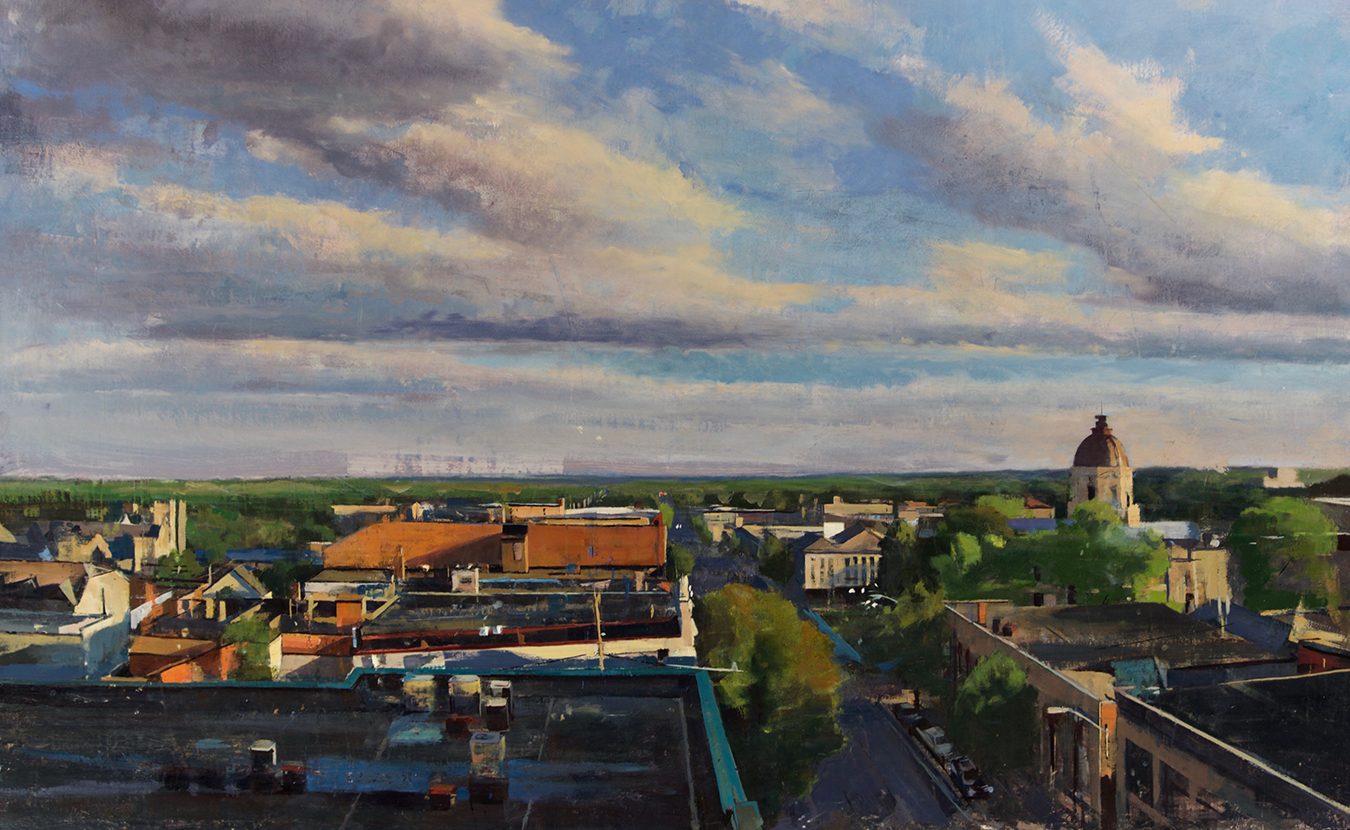 As we enter the busiest travel season of the year — when "hometown" is such a part of the Thanksgiving holiday — we have a pair of stories (quite different from each other) about having a sense of belonging to a particular place. In this first one, writer Amelia Brown shows why she belongs in Bloomington. Click here to read the full story.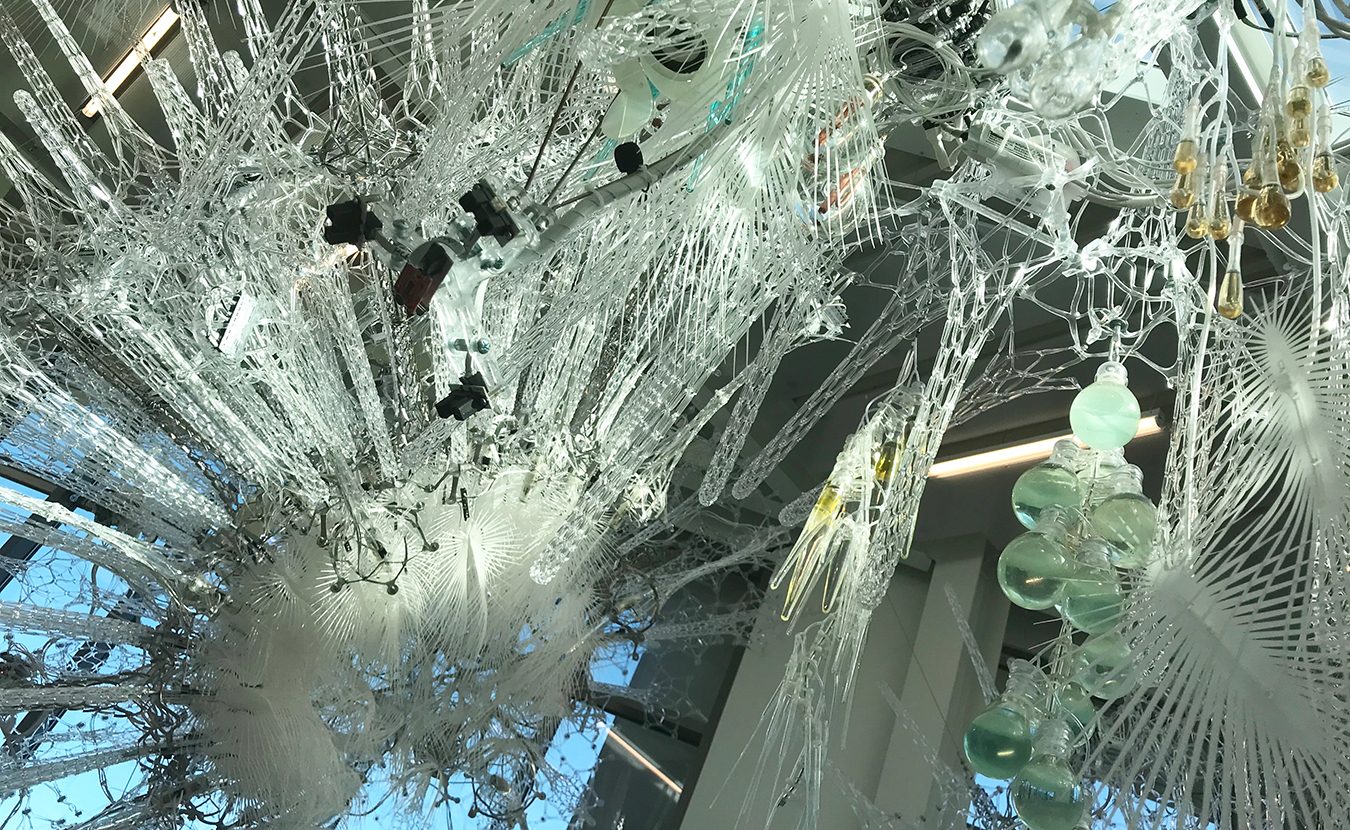 Writer and artist Samuel Welsch Sveen takes us on a stroll to look at the exceptional artwork on display "in the atriums, hallways, classrooms, and offices" of the IU campus. Paintings, sculptures, and even "atmospheric sounds, shimmering lights, and waves of tiny movements" represent just some of the work in this collection of treasures. Click here to read the full story.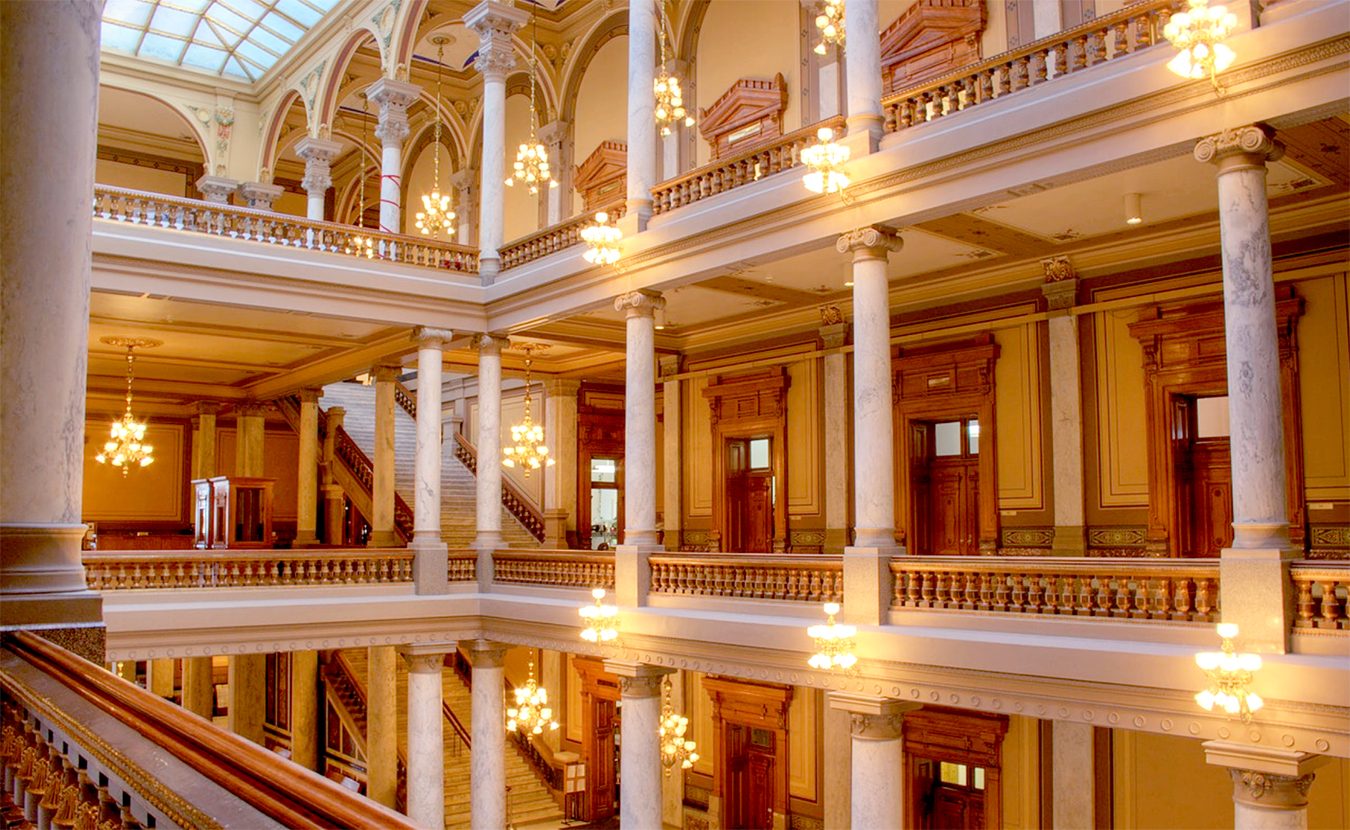 Letting one political party define election districts has converted our representative government into a plutocracy, write Jim and Tomi Allison. The result of gerrymandering is legislators choosing their voters instead of voters choosing their legislators. Next week, several groups are convening in Bloomington to organize a rally later this month at the state capitol. Click here to read the full story.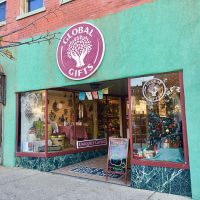 Sponsored Content
Ruthie Cohen keeps little food in her refrigerator, and yet she's known to whip up three-course dinners without a trip to the store. How? She raids her pantry. Limestone Post's resident sage shares her "Very Subjective, Idiosyncratic, Essential List" for a well-stocked pantry and freezer. Click here to read the full story.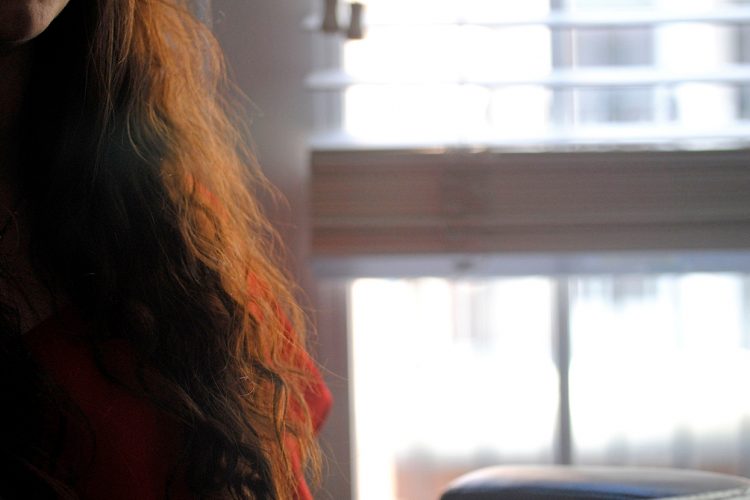 Rape kits contain evidence collected during hospital exams of the survivors of sexual assault. Nearly half of the more than 5,000 untested rape kits collected in Indiana are considered "backlog," but a new Indiana law could make tracking easier — especially for survivors. Writer Haley Miller and photographer Nicole McPheeters take a look at the process. Click here to read the full story.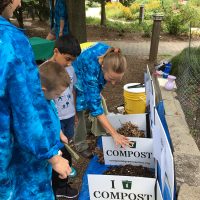 Sponsored Content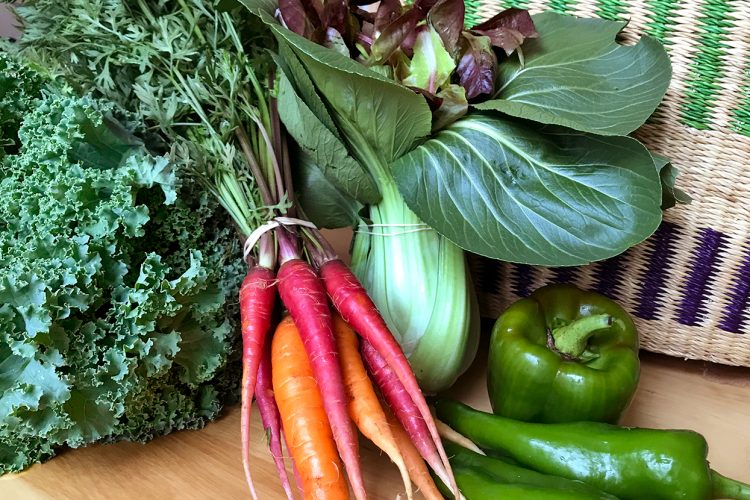 Local farms that participate in Community Supported Agriculture (CSA) programs offer more than just fresh produce. Not only do they make us feel better about how our food is produced, they also create community and enforce a sense of purpose, writes Jared Posey. While CSAs give us far more than we pay for, are they at risk? Click here to read the full story.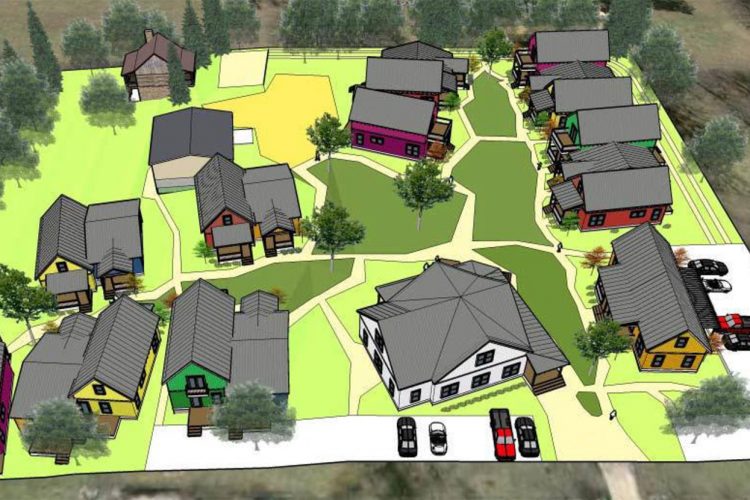 The term "building community" is rarely taken literally, but a fledgling project in town is doing just that. The Bloomington Cohousing Project is planning a collaborative housing community on the south side of Bloomington, where homeowners will live in individual houses but share other common amenities. Writer Michael Glab talks to co-founder Marion Sinclair and builder Loren Wood in his latest Big Mike's B-town. Click here to read the full story.
Sponsored Content
"I realized that I could use my photography to help women feel empowered and confident, and to renew their self-love," says Samantha McGranhan, owner and founder of UNVEILED Photography. McGranahan and her team are true to this ethos. By exuding positivity and openness, they create an intimate and authentic boudoir photography experience that encourages clients to celebrate their bodies. "It was all me and I looked like a model. It was so uplifting," says client Amanda Allen. Click here to read more about UNVEILED's photo sessions and philosophy.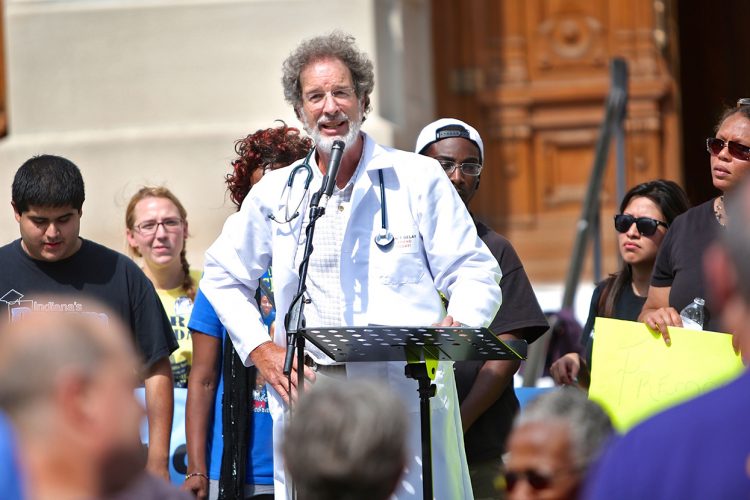 The premise of our healthcare system without the Affordable Care Act? If you can't afford healthcare, you don't deserve it, writes Rob Stone, a local physician, healthcare activist, and one of the founders of Hoosiers for a Commonsense Health Plan. Stone and others are fighting to protect Hoosiers from this "medical caste system." Click here to read the full story.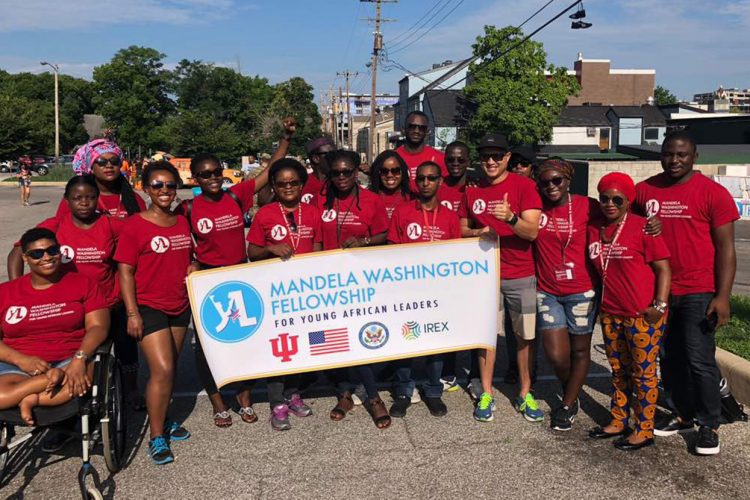 Eastina Marian Boimadi Taylor was so inspired by her visit to Indiana this past summer that she is using some of the ideas created here to inspire others in her home in Freetown, Sierra Leone. She says, "All I see now is possibilities." This is the second of two Q&A articles featuring young leaders in the Mandela Washington Fellowship at Indiana University. Click here to read the full story.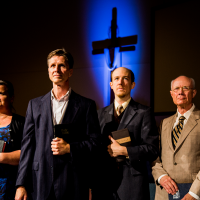 Sponsored Content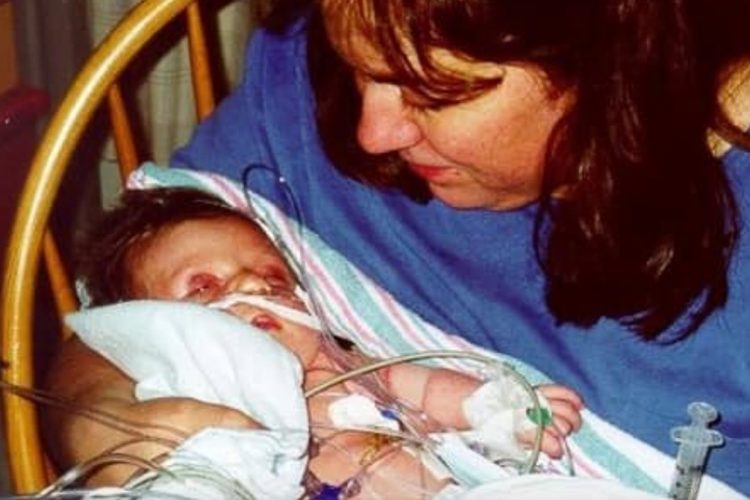 "Helplessly watching your child experience pain changes you at a basic level," writes Troy Maynard in his column, My Dad Voice. But overprotective parenting, he says, makes children less prepared for the real world. How does a parent endure watching their child suffer? A pair of pink socks has pulled Maynard through. Heavy sigh. Click here to read the full story.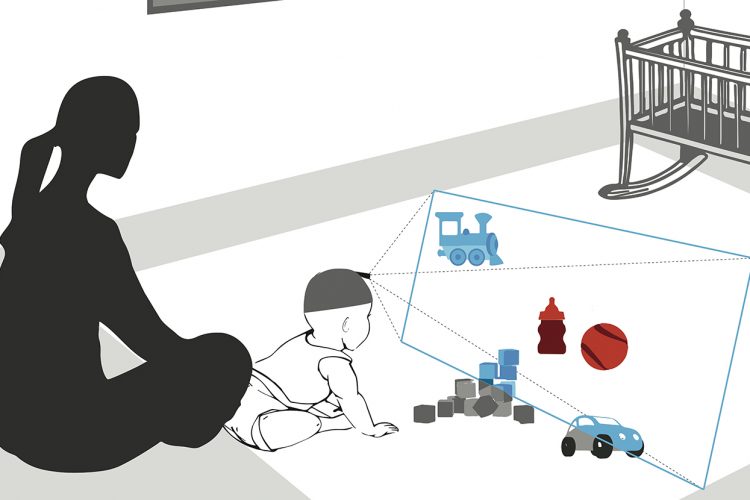 Researchers of infant development at IU say we — and artificial intelligence — can learn a lot from babies. And some have teamed up with the staff at WonderLab to create exhibits and activities tailor-made for young patrons, writes Jennifer Richler. While genes explain some of the differences in the rate at which kids develop, the environment does too — and that's where places like WonderLab can help. Click here to read the full story.