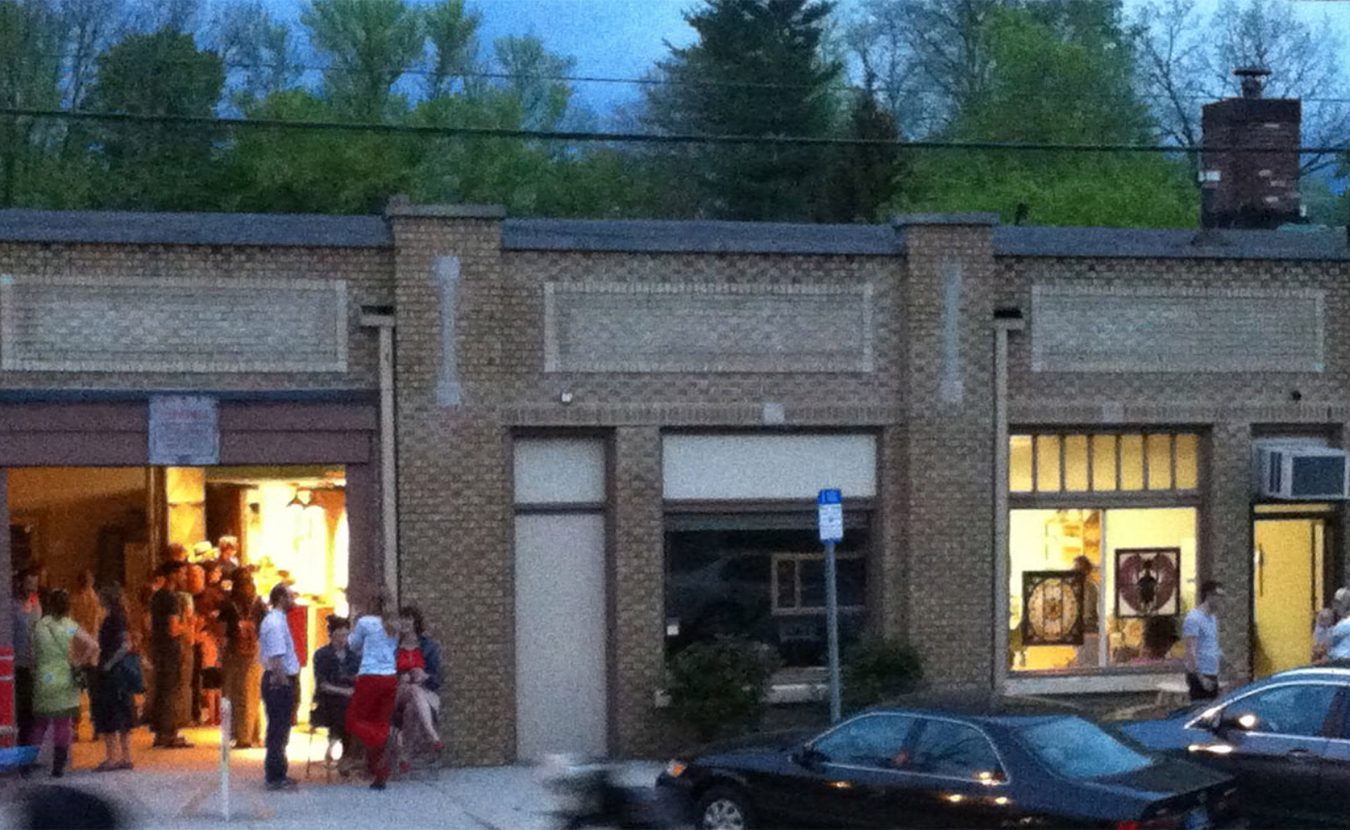 Block parties, summer fairs, art shows, theater, music, comedy, and festivals galore — these define a Bloomington summer. And that's just the first weekend! Writer Benjamin Beane gets us going with a sampling of the events and activities on the first weekend in June. Click here to read the full story.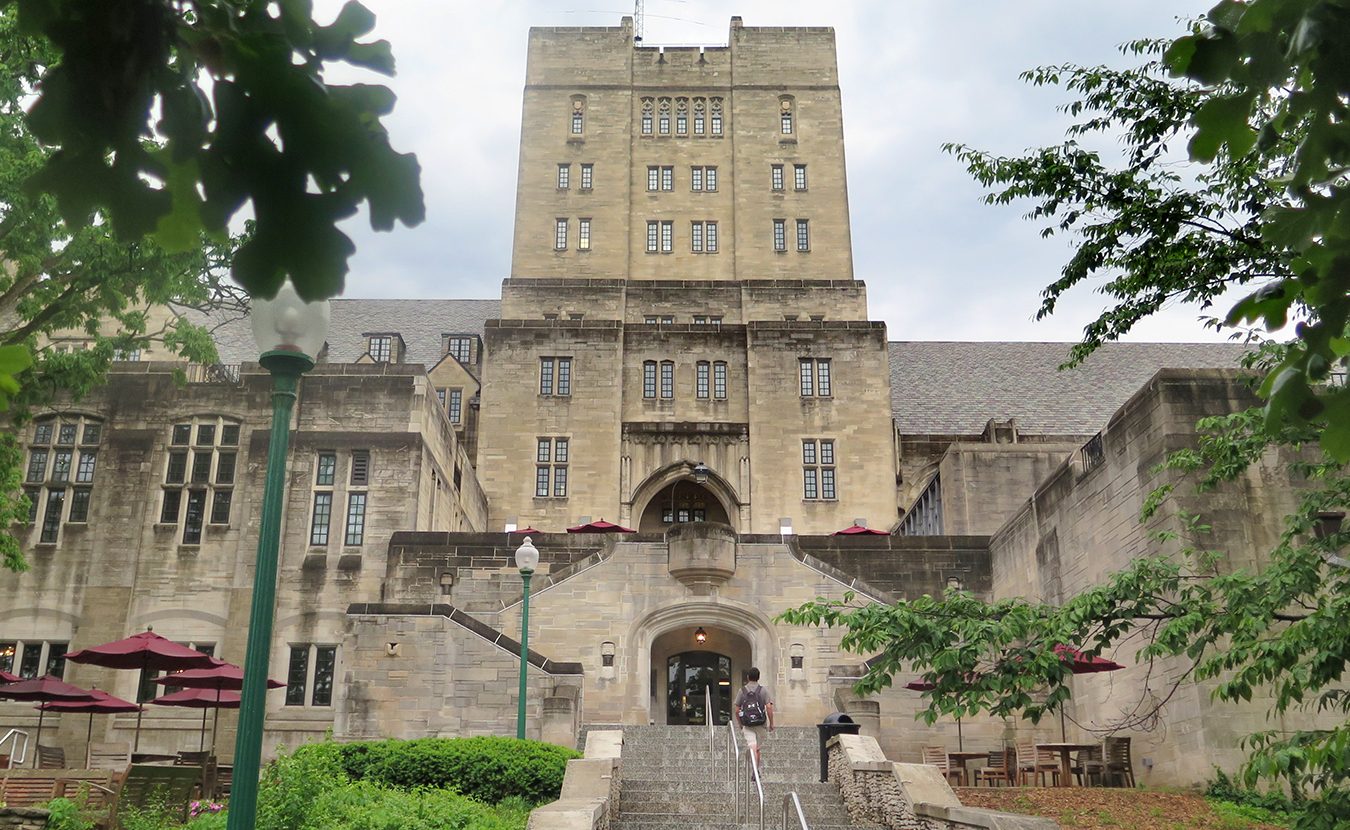 Single city blocks all over Bloomington generate more rooftop solar energy than the entirety of Indiana University's Bloomington campus, says writer Matt Flaherty in this guest column. What's most troubling, he says, is that IU's "dollars-and-cents analysis of solar power is the fundamentally wrong approach for IU to take." Click here to read the full story.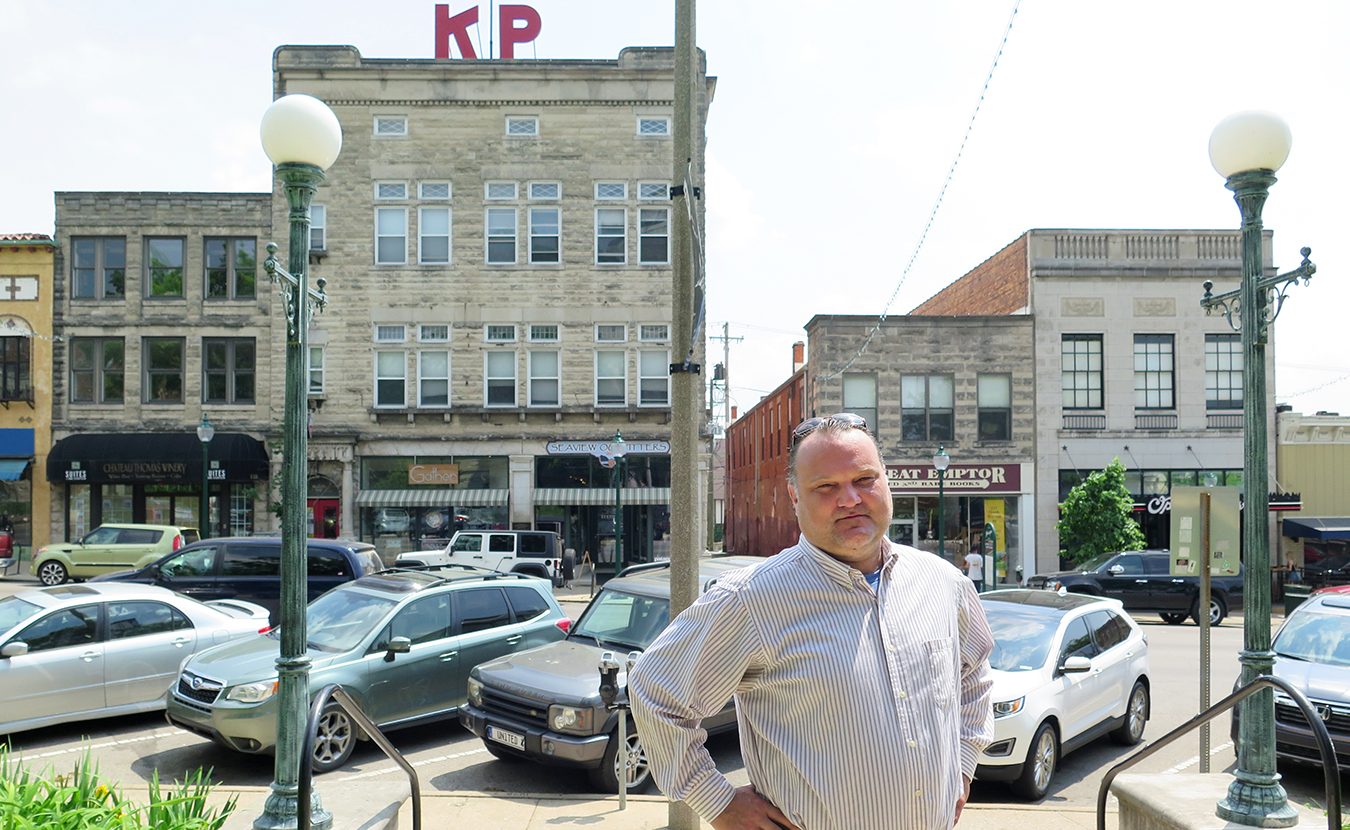 A family project of photographing Bloomington's history became a mission for Derek Richey to preserve its past. Now he works with a fervor to preserve the houses that give our community so much character, because "that's why people want to live in Bloomington," he says in this profile by Michael G. Glab. Click here to read the full story.
A bill introduced in the Indiana House this year would have limited local governments' ability to regulate such things as logging on private property, even if, for example, the logging threatened to damage Lake Monroe. But it isn't just about private property vs. public good, writes Susan M. Brackney. Special interest groups and campaign finance play a role, too. Click here to read the full story.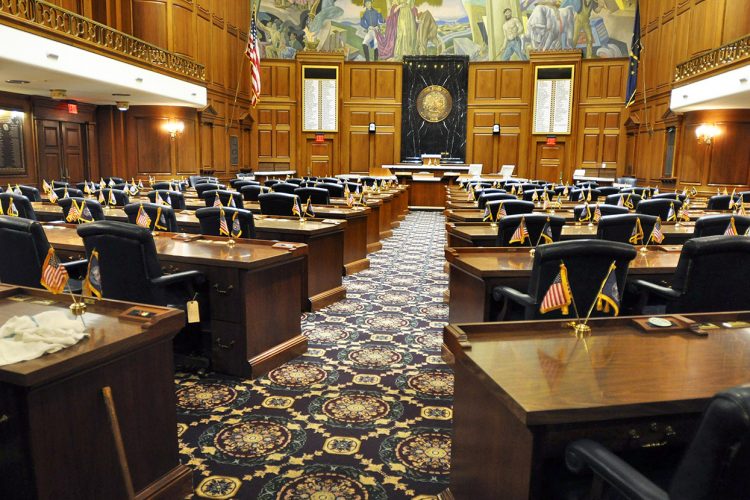 Last year, IU research associate and policy analyst Luke Wood wrote an article in LP about a potential clash between Indiana's moderate Republicans and the Trump administration. Now, with the Indiana primaries over, he looks at how the Trump era has affected Democratic politicians and voters in Indiana ahead of the 2018 midterm election. Click here to read the full story.
Getting the right gift for a mom on Mother's Day is important. And finding it doesn't have to be that hard. What would be better for Mom than a bouquet of flowers or a living plant? Writer Jared Posey finds out where to go, what to look for, and how to make it special. Click here to read the full story.
Sponsored Content
Cardinal Stage Company announces a 2018-2019 season that will bring a rich mix of classic and contemporary productions to town, as well as a new look! This is the first full season of shows selected by Artistic Director Kate Galvin, who joined the Cardinal staff last fall. Click here to read about Galvin's vision for the upcoming year.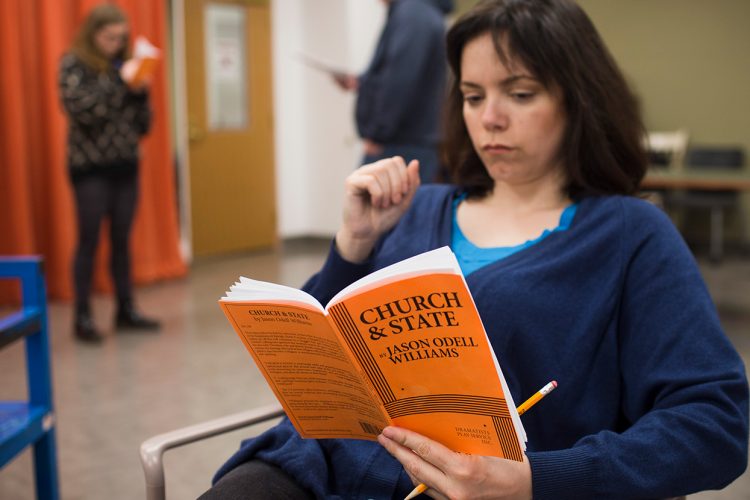 Politics, like theater, relies on the relationship between the stage and the audience, writes LP columnist Jennifer Pacenza in her Behind the Curtain preview of Church & State. The latest production of Jewish Theatre of Bloomington puts this relationship center stage in a "funny and heartrending play with a powerful message about God, guns, and politics." Click here to read the full story.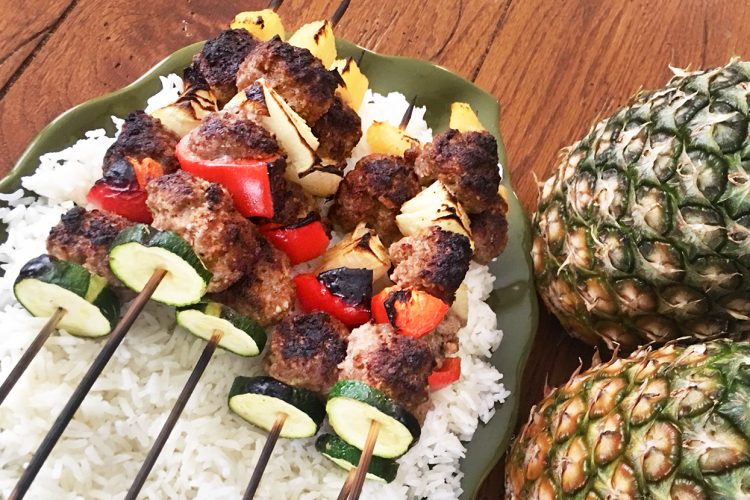 Ruthie Cohen says planning a menu can be like reaching for a favorite pair of jeans. Resorting to reliable recipes can make us forget dishes that are "too basic or too fussy or too old-fashioned." But also delicious. Our Stirring the Pot columnist suggests shaking up the repertoire by resurrecting old faves. Click here to read the full story.
Sponsored Content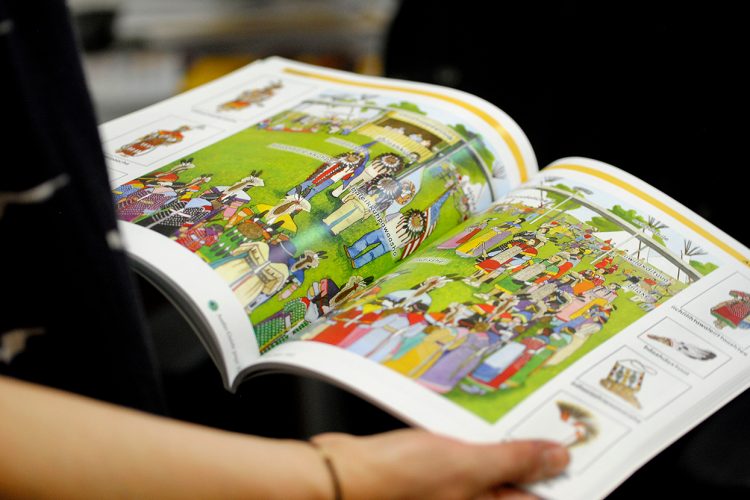 Since 2005, Bloomington-based nonprofit The Language Conservancy has helped save indigenous languages across the nation. And now, a partnership with the United Nations expands TLC's efforts worldwide. As writer Michelle Gottschlich's article says, in addition to revitalizing endangered languages, TLC's work is about getting people back "to being a human being." Click here to read the full story.
Concerned Scientists @ IU, a group of 850 local scientists and allies, has submitted a public comment to oppose the EPA's proposed repeal of the Clean Power Plan. The EPA's case for repeal, the scientists say, is based on "unconvincing legal arguments, without appropriate consideration of the scientific evidence for human-induced climate change." Read their comment, as well as the proposed repeal, here.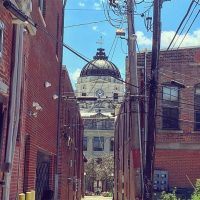 Sponsored Content
Limestone Post is happy to announce our first print edition, an art magazine dedicated to local history and our community's unique character. Limestone Post's A Sense of Place: Calling Bloomington Home for 200 Years will arrive just in time for Bloomington's and Monroe County's bicentennial celebrations. This commemorative print issue will showcase a variety of creative local talent — with long-form articles paired with illustrations, photography, recipes, creative writing, and other artwork that reflect upon how our community has grown and changed over the years. Click here to read more about Limestone Post's A Sense of Place.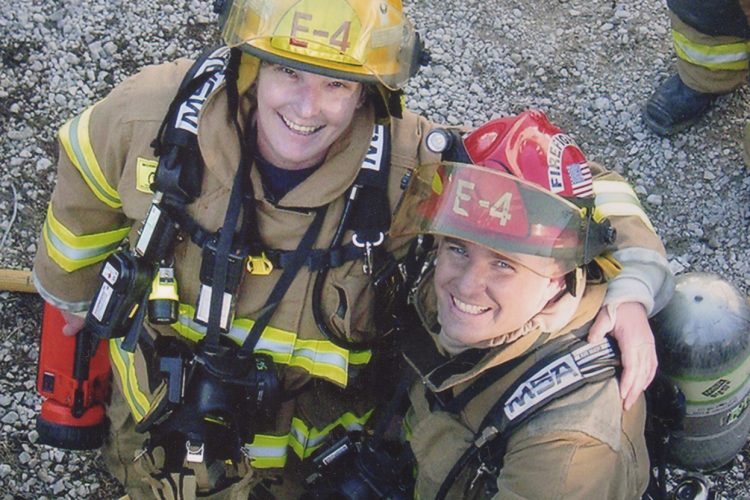 After Jean Magrane became the city's first female firefighter in 1987, it took years for most of her male colleagues to accept her as an equal. But she persevered because she valued the work more than any other job she'd had. Writer Michael G. Glab tells the story of this barrier-breaking firefighter. Click here to read the full story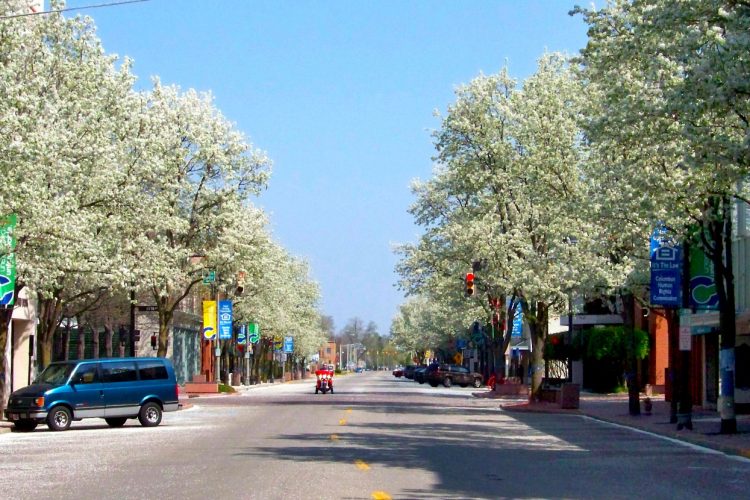 They're a centuries-old assault on our environment, but eradicating invasive plants requires more than pulling them out by the roots — especially since big box stores still sell them and red tape in the governor's office still allows those sales. Writer Susan M. Brackney explains this weedy predicament, and how people can help. Click here to read the full story.