How do people with similar values unite when their methods of action conflict with each other? Writer and organizer Alexandria Hollett says this question is illuminated by "the difference between organizing campaigns on the one hand and symbolic activism on the other." Hollett speaks to several local activists about "building the world we all deserve." Click here to read the full story.
Cristian Medina, a poet, cook, IU researcher, and chess leader from Arica, Chile, has found plenty to keep him busy since moving to Bloomington in the mid-2000s. LP columnist Michael G. Glab talks to Medina about his hometown — bordered by ocean, mountains, and desert — geology and climate change, his work founding Cardboard House Press, and more in the latest Big-Mike's B-town. Click here to read the full story.
Marc Summers, host of the gameshow Double Dare, is back in town for the screening of the documentary On Your Marc at IU Cinema. Writer Jennifer Pacenza talked to Summers and BPP's Chad Rabinovitz about "Summers's deeply personal story" and the 2016 BPP play, Everything In Its Place, during which much of the documentary was filmed. Click here to read the full story.
If you're looking to escape the weekend crowds this month, two massive festivals in two tiny towns might just be the ticket. Writer Patti Danner guides us through what you can expect from the White River Valley Antique Show (Sept. 6-9) and the Lanesville Heritage Weekend (Sept. 13-16). Each are chockfull of authentic Hoosier heritage and late-summer fun. Click here to read the full story.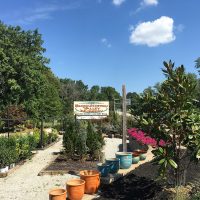 Sponsored Content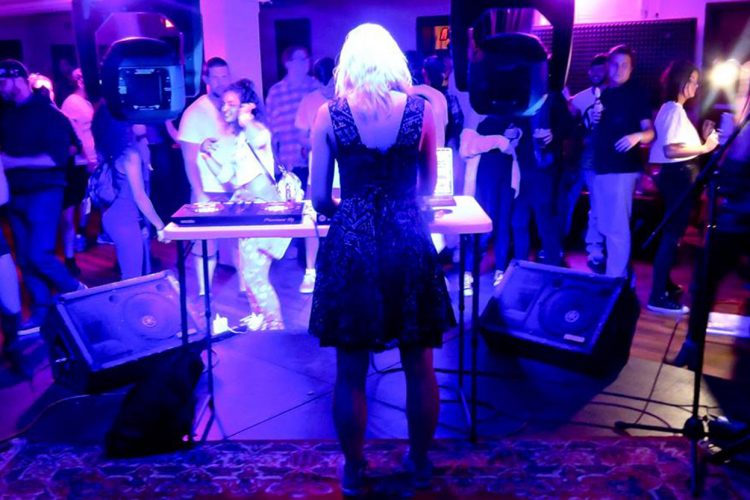 The MidWay Music Festival is back in B-town with more than 30 women-featured acts. But this year it's more than just a series of concerts. It's a nonprofit organization, MidWay Music Speaks, that celebrates and connects women in music and fights for gender equity on stage. Writer Rachel Glago has the score. Click here to read the full story.
True crime writer Sarah Kolodziej has been hooked on stories of crime, murder, and suicide since she was five years old. While a case anywhere might grab her eye, most of the ones she writes about on her "Crime Spotlight" blog and Instagram account have ties to Bloomington and Indiana — especially cold cases and unsolved crimes. Writer Jonah Chester investigates. Click here to read the full story.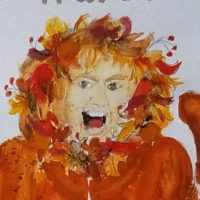 Sponsored Content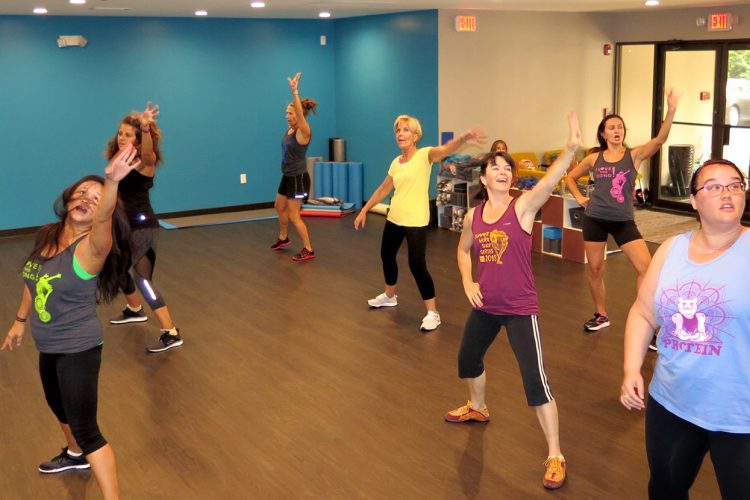 While many people use exercise regimens hoping to achieve impossibly thin, sculpted bodies promoted by "diet culture," few people are physically or even genetically capable of achieving such results, says writer Jennifer Pacenza. Experts she talks to say a body-positive fitness model is more important for achieving physical and mental well-being. Click here to read the full story.
Social impact startups — for-profit businesses that also strive to create a general public benefit — can make their intentions official by forming as benefit corporations, or "B corps." Writer and attorney Erin Martoglio shows how two trailblazing B corps in Bloomington, Green Camino and The Bee Corp, can do more than just turn a profit. Click here to read the full story.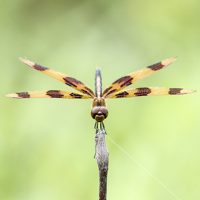 Sponsored Content
On August 25, explore the science of art and creativity at WonderLab After Dark with an eclectic mix of activities involving robots, bugs, dance, and more! The 21+ crowd can experiment with the hands-on activities offered by the museum, learn how science inspires the work of local artists and writers, and enjoy live music in the WonderGarden. Click here to learn more about the fun in store during After Dark: Art in Bloom.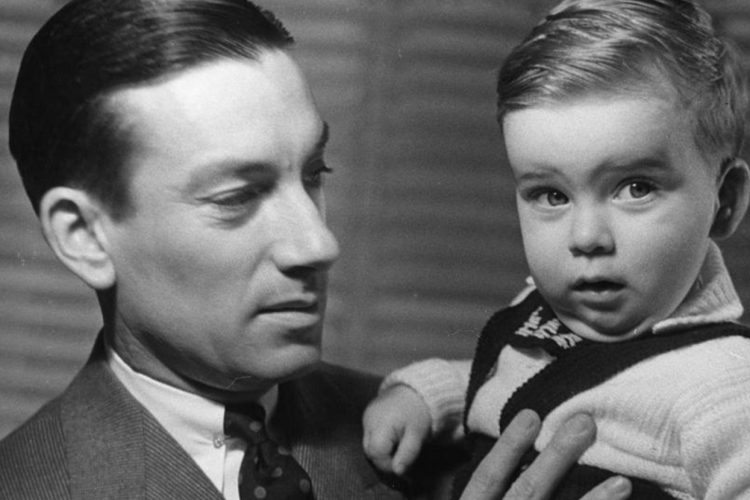 While Hoagy Bix Carmichael was in town for IU Theatre's production of Stardust Road: A Hoagy Carmichael Musical Journey, he talked with writer Michael G. Glab about growing up in Hollywood, his famous namesakes (Hoagy and Bix), and the musical that is premiering in Bloomington. They even squeezed in some talk about fly-fishing. Click here to read the full story.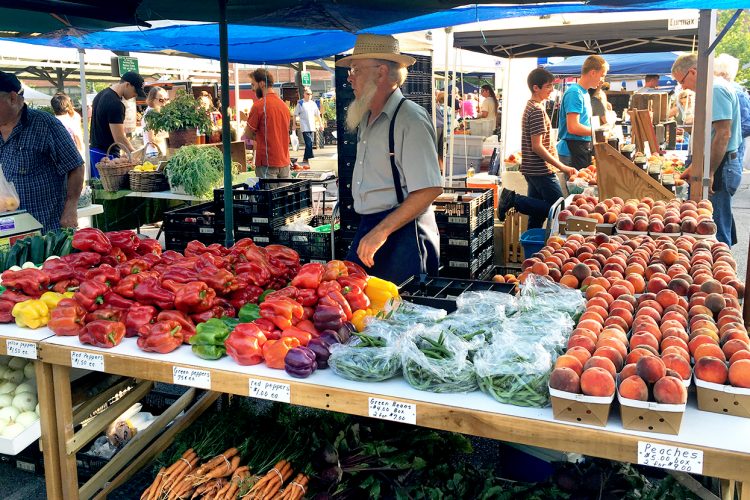 Foods from who-knows-where, loaded with marketing claims that mean who-knows-what, can make finding a healthful meal a nightmare, writes Jared Posey. He shares his tips on how to make organic food more affordable — from growing your own organic produce to making your own organic "value-added" products. Click here to read the full story.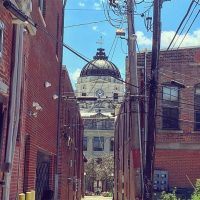 Sponsored Content
Limestone Post is happy to announce our first print edition, an art magazine dedicated to local history and our community's unique character. Limestone Post's A Sense of Place: Calling Bloomington Home for 200 Years will arrive just in time for Bloomington's and Monroe County's bicentennial celebrations. This commemorative print issue will showcase a variety of creative local talent — with long-form articles paired with illustrations, photography, recipes, creative writing, and other artwork that reflect upon how our community has grown and changed over the years. Click here to read more about Limestone Post's A Sense of Place.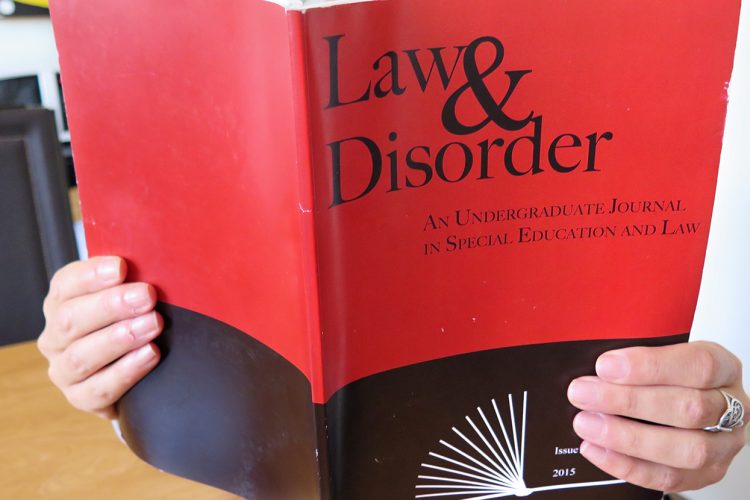 In writer Ann Georgescu's third article on HOPE, she looks at how one of the young women used poetry to get her through the long days of incarceration. HOPE is an IU mentorship program for youths in juvenile-detention facilities across Indiana with a mission to help break the school-to-prison pipeline for juvenile offenders.
Click here to read the full story.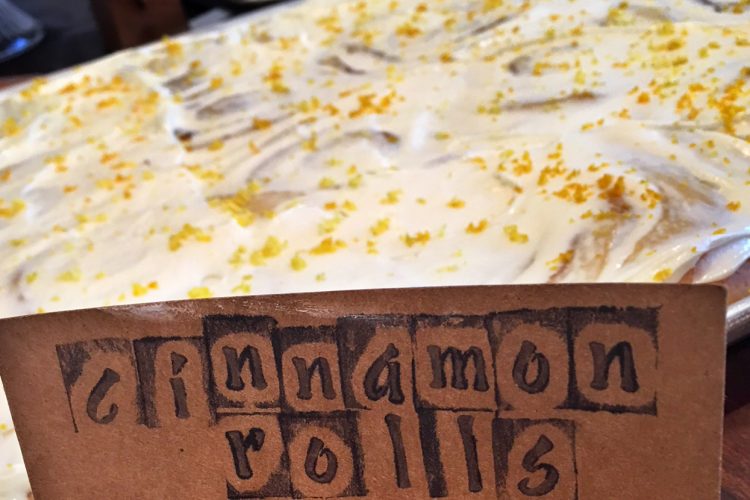 Among the many talented people in B-town, some nurture our minds, some our souls, some our bellies, writes Ruthie Cohen. Surround a creative person with "caring mentors and a supportive community, and watch her grow." In her column, Stirring the Pot, Ruthie profiles a few of the nurturing souls in kitchens across town.
Click here to read the full story.