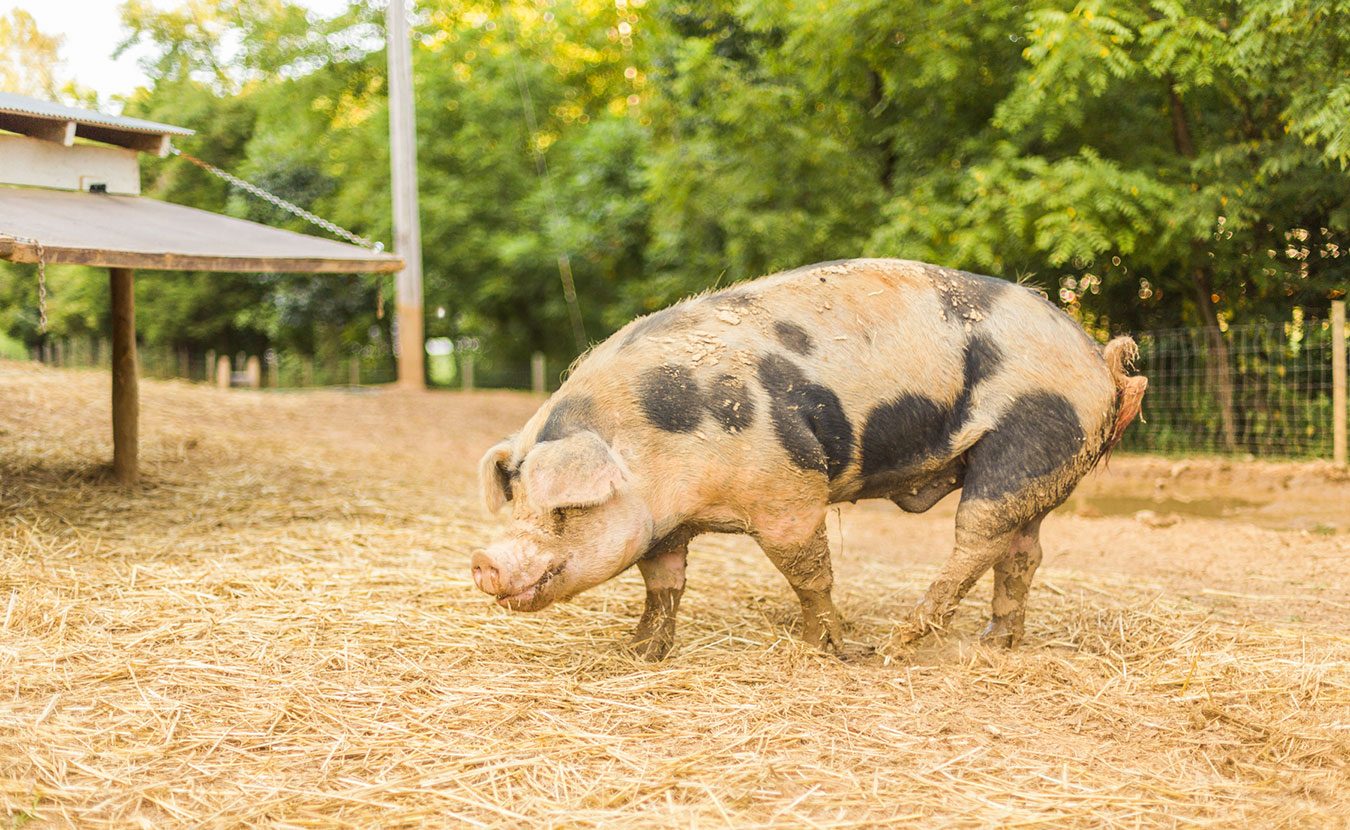 Some Hoosier farmers raise millions of animals that spend much of their lives in confinement — their sole existence in these "Confined Feeding Operations" is to get plump enough for market. But some of these animals are rescued and find their way to Uplands PEAK, a farm animal sanctuary. Writer Susan M. Brackney writes more about the refuge. Click here to read the full story.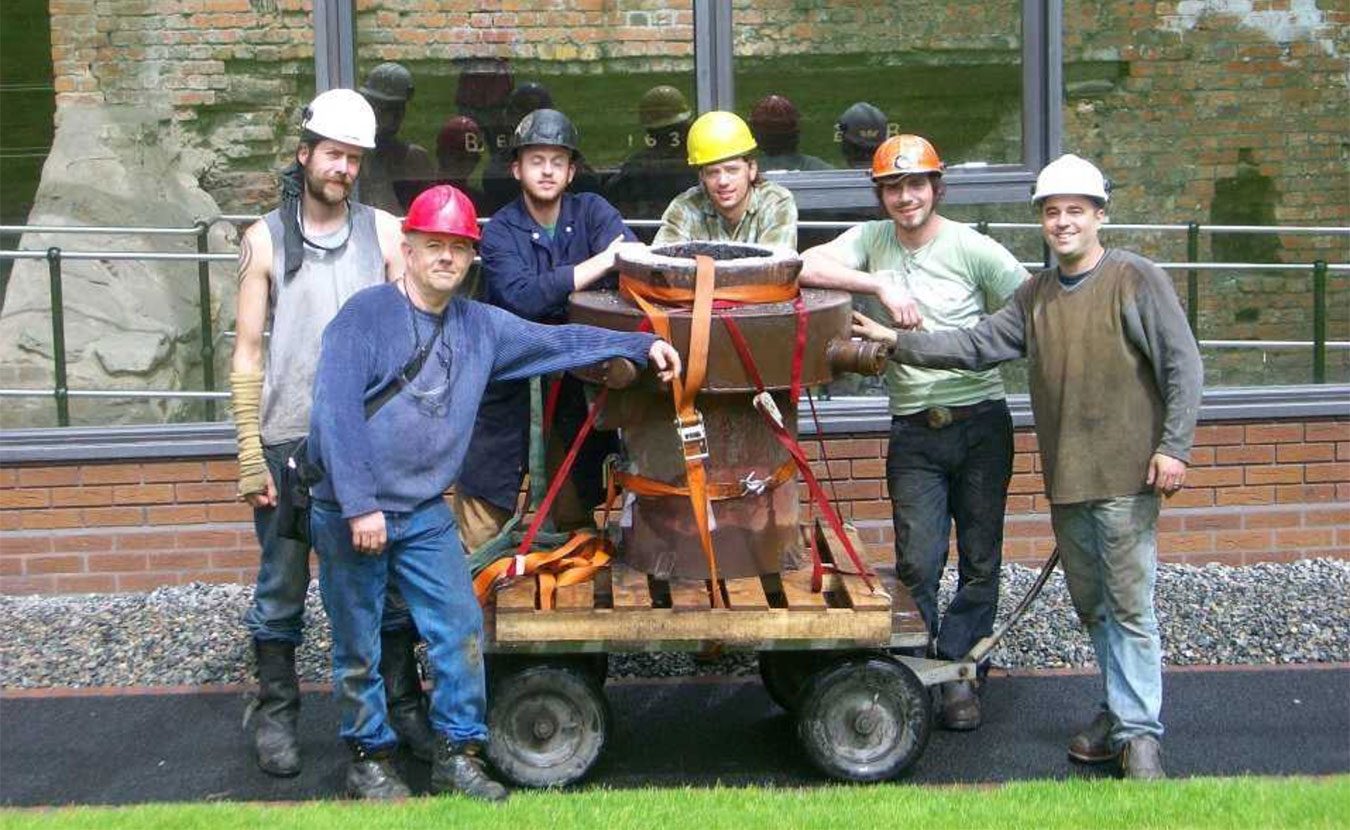 For a story in the Greene County Daily World, staff writer Patti Danner interviewed Gerry Masse, owner and founder of the Sculpture Trails Museum in Solsberry, in which Masse reveals the connection between a sculpture in the hit movie Black Panther and a Slovakian artist getting an internship at the Sculpture Trails. Story reprinted by permission. Click here to read the full story.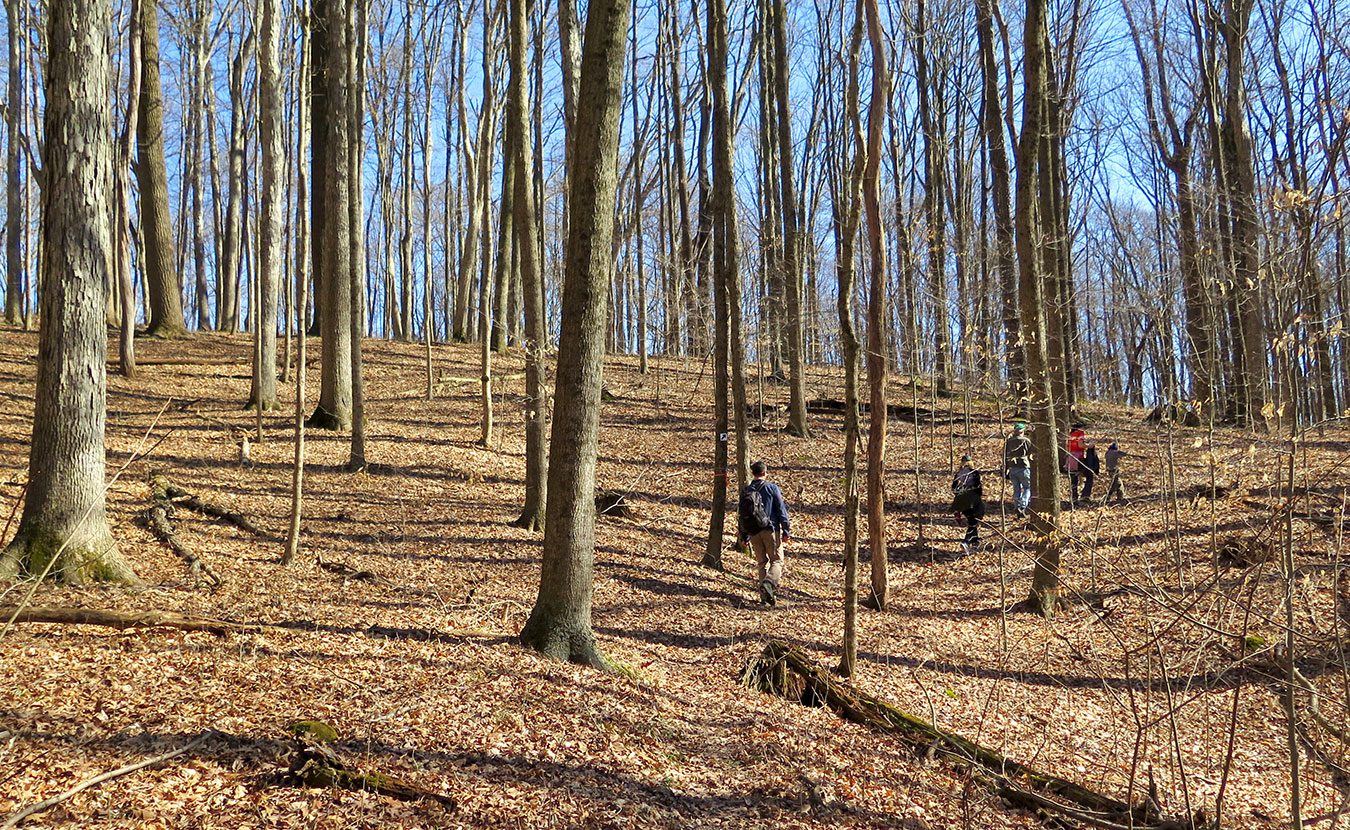 A lot goes into preserving the natural beauty of an area — but sometimes that means just letting it be. Sycamore Land Trust's Porter West Preserve, for example, includes a former composting site, sinkholes, and a cemetery. Writer Jonah Chester explores how SLT manages problems like invasive species in such "diamonds in the rough." Click here to read the full story and to see many photos of Porter West.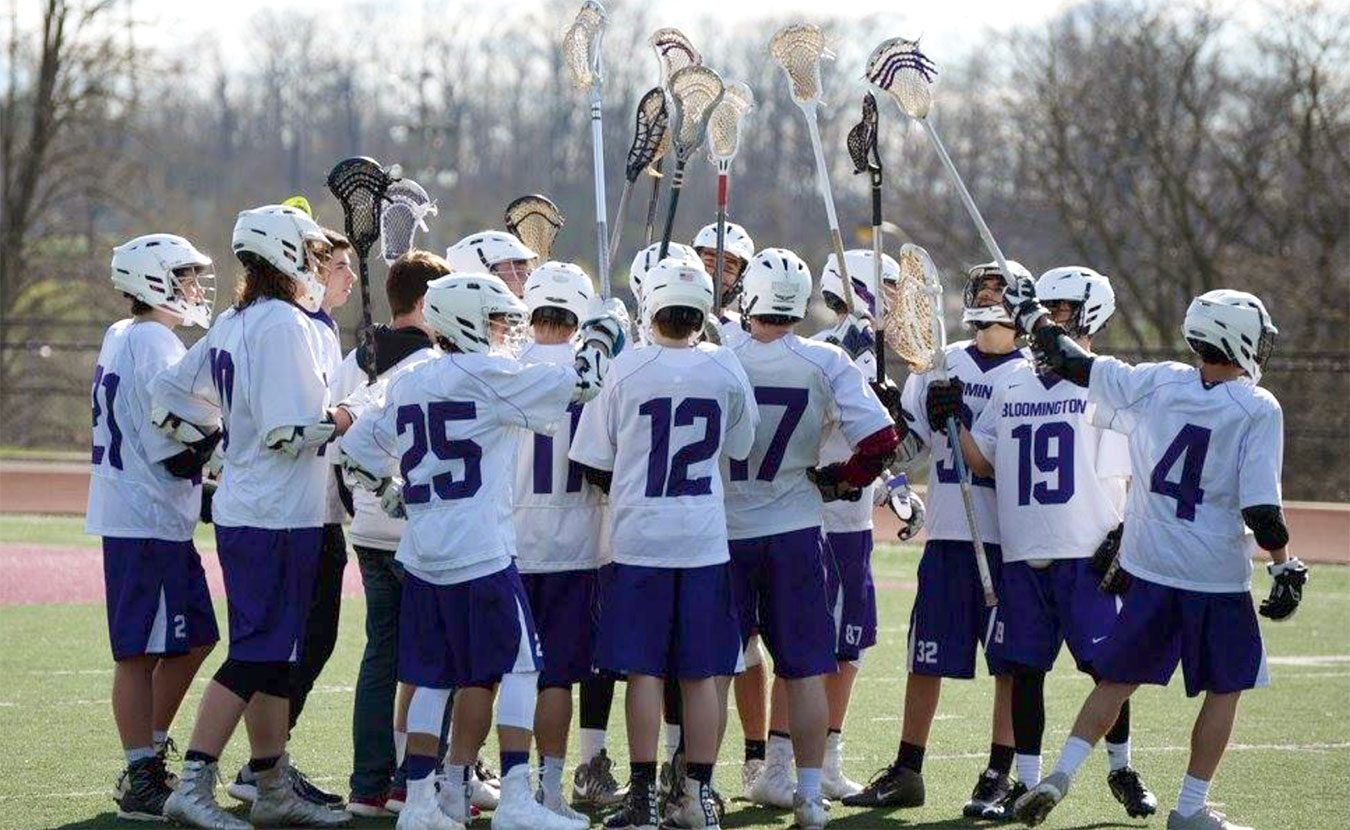 A game with ancient origins, lacrosse is gaining momentum in Bloomington, as many parents consider it an alternative to more dangerous sports for youth. But because it is not an IHSAA-sanctioned sport, parents and coaches must field the financial burdens. Writer Benjamin Beane takes a closer look at how some local teams are making it possible. Click here to read the full story.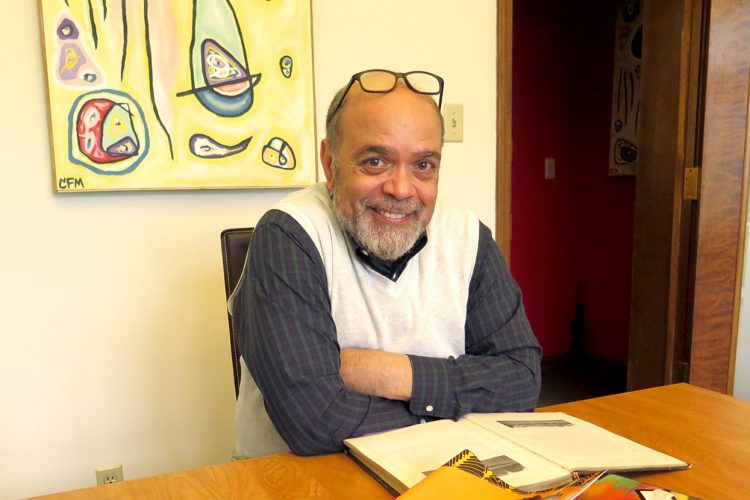 William Morris, the attorney, radio DJ, and aspiring Episcopal deacon, says the foundation of all his work is teaching. Even on his radio show, The Soul Kitchen, "I'm teaching people different kinds of music," he says. Michael G. Glab writes about Morris's rich and varied life in his column, Big Mike's B-town. Click here to read the full story.
In this serving of Stirring the Pot, kitchen sage Ruthie Cohen ponders the wonders, and challenges, of life through the tissue-thin lens of phyllo. Working with the delicate dough is much like life, she says. And using it for Moroccan-inspired confections, a revelation. "Honor the dough," Ruthie writes, "and you're good to go." Click here to read the full story.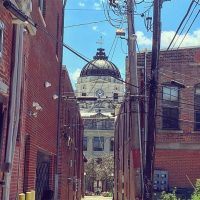 Sponsored Content
Limestone Post is happy to announce our first print edition, an art magazine dedicated to local history and our community's unique character. Limestone Post's A Sense of Place: Calling Bloomington Home for 200 Years will arrive just in time for Bloomington's and Monroe County's bicentennial celebrations. This commemorative print issue will showcase a variety of creative local talent — with long-form articles paired with illustrations, photography, recipes, creative writing, and other artwork that reflect upon how our community has grown and changed over the years. Click here to read more about Limestone Post's A Sense of Place.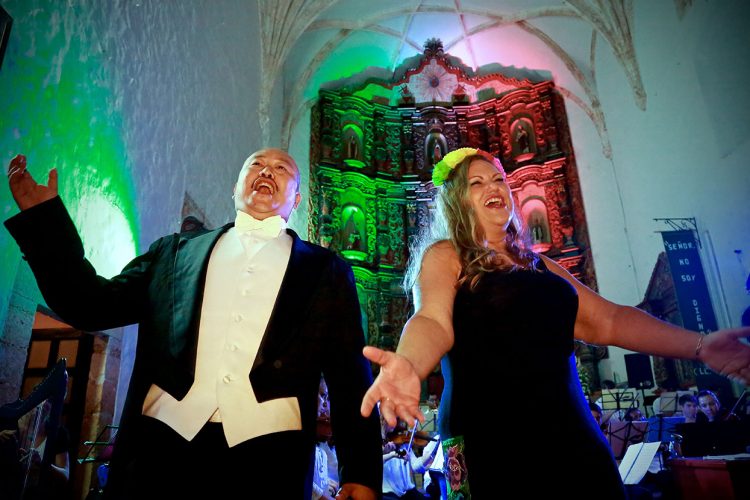 Mary Grogan, creator and director of ÓperaMaya, is introducing Bloomington to the Maya culture — and introducing opera to the Maya in Mexico. ÓperaMaya tours, festival-like, all over the Yucatan Peninsula, where few have experienced the art form. Writer Jennifer Pacenza talks to Grogan about what this means for Bloomington and the Maya. Click here to read the full story.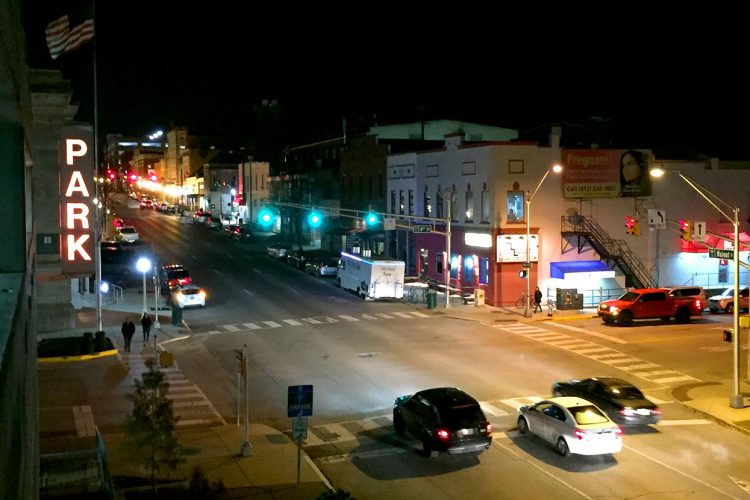 In My Dad Voice, columnist Troy Maynard recounts college parties, hot rods, and the emotional hardship of raising a child only to hand them the keys and watch them leave. "Being a parent means preparing your kids as best you can," Maynard writes, "then ultimately trusting them to fly on their own." Click here for the full story.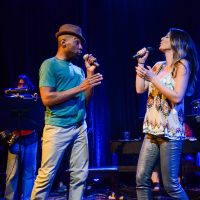 Sponsored Content
Many people understand the enormous impact live theater can have on a person's life. Cardinal Stage Company is now making it easy to give someone under 35 a full-season subscription to its Mainstage productions. And it's just $35. That's 5 shows in the 2017-2018 season for $35. It's called the Nest Generation Initiative, and its true value lies with giving young adults an unforgettable experience — the chance to support and enjoy live theater. Click here to read more about the Nest Generation.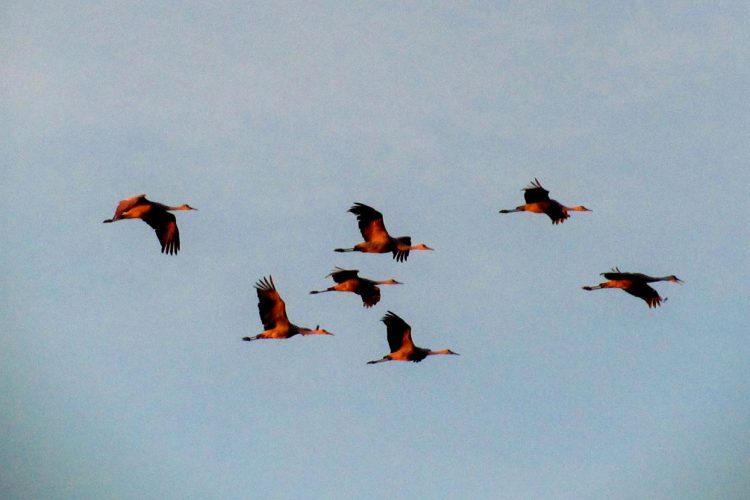 Every spring and fall, Indiana is at the heart of the eastern sandhill crane migration. Witness it once and you'll mark their return on your calendar every year, writes LP contributor Jared Posey. "Flocks of sandhill cranes are a potent symbol of wildness," he says, their loud, rolling chatter "calling us home." Click here to read the full story.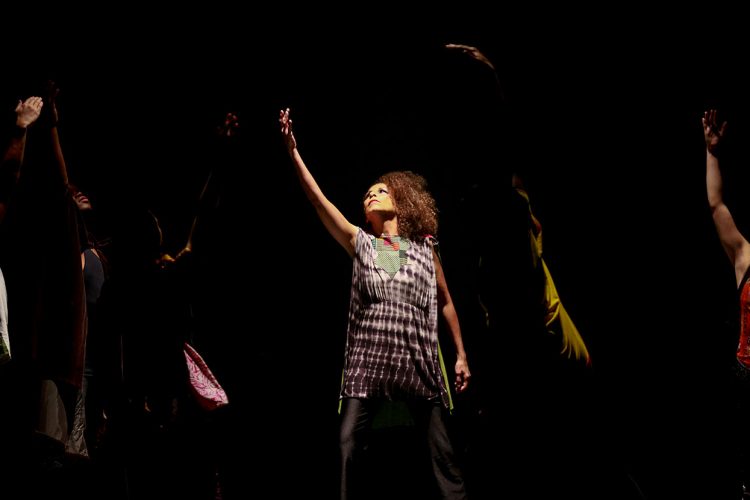 "In a world where women's voices are undervalued," writes Allison Yates, "dance companies in Bloomington provide an invaluable opportunity for women to cultivate self-love, build friendships, and find the necessary space for stress relief." And more. Yates looks at a few of these groups to see how women connect body and soul through dance — "communication without words." Click here to read the full story.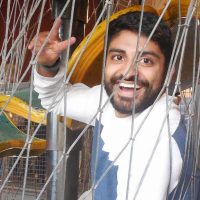 Sponsored Content
WonderLab After Dark: Chocolate! On February 17th, WonderLab Museum of Science, Health and Technology is open late for a 21-and-over event featuring local libations, food, and, of course, chocolate. Visitors can also explore the science and history of this coveted treat, as well as WonderLab's other hands-on exhibits. In preparation for the big night, WonderLab Museum Educator Jared Katz has been busy researching the origins of cacao. Click here to read more about WonderLab After Dark: Chocolate.
When starting their business, Bloomington's Soapy Soap guys created the "volcano method" of making soap. Four years later, they realized that same method would allow people to create their own customized soap — a process not offered by any other soap maker, not even national brands. Seth Teeters interviewed the soap founders in this video.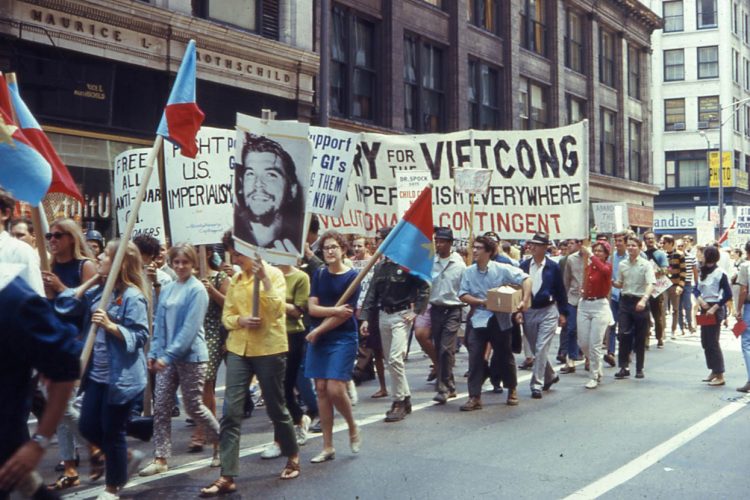 Wounded Galaxies 1968 — a conference, festival, and symposium including art exhibits, film screenings, and music performances — intersects with Bloomington's orbit next month. LP columnist Michael G. Glab spoke to Joan Hawkins, a founder of the group that's organizing the event. While Wounded Galaxies looks at the tumultuous year 1968, Hawkins says the event will be more than a museum piece: "We want to confront the whole concept of revolutionary aesthetics, and ask, 'Where do we go from here?'" Click here to read the full story.