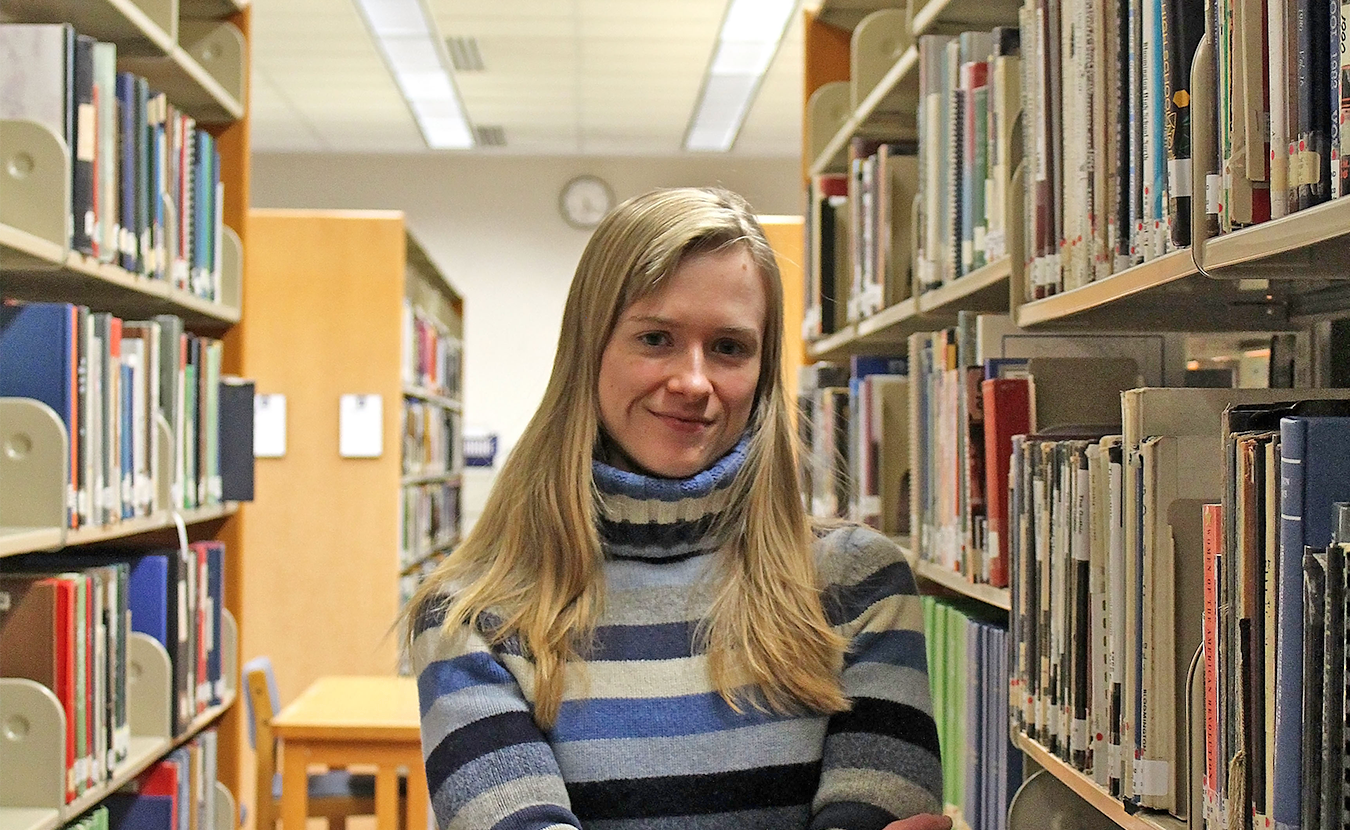 Indiana has the 49th largest gender wage gap in the nation. And the cost of living in Monroe County compounds the problem. While strides have been made, at the current rate it will take decades to achieve equal pay. Writer Hayley Miller looks at the data and gets the perspectives of three local experts. Click here to read the story.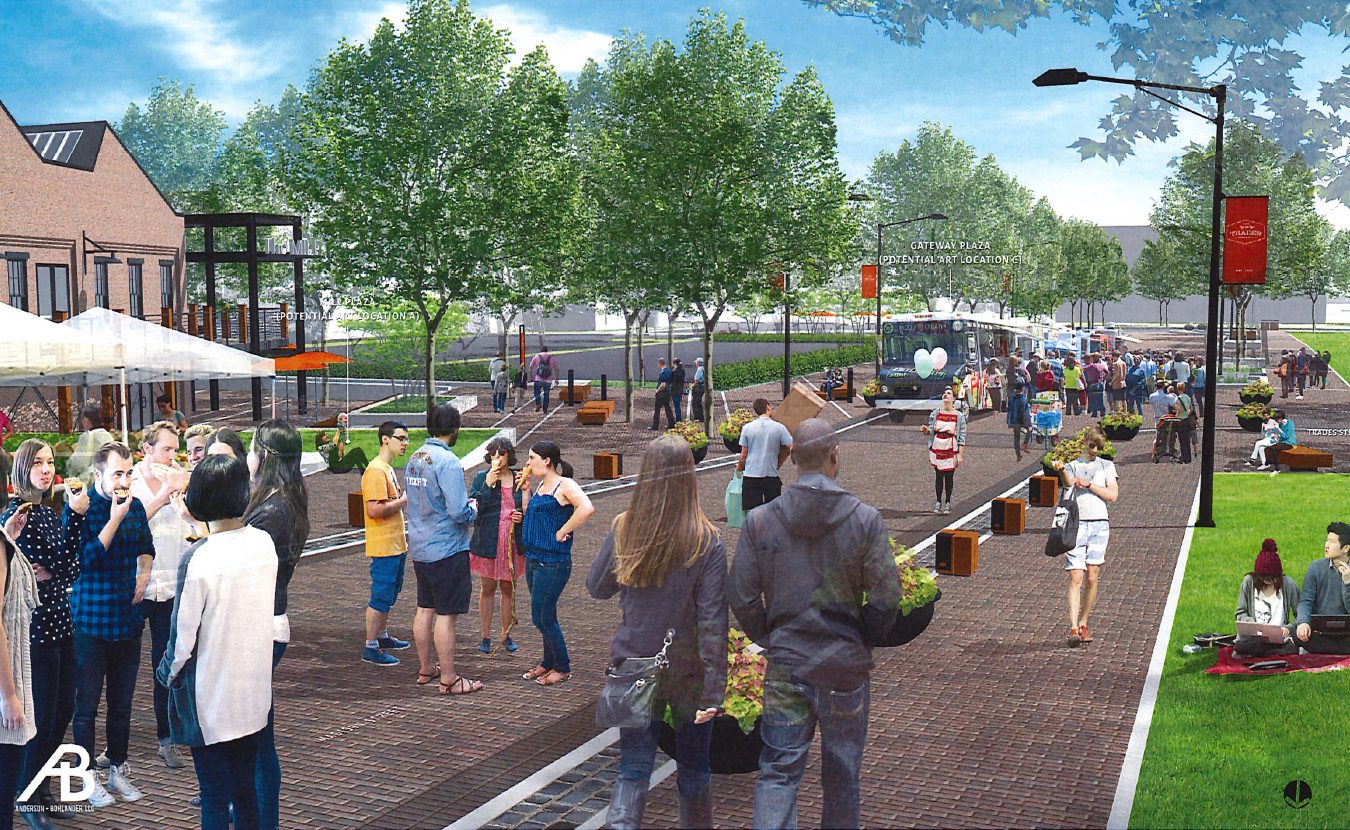 Banking rules and regulations often prevent underserved communities from getting financing for needed programs. Without investments, projects to assist in affordable housing, develop small businesses, create community facilities, and support the arts go unrealized. Writer Rachel Glago explains how an innovative financial model, a nonprofit called CDFI Friendly Bloomington, expands opportunities for low-wealth communities. Click here to read more.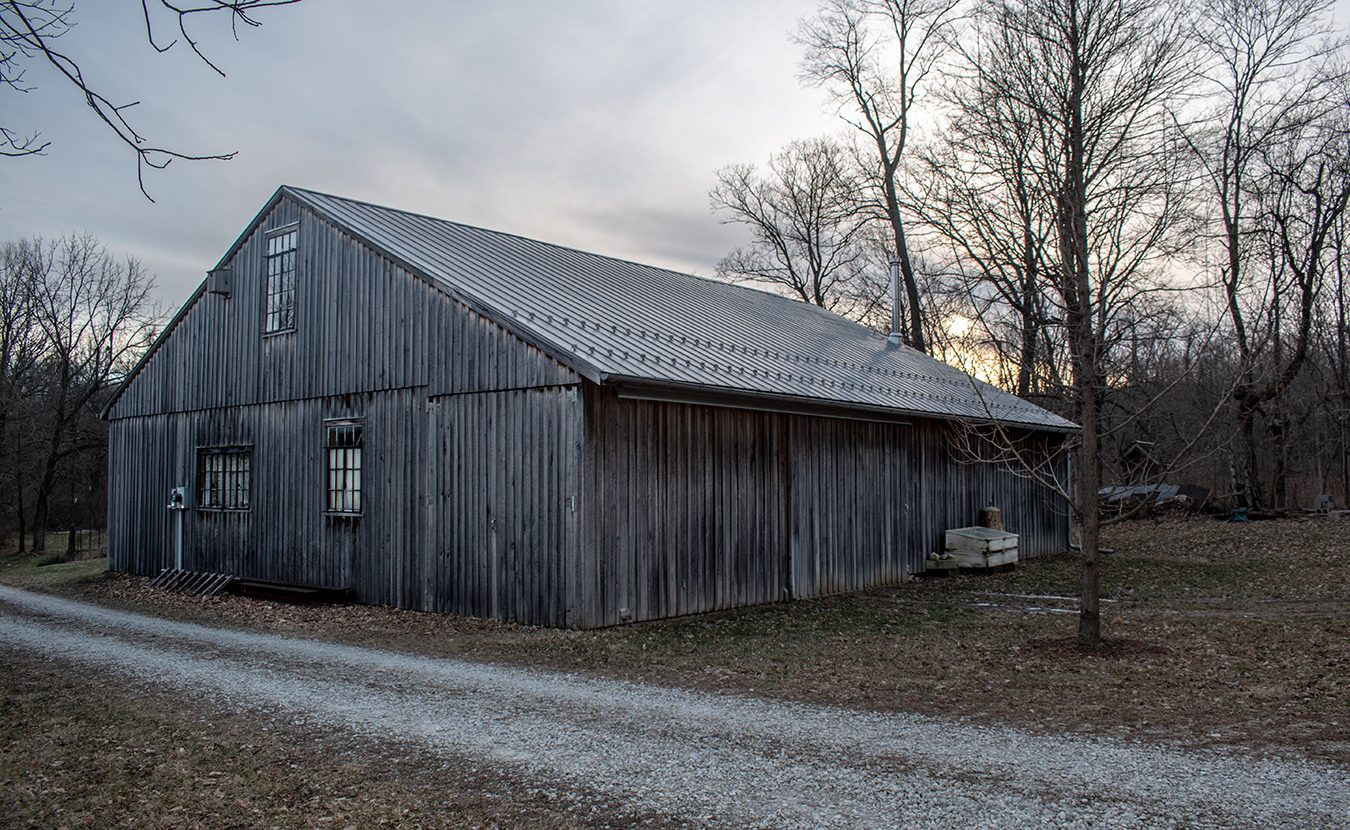 In an ever-growing and -changing city, much of its heritage gets lost, along with the stories that go with it. While barns might have been common throughout what is now the Bloomington city limits, only a few such structures remain. Writer Paul Bean found one such barn and the onetime prominent Bloomington family who built it. Click here to read more.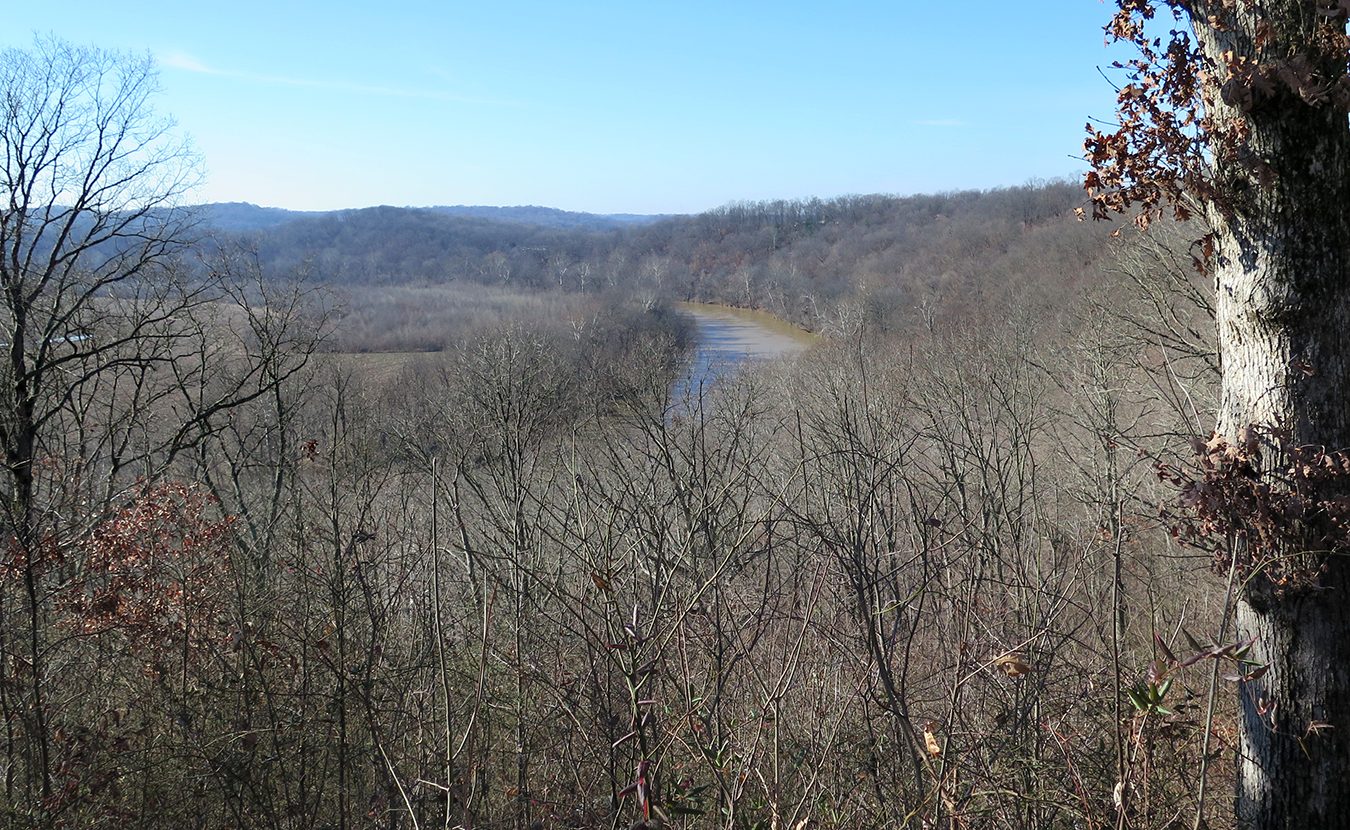 In the early 1800s, free Black pioneers settled in Orange County. The community thrived, despite a racist state constitution, hateful whites, and fugitive-slave catchers. As racial tensions increased, many of the families sold their land and left. Writer Diane Walker tracked down sources and documents to reveal what happened during this remarkable time in Indiana history. Click here to read the full story.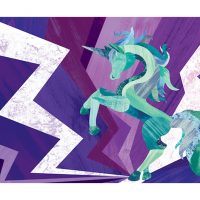 Sponsored Content
Francesca Sobrer is back in Bloomington, performing in Cardinal Stage's The Glass Menagerie. Her life experiences have helped her prepare for the role of Amanda in a new way: "Amanda is usually seen as a monster of a mother, but she truly loves her children," Sobrer says. "And I will defend her because of that." Click here to read more.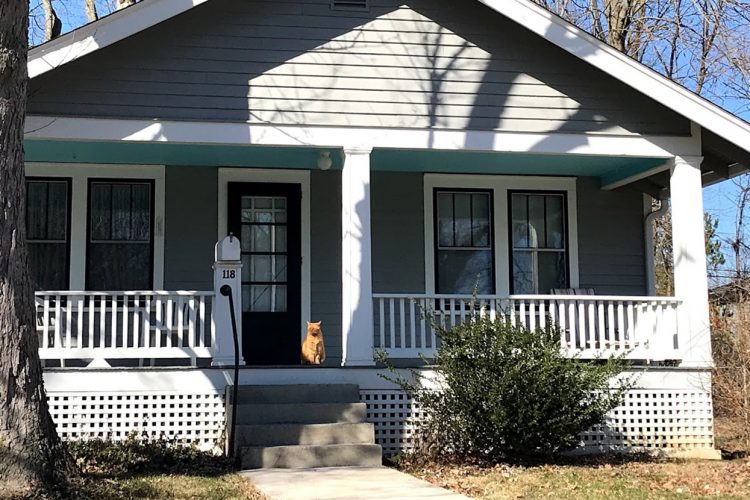 Front porches in Bloomington began to flourish in the early 1900s, when bungalows became the most common type of house being built. As writer Harriet Castrataro observes, front porches create a liminal space between two worlds — where the private and public come together. Bloomington's front porches, both old and new, serve a multitude of purposes. Click here to read the full story.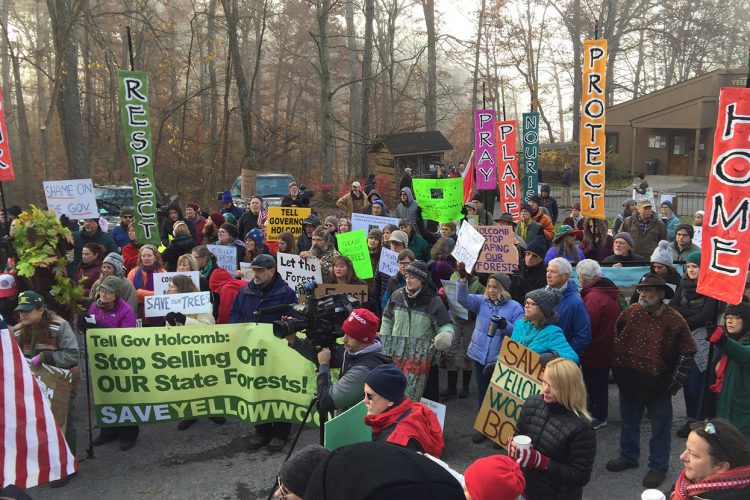 Since 2012, the Indiana Division of Forestry has increased logging of state forests by 400 percent, says Anne Laker of the Indiana Forest Alliance. In this guest column, Laker talks about the dangers facing our publicly owned forests and an Indiana Senate bill that could protect them. She also previews the upcoming Wild & Scenic Film Festival in Bloomington. Click here to read the full story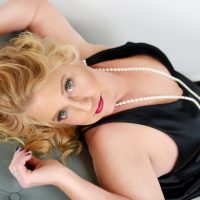 Sponsored Content
Transformative, empowering, supportive. This is how clients of UNVEILED describe their boudoir photo session. But being physically and emotionally exposed while having their photo taken is what bonds them to each other, writes Julie Warren. As one client puts it, "The support from other women to love yourself and one another is ongoing and crucial in a world that tends to tell us to do otherwise." Click here to learn more about the UNVEILED community.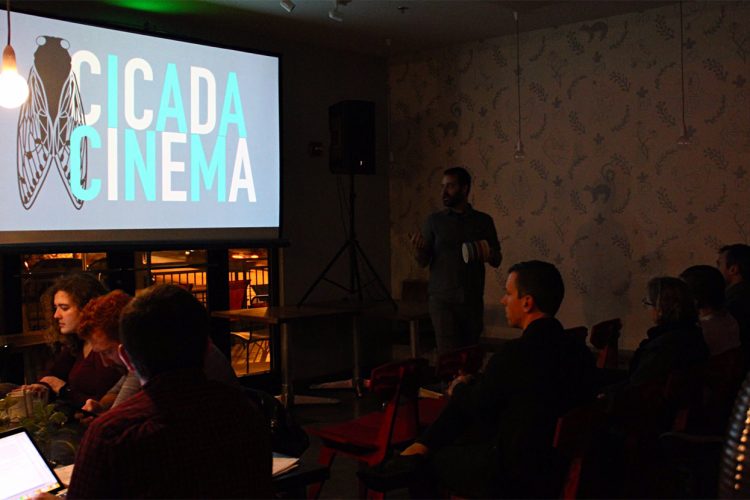 In collaboration with IU Cinema, IU Center for Rural Engagement, and the FAR Center of Contemporary Arts, Cicada Cinema is screening Amazon Studios' Beautiful Boy, a film about coping with addiction. Amazon Studios has targeted theaters near areas with a high density of opioid overdoses and addiction for this partnership. Click here to read the full story.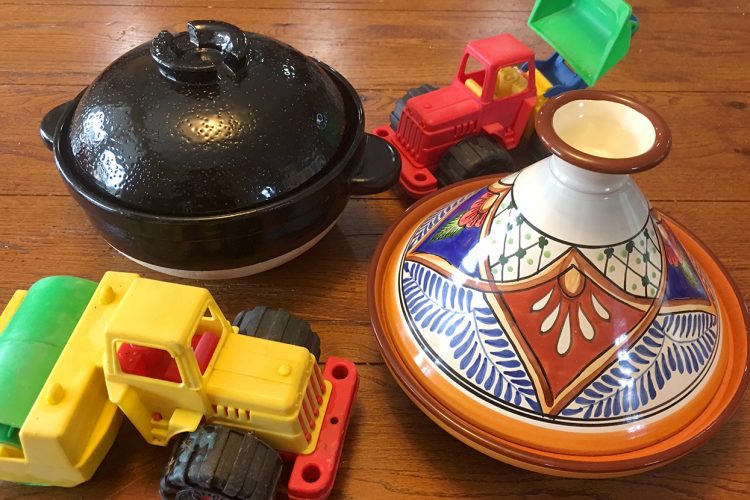 Her grandson's fascination with dump trucks has helped Ruthie Cohen to up her game in the kitchen. Now she considers "other methods and materials for cooking." Led by "a little child with his toy bulldozer in hand," she explores how a Japanese donabe and a Tunisian tagine can enrich your kitchen creations. Click here to read the full story.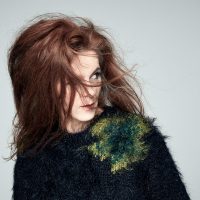 Sponsored Content
Hoosier author Kurt Vonnegut Jr. was an astute observer of people, culture, and communities. He has also inspired the Granfalloon festival, a multi-day celebration of art, ideas, and building connections between people. Organized by the IU Arts and Humanities Council, the second annual Granfalloon features music, academic panels, and creative activities to connect the campus and the community. Click here to read more about our own granfalloon.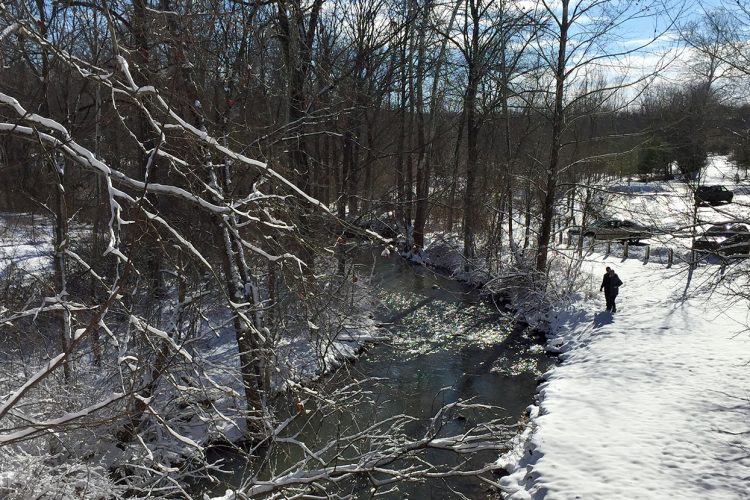 After January's polar vortex gives way to February's cold, gray weather, it might seem like spring will never arrive. But don't let cabin fever set in. LP's Editorial Director Lynae Sowinski has compiled a list of expos, games, concerts, films, and other February activities all across our community that will "get you out of the house." Click here to read the full story.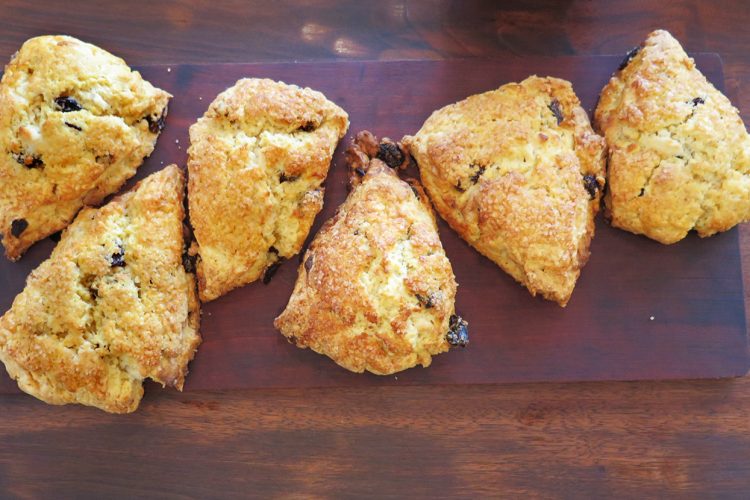 For many, suppressing the feeling of hunger with restrictive diets only leads to more-intense levels of hunger, writes Amanda Boyer. Think "hangry." But the practice of intuitive eating — eating in a way that honors and respects your body's hunger, fullness, and cravings — could be a more healthful and pleasurable approach to food, without dieting. Click here to read the full story.
Sponsored Content
Goods For Cooks has been in business for 45 years, not just because of the products it offers (cookware, food, and decorations) but also because of the relationships it builds, with both experienced and first-time cooks. "We take the time to listen to their stories," says co-owner Sam Eibling, "about food, travels, and family traditions." Click here to read more about Goods For Cooks.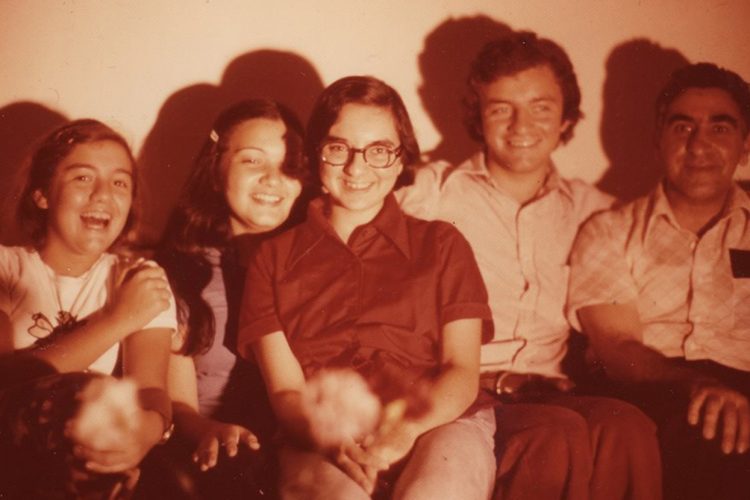 Zaineb Istrabadi calls herself "a Baghdadi Hoosier." Writer Michael G. Glab calls her the apotheosis of a Midwesterner in his profile of the longtime senior lecturer in IU's Department of Near Eastern Languages & Cultures. He also calls her "a woman of the world" and a member of one of Bloomington's most storied families. Click here to read the full story.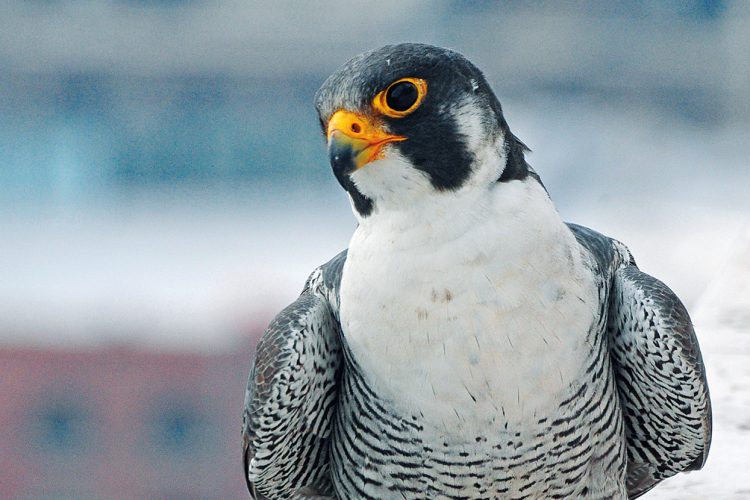 Peregrine falcons in America have soared back from the brink of extinction since the 1960s, even in Indiana. Just as humans caused their decline, "it was also dedicated humans who brought these birds back," writes Jared Posey. This "standout conservation success story" is unusual because peregrines "may be benefiting from an increasingly urban landscape." Click here to read the full story.