The annual "Sense of Place" project by students at The Academy of Science and Entrepreneurship shows "a sliver of each student's identity," writes student Richelle Elkes. But each student's video, she adds, "gives the viewer a greater understanding of the young people in the community and how their values affect the community of Bloomington."
Click here to read about the project and watch their videos.
Limestone Post's food sage, Ruthie Cohen, settles a domestic dispute by offering us recipes inspired by her daughter Leigh, the last of the Cohen kids to be featured in her column. Ruthie says Leigh "embodies the essential ingredients that ignite: a zest for life, a fire in her belly, a brash sizzle, and a subtle hint of sweetness." Click here for Ruthie's Leigh-inspired recipes.
'Paper Pavilions' is a group exhibition of Midwestern artists, showing virtually and physically at the 411 Gallery in Columbus, Indiana. Curated by Sean Starowitz, the City of Bloomington's assistant director for the arts, the exhibition allows artists to set the tone for the future of public art. Click here to read a review from writer and photographer Ian Carstens.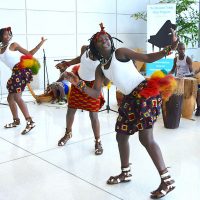 Sponsored Content
Lotus Education & Arts Foundation is known for its vaunted world music and arts festival each fall, but Lotus's other programming serves people year-round. Lotus Blossoms, the education program it runs throughout central and southern Indiana, enriches the lives of children as well as the adults who help make the programs happen. Click here to read about Lotus Blossoms.
Building equity and supporting community access to healthy food are at the heart of the People's Open Pantry, a new initiative under the aegis of the People's Market, writes Ellen Wu. But starting a pantry during a pandemic takes dedication and planning. Wu talked to several of the people involved in the effort.
Click here to read the story.
Krista Detor and Dave Weber's artist retreat, The Hundredth Hill, has served since August as a theater residency for a troupe of recent graduates from NYU's Tisch School of the Arts. Not only has the group created two productions but they will also perform them for live audiences — an all but unheard-of feat in theater during the pandemic. Click here for the story.
Sponsored Content
Held on the first Friday of each month, Gallery Walk is an iconic, one-of-a-kind event in Bloomington — a chance for friends and family to meet downtown, take in some of the area's best art, and enjoy one of the most vibrant cultural hubs in the Midwest. Talking with the artists in any of the 12 galleries, no one walks away from Gallery Walk without exploring what's fresh and new in the local art scene. Click here to read about all the galleries in Gallery Walk.
Before becoming a local political powerhouse in Bloomington, Charlotte Zietlow and her husband, Paul, spent a year in Czechoslovakia as part of an educational exchange program. She says in her new memoir, "Minister's Daughter: One Life, Many Lives," with Michael G. Glab, that the experience proved American democracy was worth fighting for. Click here to read an excerpt from the book.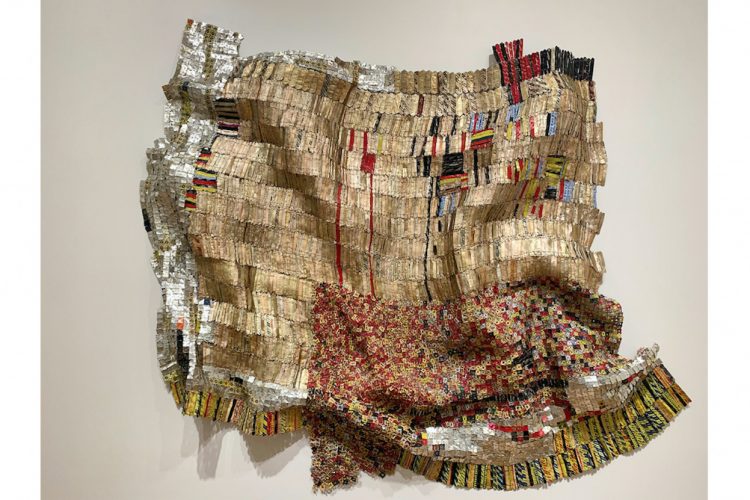 Art galleries are adapting to ever-changing conditions during the pandemic. Photographer Paige Strobel visited several local galleries to find out how they are welcoming visitors — in-person, online, or both. "While the world looks different and extra precautions are in place," she writes, "one can still experience the incredible artists and artistry this town offers." Click here for Paige's story and photos.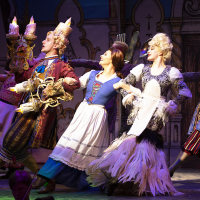 Sponsored Content
With Cardinal Stage's Nest Generation Initiative, people under the age of 35 can see great theatre for free. Theatre lovers introduce young adults to the high-quality performances in Cardinal's Mainstage productions by sponsoring people who have registered for the program. It's a risk-free way to experience the best shows in town. Click here to see how to register for the Nest Generation.
Indiana Governor Eric Holcomb's moratorium on residential evictions is set to expire on August 14. Evictions for many renters are expected to resume the next day, writes Diane Walker. While rental assistance is available, demand will likely exceed the supply. Walker talked to housing experts who fear a disaster could result if more help isn't made available. Click here to read the full story.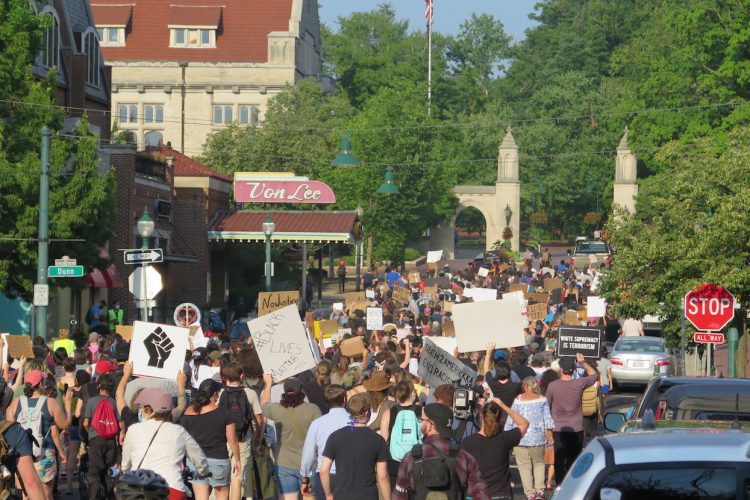 On two consecutive days in downtown Bloomington, protestors expressed outrage at the racial aggression, profiling, and anti-Black violence that residents have faced — recently, historically, and continually — in the community. Each protest was attended by hundreds of supporters, culminating in a march through the streets. Click here to learn more.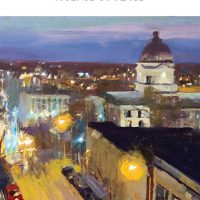 Sponsored Content
How can the culture, heritage, and history of Bloomington and Monroe County possibly be portrayed in all its diversity and richness? Through paintings, illustrations, photography, poetry, and in-depth stories. Limestone Post's A Sense of Place includes the work of dozens of local writers, photographers, painters, poets, and other artists. Click here to get a glimpse inside.
Late last year, a group called Women in Nature Gaining Skills (WINGS) was formed to encourage women to participate in outdoor activities such as archery, hiking, kayaking, fishing, and birdwatching. All openings were filled before the first event in January. Writer Laurie D. Borman interviewed the organizers to find out why WINGS has exceeded expectations. Click below to read the article.
"I get up, I make coffee, and I think about bugs," says Ali Beckman, a B-town resident whose Instagram account has 145K fans. While her goal is "to make people laugh" and see the beauty in insects, her gritty bug cartoons @SoFlyTaxidermy often address serious topics. Writer Dason Anderson asked Beckman about her work — and her book deal. Click here for the story.