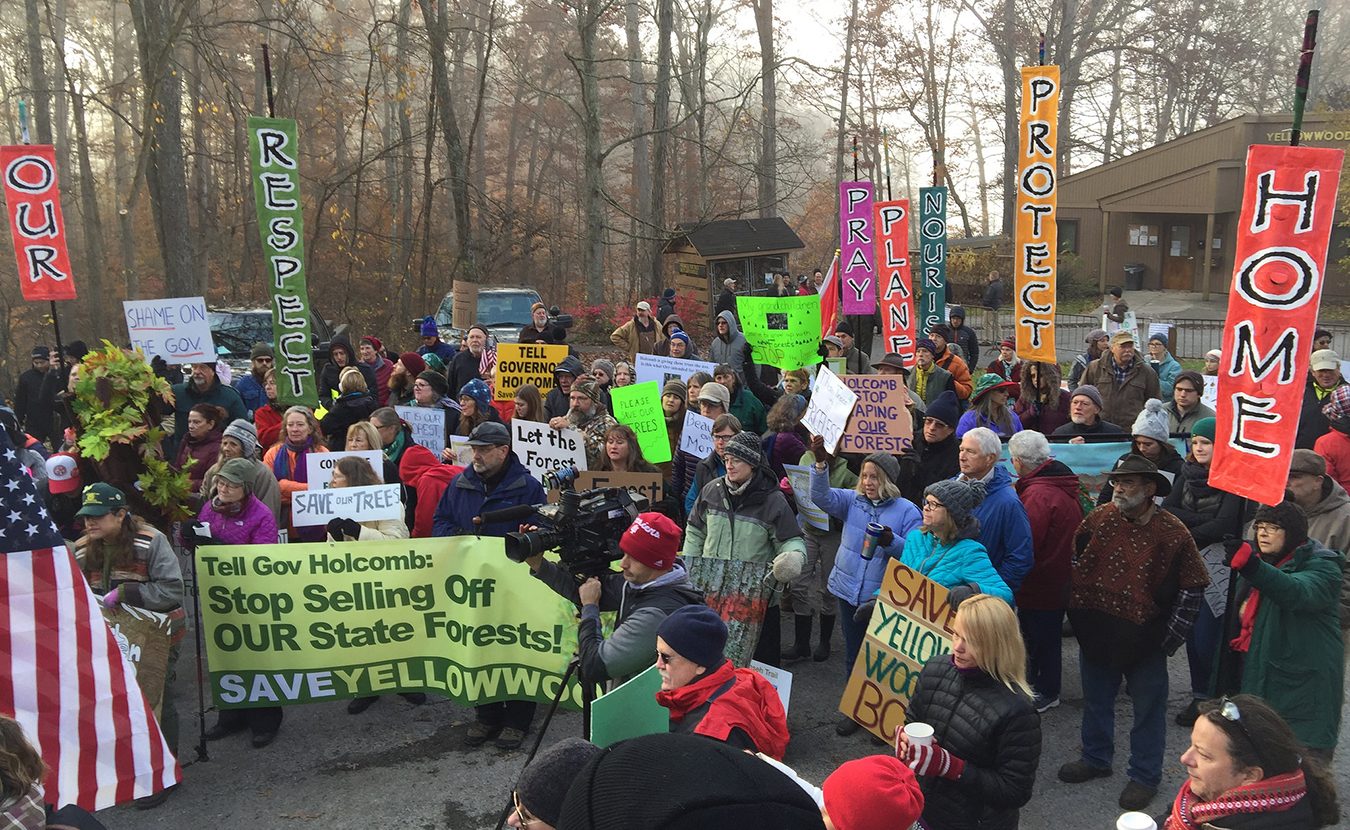 Since 2012, the Indiana Division of Forestry has increased logging of state forests by 400 percent, says Anne Laker of the Indiana Forest Alliance. In this guest column, Laker talks about the dangers facing our publicly owned forests and an Indiana Senate bill that could protect them. She also previews the upcoming Wild & Scenic Film Festival in Bloomington. Click here to read the full story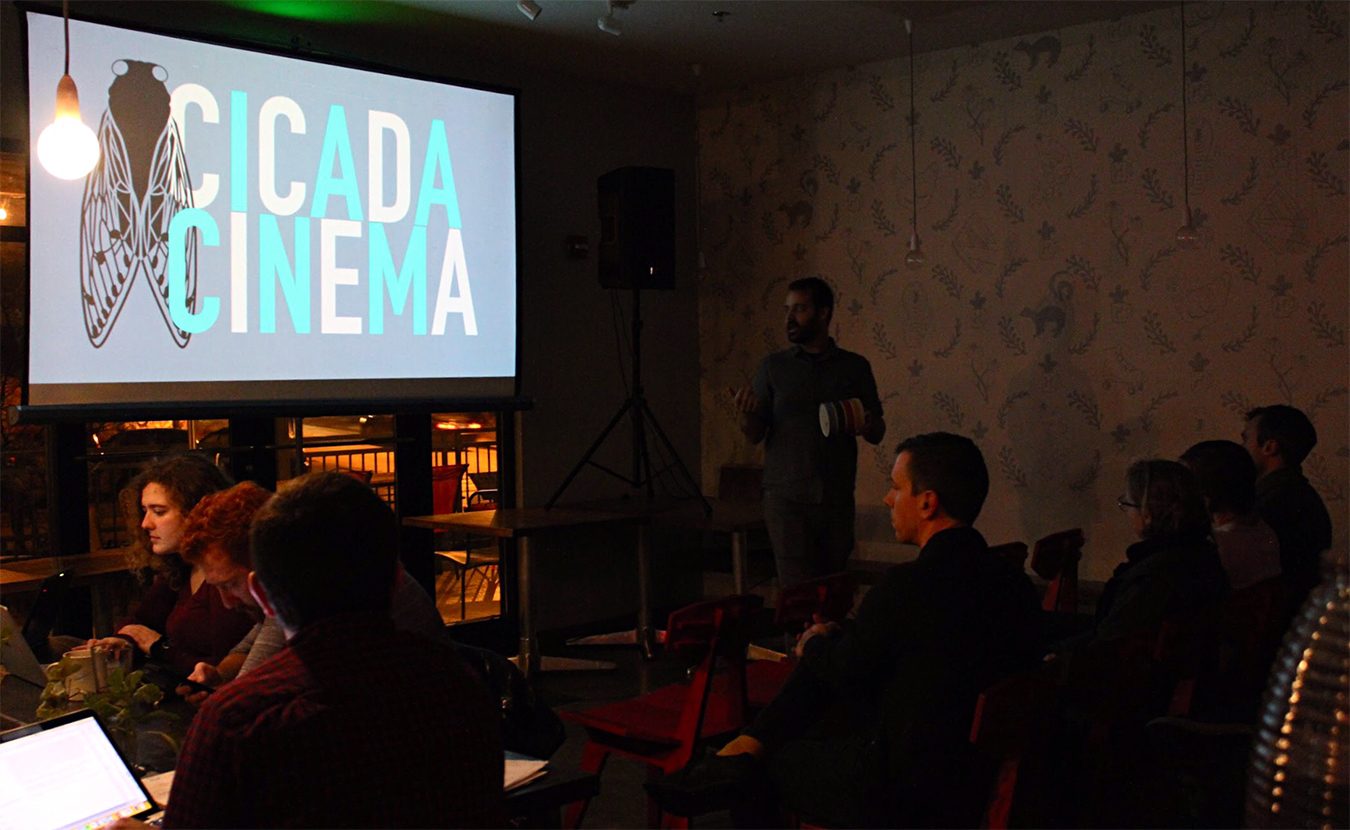 In collaboration with IU Cinema, IU Center for Rural Engagement, and the FAR Center of Contemporary Arts, Cicada Cinema is screening Amazon Studios' Beautiful Boy, a film about coping with addiction. Amazon Studios has targeted theaters near areas with a high density of opioid overdoses and addiction for this partnership. Click here to read the full story.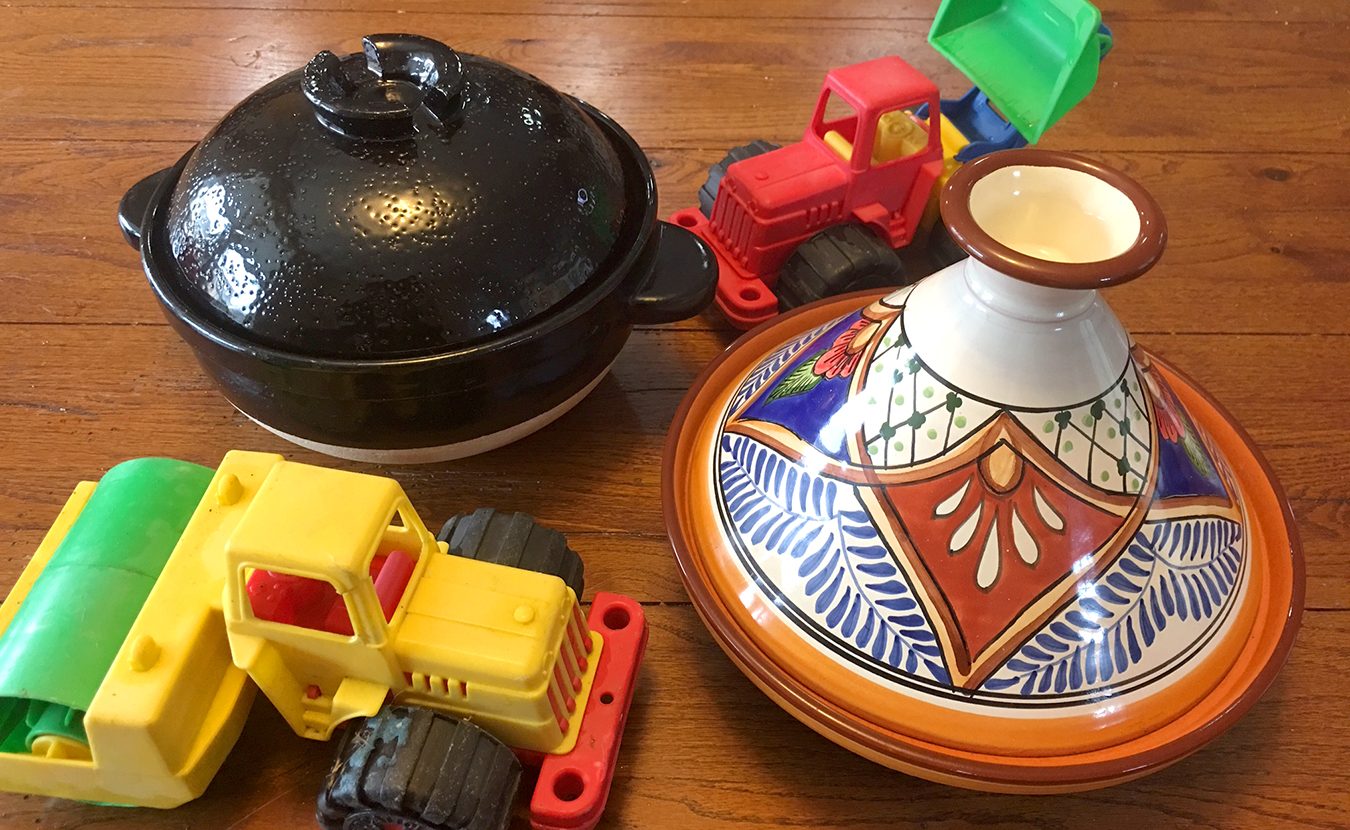 Her grandson's fascination with dump trucks has helped Ruthie Cohen to up her game in the kitchen. Now she considers "other methods and materials for cooking." Led by "a little child with his toy bulldozer in hand," she explores how a Japanese donabe and a Tunisian tagine can enrich your kitchen creations. Click here to read the full story.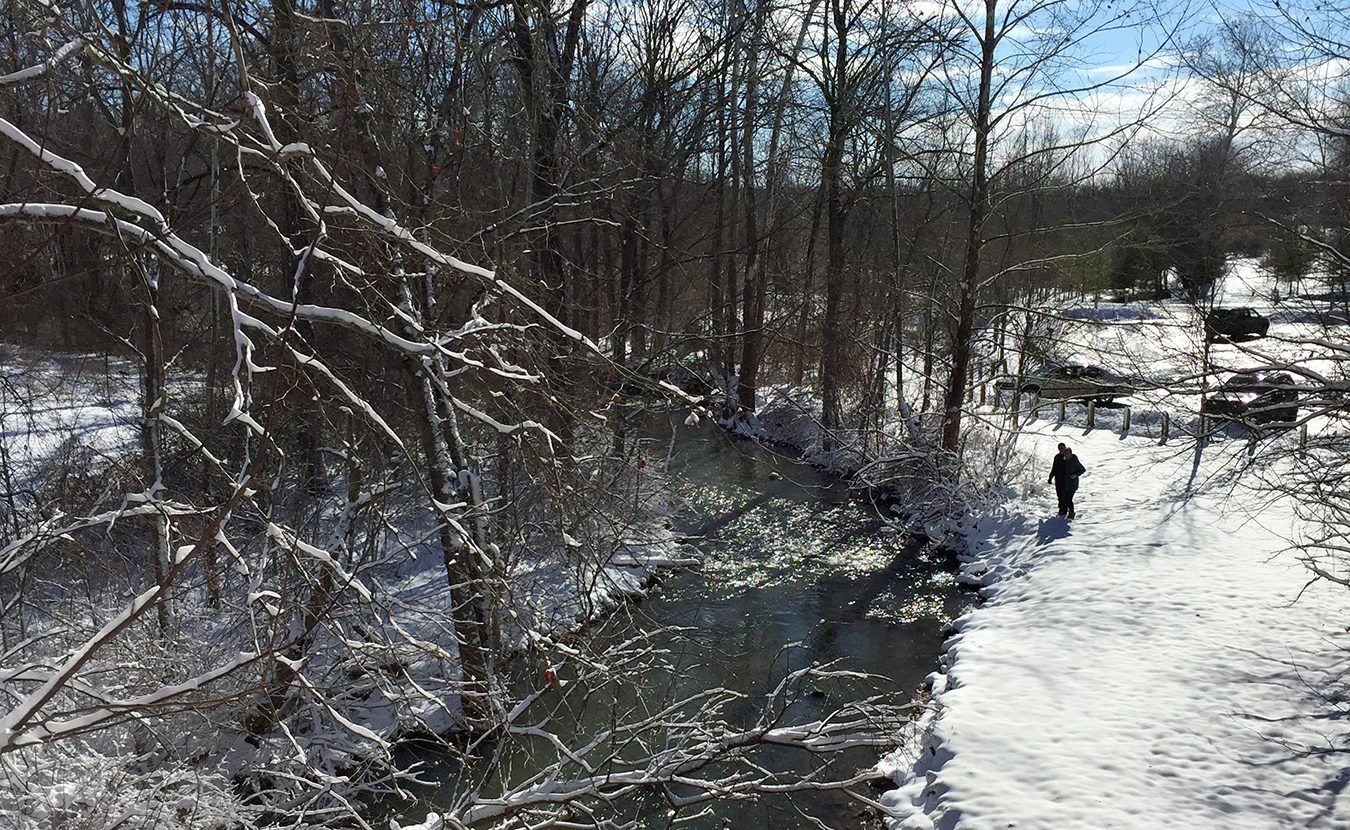 After January's polar vortex gives way to February's cold, gray weather, it might seem like spring will never arrive. But don't let cabin fever set in. LP's Editorial Director Lynae Sowinski has compiled a list of expos, games, concerts, films, and other February activities all across our community that will "get you out of the house." Click here to read the full story.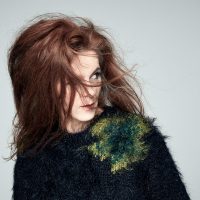 Sponsored Content
Hoosier author Kurt Vonnegut Jr. was an astute observer of people, culture, and communities. He has also inspired the Granfalloon festival, a multi-day celebration of art, ideas, and building connections between people. Organized by the IU Arts and Humanities Council, the second annual Granfalloon features music, academic panels, and creative activities to connect the campus and the community. Click here to read more about our own granfalloon.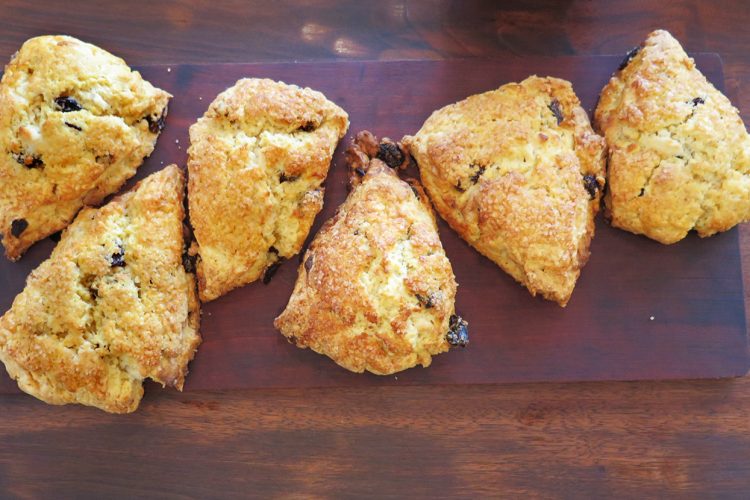 For many, suppressing the feeling of hunger with restrictive diets only leads to more-intense levels of hunger, writes Amanda Boyer. Think "hangry." But the practice of intuitive eating — eating in a way that honors and respects your body's hunger, fullness, and cravings — could be a more healthful and pleasurable approach to food, without dieting. Click here to read the full story.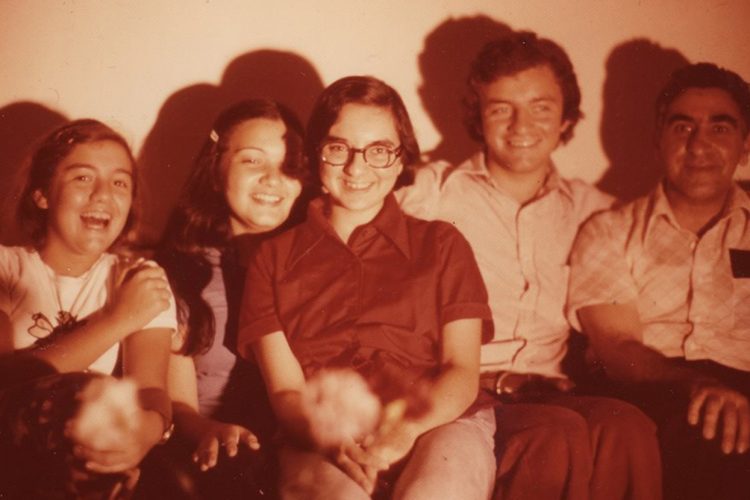 Zaineb Istrabadi calls herself "a Baghdadi Hoosier." Writer Michael G. Glab calls her the apotheosis of a Midwesterner in his profile of the longtime senior lecturer in IU's Department of Near Eastern Languages & Cultures. He also calls her "a woman of the world" and a member of one of Bloomington's most storied families. Click here to read the full story.
Sponsored Content
Goods For Cooks has been in business for 45 years, not just because of the products it offers (cookware, food, and decorations) but also because of the relationships it builds, with both experienced and first-time cooks. "We take the time to listen to their stories," says co-owner Sam Eibling, "about food, travels, and family traditions." Click here to read more about Goods For Cooks.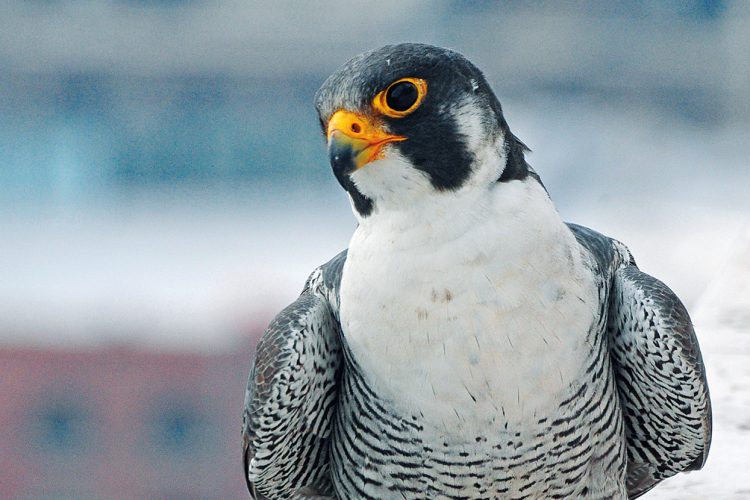 Peregrine falcons in America have soared back from the brink of extinction since the 1960s, even in Indiana. Just as humans caused their decline, "it was also dedicated humans who brought these birds back," writes Jared Posey. This "standout conservation success story" is unusual because peregrines "may be benefiting from an increasingly urban landscape." Click here to read the full story.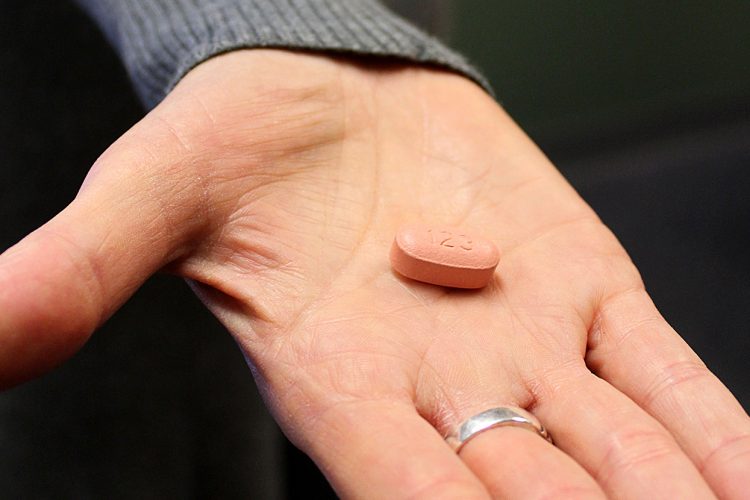 If early treatment with antiretroviral therapy reduces the risk of transmitting HIV by 96 percent through medicine that prevents the growth of HIV, then why are some people reluctant to try it? Writer Haley Miller and photographer Nicole McPheeters continue their inquiry into how people live with the threat or diagnosis of HIV. Click here to read the full story.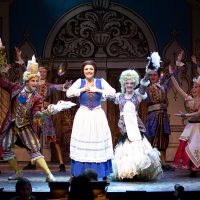 Sponsored Content
A Cardinal Stage survey shows that producing live theatre can cost ten times more than most people think. Art provides an incalculable benefit to those who experience it, so Cardinal Stage is committed to producing quality professional theatre while keeping ticket prices low. Click here to read how they do it.
"Every family has its outliers," writes Ruthie Cohen in Stirring the Pot. The outlier in her family is Eve, aka "Mini Mommy," the only one of Ruthie's five children who shares her enthusiasm for cooking. "Mea culpa," admits Ruthie. But her and Eve's time in the kitchen has inspired some hearty winter fare. Click here to read the full story.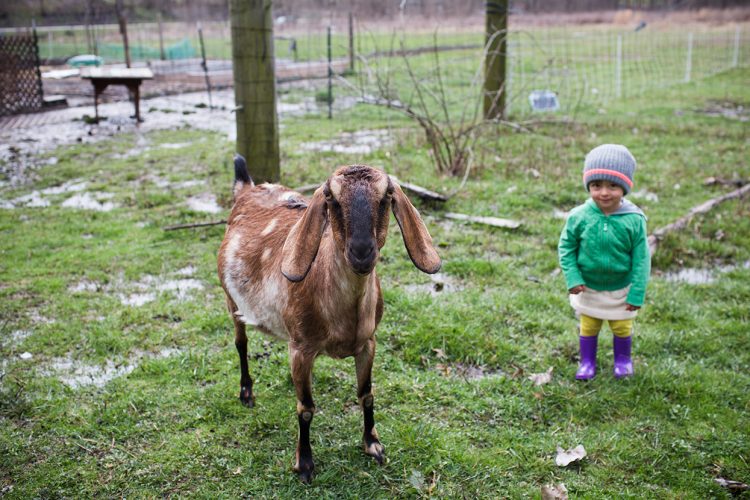 Limestone Post Editorial Director Lynae Sowinski presents her annual roundup of our top stories of 2018 — once again showing the wide-ranging interests of our readers. As you enjoy some of the best local writing and photography of 2018, we at Limestone Post and all of our contributors wish you a very happy 2019! As always, thank you for reading! Click here to read the full story.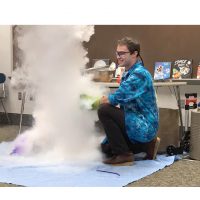 Sponsored Content
In a classroom or at camp, at the library or in the office — or even at a favorite brewery — WonderLab's Outreach program provides fun, informal science education for everyone. "We do this to help people fall in love with science and make it relevant to their lives," says WonderLab's Nick Whites. Each experiment and interactive presentation is tailored to a specific audience and topic, and designed to wow audiences. Click here to learn more about WonderLab's Outreach programs.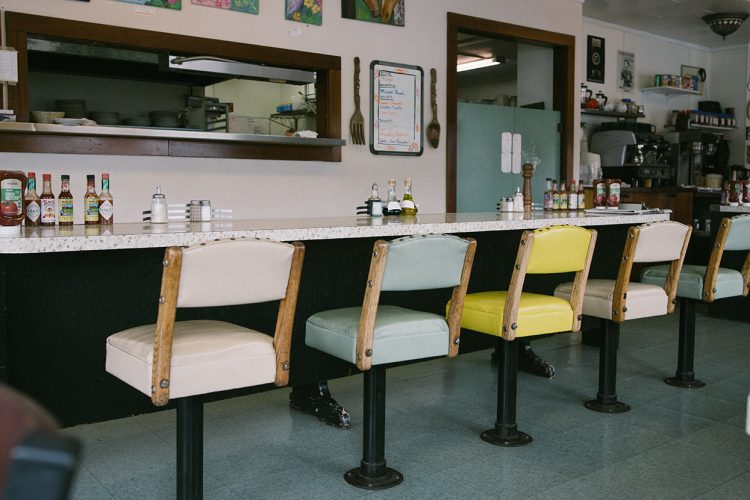 Old men yukking it up in a diner reveals to Troy Maynard that "deep down inside, we're all 12-year-olds who need something solid and predictable in our lives." In his latest My Dad Voice column, Troy writes about the hope that he has the strength to be the anchor of his family, much like his step-father. Click here to read the full story.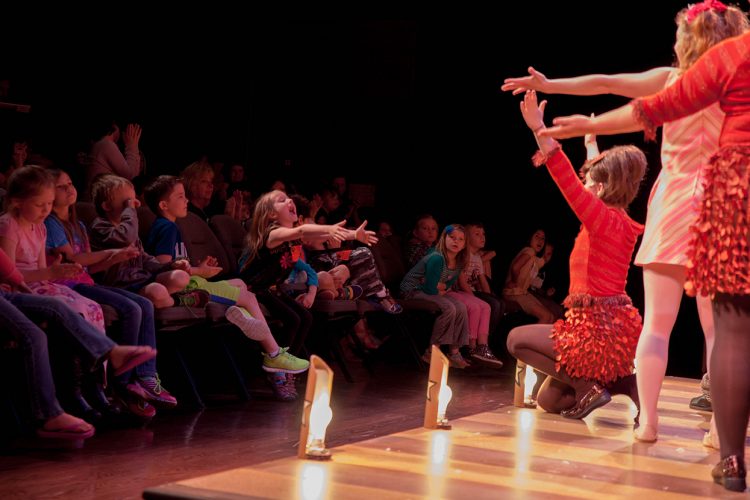 Just as theater teaches us about ourselves and about the world we live in, local youth theater programs help students (of all ages) learn literacy, creativity, self-determination, critical-thinking skills, and empathy, writes Jennifer Pacenza. In her latest column for Limestone Post, she looks at how theater does much more than just entertain. Click here to read the full story.