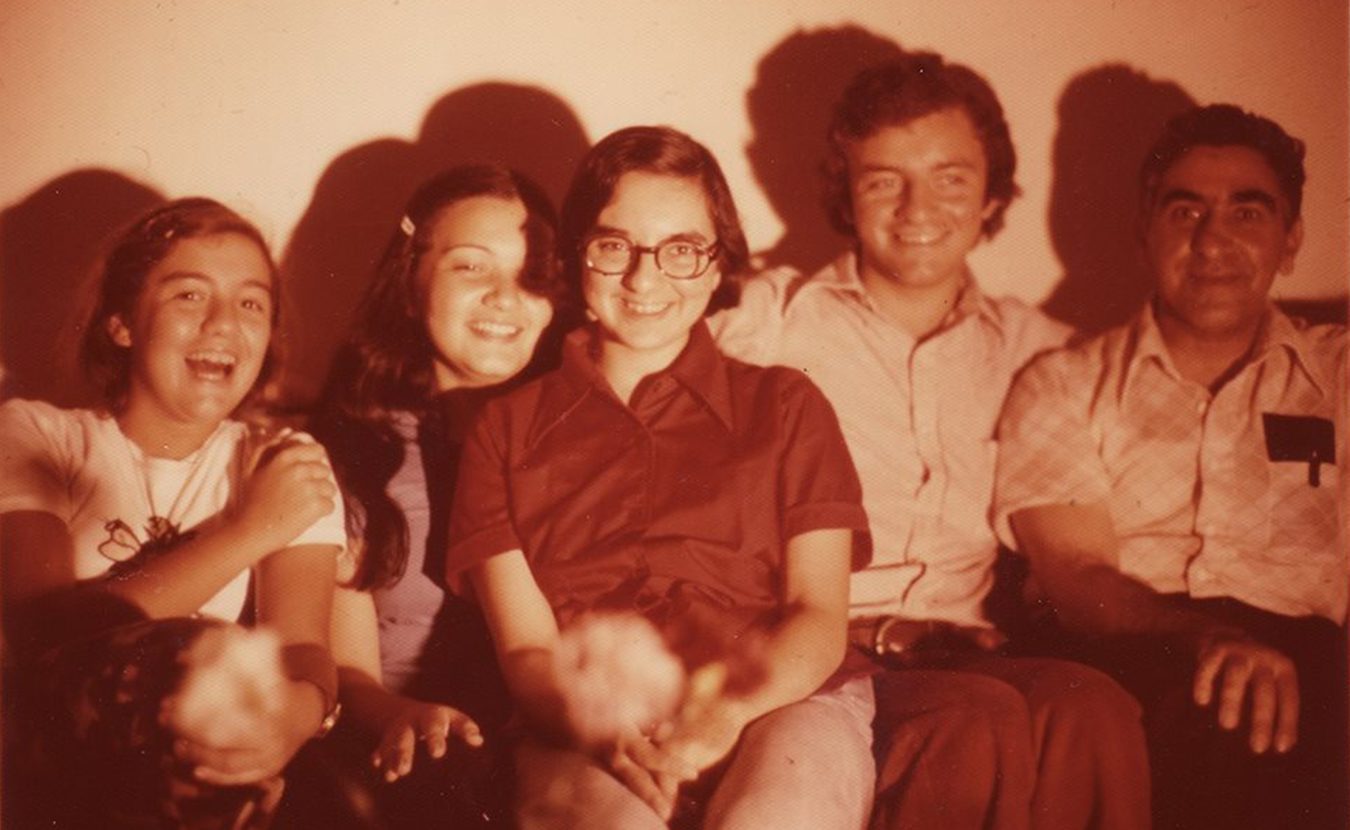 Zaineb Istrabadi calls herself "a Baghdadi Hoosier." Writer Michael G. Glab calls her the apotheosis of a Midwesterner in his profile of the longtime senior lecturer in IU's Department of Near Eastern Languages & Cultures. He also calls her "a woman of the world" and a member of one of Bloomington's most storied families. Click here to read the full story.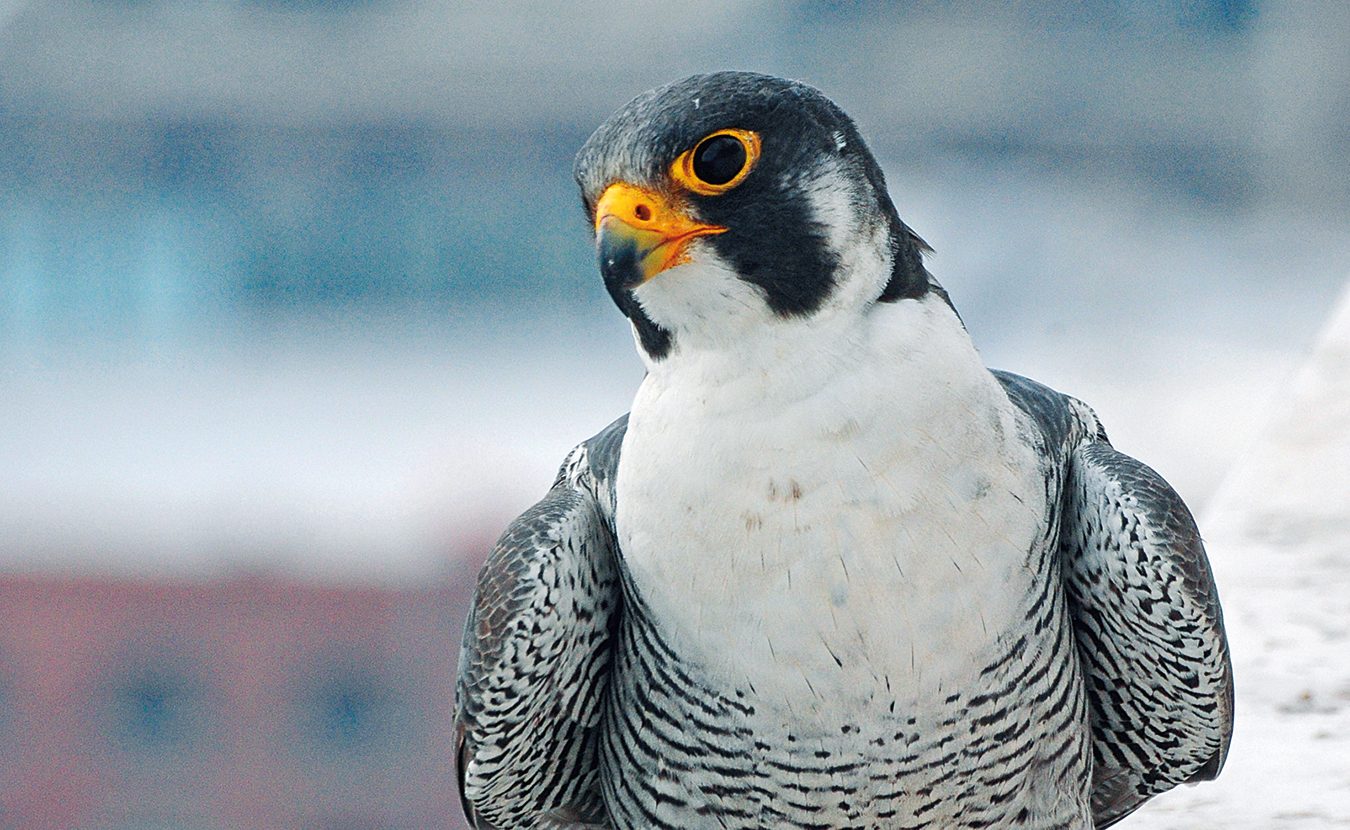 Peregrine falcons in America have soared back from the brink of extinction since the 1960s, even in Indiana. Just as humans caused their decline, "it was also dedicated humans who brought these birds back," writes Jared Posey. This "standout conservation success story" is unusual because peregrines "may be benefiting from an increasingly urban landscape." Click here to read the full story.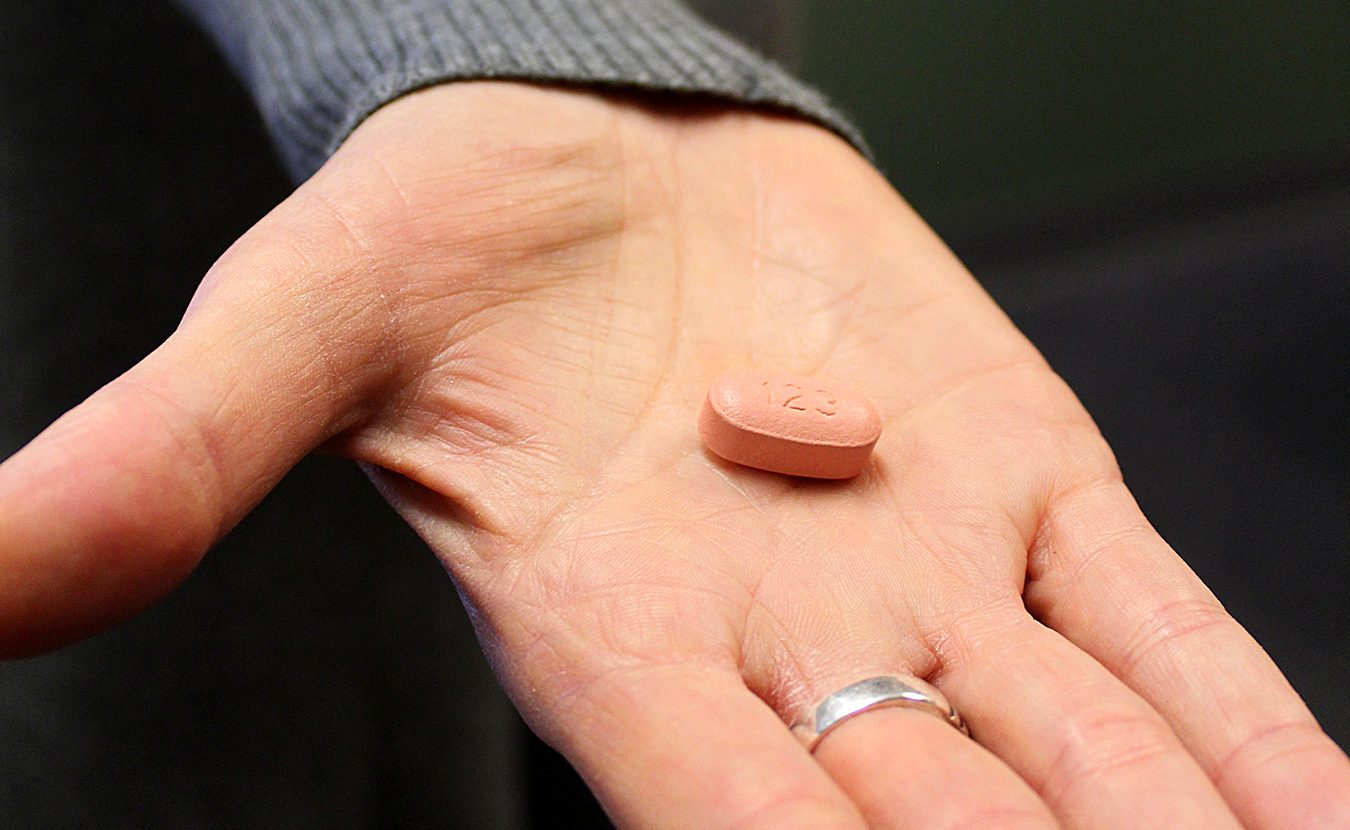 If early treatment with antiretroviral therapy reduces the risk of transmitting HIV by 96 percent through medicine that prevents the growth of HIV, then why are some people reluctant to try it? Writer Haley Miller and photographer Nicole McPheeters continue their inquiry into how people live with the threat or diagnosis of HIV. Click here to read the full story.
"Every family has its outliers," writes Ruthie Cohen in Stirring the Pot. The outlier in her family is Eve, aka "Mini Mommy," the only one of Ruthie's five children who shares her enthusiasm for cooking. "Mea culpa," admits Ruthie. But her and Eve's time in the kitchen has inspired some hearty winter fare. Click here to read the full story.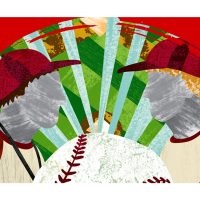 Sponsored Content
Rounding Third is a sharp comedy by Cardinal Stage about the contrasting styles of two Little League coaches who "act more childish than the kids they coach!" says Director Matt Decker. Writer Julie Warren calls it "a complex show, with developed characters and realistic conflict that make the jokes hit even harder." Click here to read about Cardinal Stage's next show Rounding Third.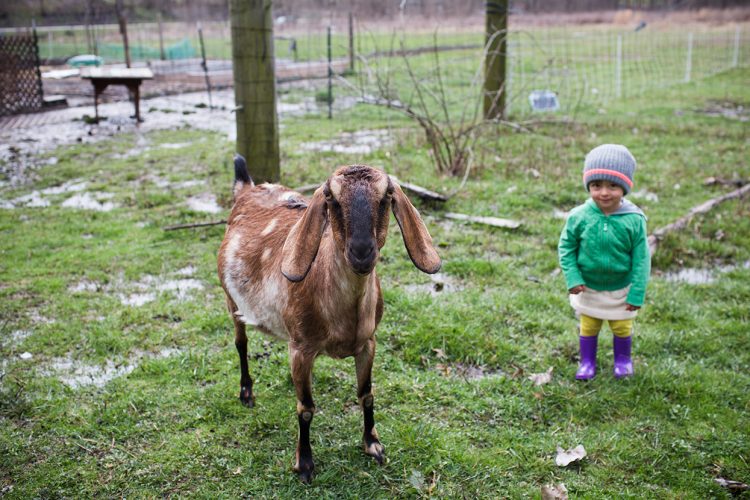 Limestone Post Editorial Director Lynae Sowinski presents her annual roundup of our top stories of 2018 — once again showing the wide-ranging interests of our readers. As you enjoy some of the best local writing and photography of 2018, we at Limestone Post and all of our contributors wish you a very happy 2019! As always, thank you for reading! Click here to read the full story.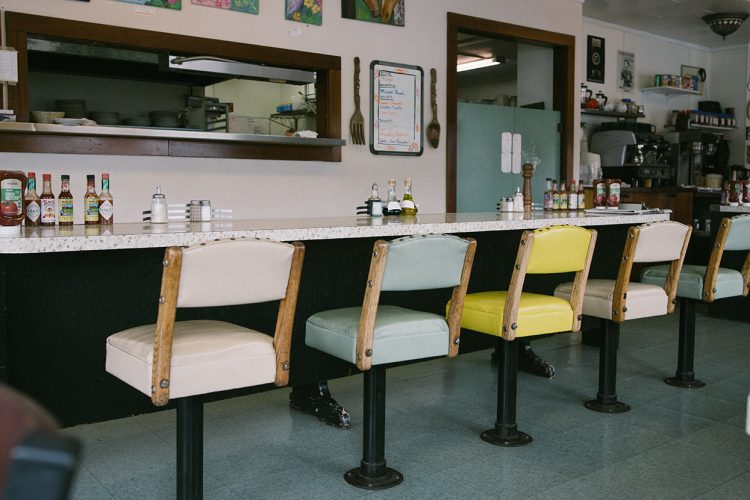 Old men yukking it up in a diner reveals to Troy Maynard that "deep down inside, we're all 12-year-olds who need something solid and predictable in our lives." In his latest My Dad Voice column, Troy writes about the hope that he has the strength to be the anchor of his family, much like his step-father. Click here to read the full story.
Sponsored Content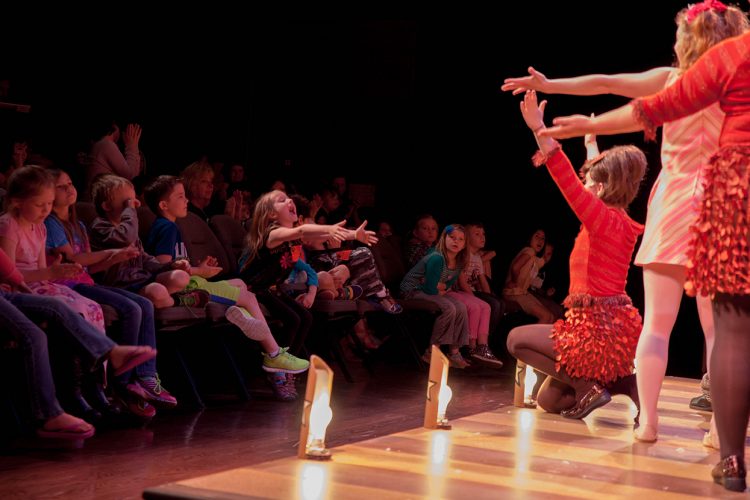 Just as theater teaches us about ourselves and about the world we live in, local youth theater programs help students (of all ages) learn literacy, creativity, self-determination, critical-thinking skills, and empathy, writes Jennifer Pacenza. In her latest column for Limestone Post, she looks at how theater does much more than just entertain. Click here to read the full story.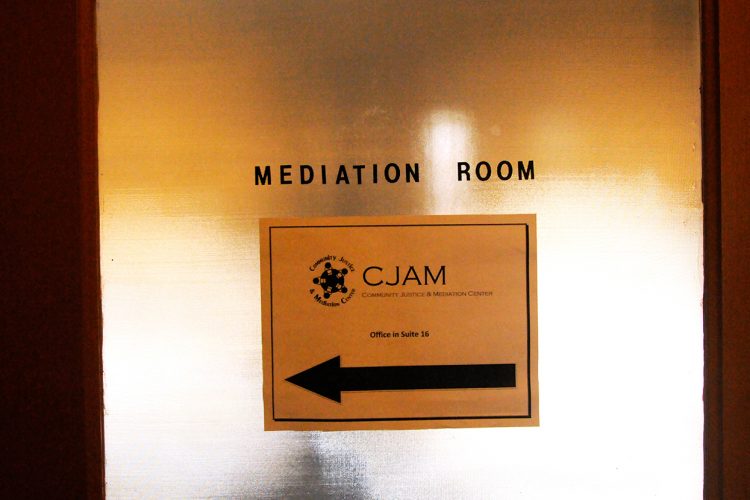 Resolving conflicts between offenders and victims with restorative rather than punitive measures allows the offender to repair the damage and the victim to heal. Writer Ann Georgescu explores restorative justice, mediation, and other methods used by the nonprofit Community Justice and Mediation Center as alternative approaches to the criminal justice system. Click here to read the full story.
Sponsored Content
Gather : handmade shoppe & Co.: is hosting special pop-up events during the holidays to showcase the work of a variety of makers and give customers the opportunity to engage with artists firsthand. "There are so many talented people in Bloomington and the state, but it can be hard for them to get their products to market," says owner Talia Halliday. "I want to help them be successful and help build a supportive community." Makers from Tactile Melodies, Virtuous Bee, and 407 Botanicals all speak to how Halliday has done just that. Click here to read more about how Gather brings makers, artists, and shoppers together.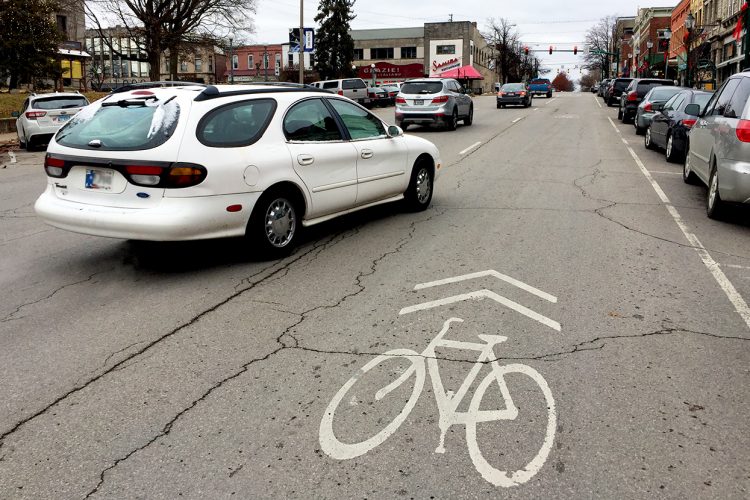 "Bloomington is at a crossroads — culturally, civically, and economically," says writer Sean Starowitz, assistant director of the arts for the City of Bloomington. Touching on all of these is our bicycle and pedestrian infrastructure. While many people say they want a friendlier biking and walking town, "the car dominates its urban fabric and infrastructure." Click here to read the full story.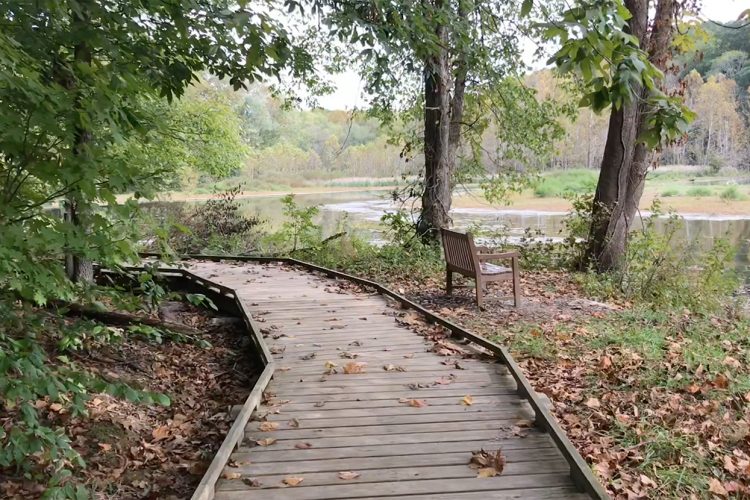 For the third straight year, students in Rachel Bahr's English 11 class at the Academy of Science and Entrepreneurship have explored a specific place that has special meaning to them — from their own backyard to Griffy Lake to high above the city. In 15 immersive audio tours, they each share their unique sense of place. Click here to watch their videos!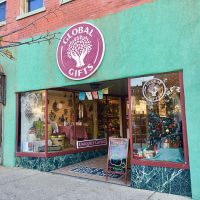 Sponsored Content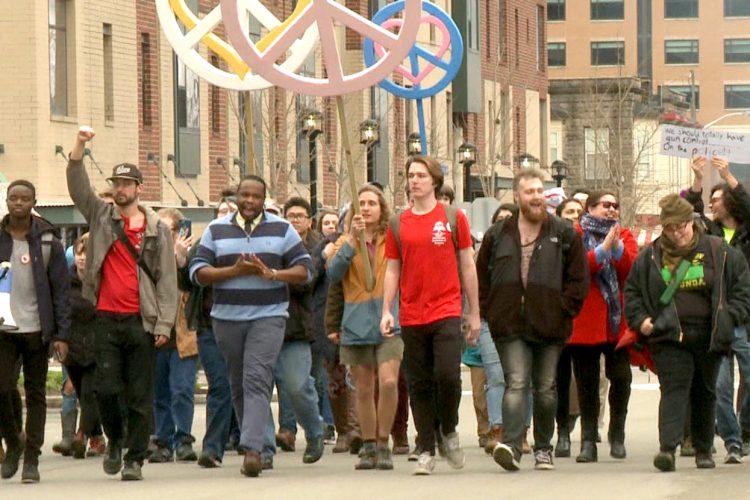 "Everything inside me — starting with my name, Vauhxx — spoke to me and said I had to speak up," says Vauhxx Booker, spokesperson for Bloomington's Black Lives Matter. He also spoke with writer Michael G. Glab about his family's deep-rooted American history, his shy childhood, and his potential plans for public office in Bloomington. Click here to read the full story.
'The Goat, or Who is Sylvia?' is "a difficult play for both directors and actors," writes LP's performance columnist Jennifer Pacenza. But IU's production of this Tony Award-winning play by Edward Albee is also "emotional but liberating," one that will give audiences "a flurry of emotions — love, betrayal, disgust, pity, and delight." Click here to read the full story.